Are you looking into moving to Brooklyn? Does the most populous borough of one of the busiest cities in the world attract you? Well, you are not alone! Around 2.5 million people are living in one of the most famous parts of the United States! How do you get here, though, is another question. However, it is not too hard – all you need are some experienced Brooklyn movers! And there is no better company than Big Apple Movers NYC! We are the movers with experience and responsibility, and the ones you will want to call to set up your move!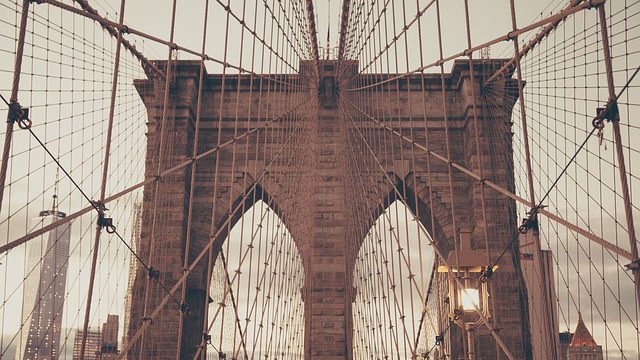 Why choose Big Apple Movers as your moving company Brooklyn?
So now that you know a little about Brooklyn, you might want to hire cheap movers Brooklyn for your upcoming relocation. Lucky for you, there is no better Brooklyn moving company than Big Apple Movers NYC! What makes us stand out from the rest?
Well, first and foremost, your satisfaction is our main priority! And since moving can become quite stressful, what with all the packing, paperwork and extra chores, having the help that cares about you is always great. Not only will this reduce your stress, but it will also speed up the moving process, too!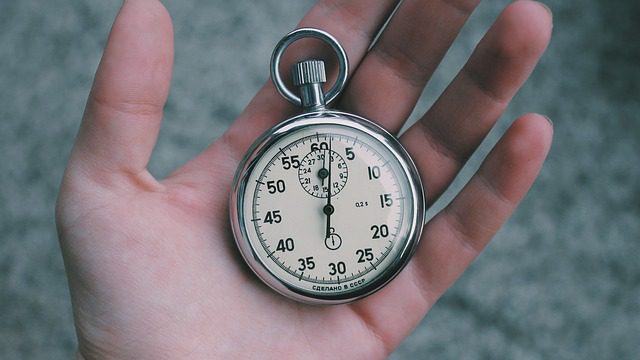 Life in Brooklyn is exciting!
There is so much you can enjoy after your Brooklyn moving company brings you into the borough! First, of course, the obvious – New York City! The Big Apple is huge and full of people – and anyone can fit right in. It is also one of the most exciting and diverse places in the country. They call it the City that never sleeps for a reason! Anywhere you go in New York, you are bound to see something interesting.
However, there is a downside to this popularity. With so many people trying to make a life in New York City, the apartment rents are skyrocketing. That's why people are going to boroughs cheaper than Manhattan – like Brooklyn! What's more, whereas New York is the city of diversity, Brooklyn is the most diverse borough around! You will find so many communities living here together – and you will fit in easily, wherever you come from! All you really need are the best long-distance moving companies Brooklyn has to offer, and you are all set!
Big Apple Moving is here to make your moving process smooth
However, that's not the only thing that will speed up the moving process! Our movers work efficiently and fast, figuring out solutions to difficult moving problems with ease. However, even then, they still don't stop caring for your items! Even though they are efficient, they know exactly how to pack everything – and make sure no bumps on the road will damage it. This is true with any moving service that we do, really. Whether we are moving you a long-distance or locally, dealing with the packing or your storage – we will be responsible and professional with your stuff.
The best of all, getting us as your Brooklyn moving company is easy! We are only one phone call away!