The worst thing you can do is to underestimate local moving. Moving short distance is a lot easier than interstate relocation, it is true. Still, it is far from easy to move locally. Having that in mind, we advise you to consider hiring local movers NYC for your short distance relocation.
New York local movers know the territory, have the experience and the proper tools and equipment for the job. Having them hired provides you with more time to spend with your beloved before you relocate to the new residence.
Besides the time, local moving and storage company in New York offer you different kinds of services to prevent the problems during your relocation. But be very careful. Hire only reliable and reputable local relocation and storage in NYC. Only that way can you hope not to have headaches once your New York moving day comes!
We are helping New Yorkers move locally since 1979
Big Apple Movers NYC operate on a national scale since the beginning. Nevertheless, we specialize in local moves too. Talking about local moving, we operate mainly around the NYC area. Being a local moving company NYC, our local relocation specialists are highly experienced. The team of our employees seeks to provide you with the highest quality of service. Good local moving and storage NYC company should not only look to satisfy your needs and to fulfill your requirements. This is why our desire is to constantly exceed them! Leave it to us to move your belongings safely, whether you're moving your home, office or business.
Now, let us discuss what actually means to move locally. A local move is any move in which the destination is less than 100 miles away from the origin. It means that a local move is a move that doesn't necessarily depend on city or state boundaries (although it mostly means moving within one city, which is why it got the name local). Unlike, for instance, interstate moving, which is moving cross country, across the state borders.


Preparation for local relocation- Tips by local movers NYC
We aim to help you move as simple and comfortable as possible. That is why we will never leave you in the dark even regarding the tiniest detail of your move. Our services are demonstrably reliable. Our staff is fully equipped to handle any questions or worries you might have. Regardless of the problems that might arise during your move, our experts will be there to handle it.
Otherwise, in a case you prefer to pack by yourself, we will happily provide you with the most important tips on how to pack your items safely. Preventing any trouble that might occur during the transportation. Such as how to safely pack breakable items, how to easily disassemble and reassemble furniture and appliances, and how to properly label the moving boxes. Given that, although you are making only short distance NYC move, it is essential that you keep the safety.
As New York local movers of great experience, we are firm believers in planning ahead and preparing for any eventuality. No matter if you are about to take a long or local NY move. Laying the proper groundwork is often what separates a successful move from a difficult one. This is why our home moving professionals team will provide you with a specific moving plan. The plan adapted to your needs. And the plan that saves you time and money along with your short distance move in NYC.



Packing services by local movers in New York
Our packing services are provided by highly trained professionals. We offer several sorts of packing plans for your relocation:
You can pack by yourself, using our packing supplies and equipment
Our local movers NYC team can partially help you with the packing
Or our team of professional NYC movers & packers can do all the packing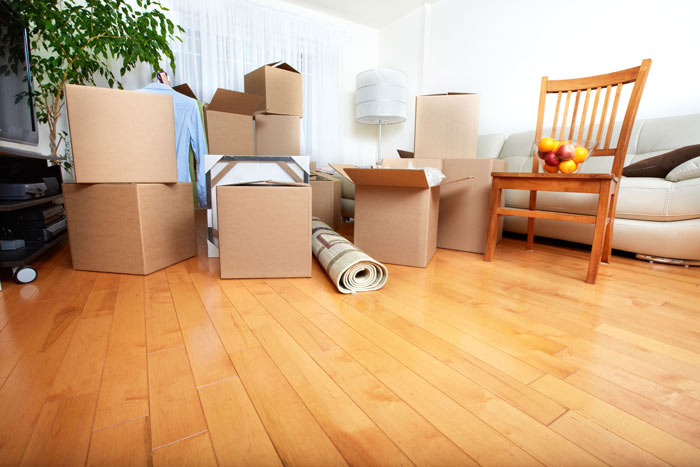 On a moving day: What moving services NYC local moving and storage offers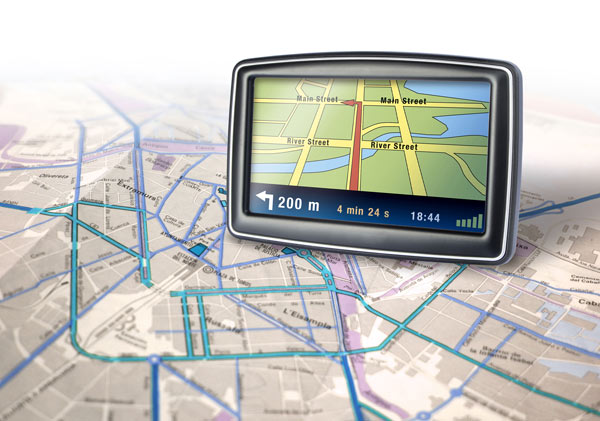 When the scheduled day of your move comes, Big Apple Movers NYC will do everything to make your NY short distance relocation as comfortable as possible. Here is what you can expect from our NYC local relocation specialists. At the very beginning of the relocation, a team of meticulously screened and trained employees will arrive at your home or office. Equipped with modern, top shelf moving equipment and an unbeatable work ethic.
Depending on the kind of services you choose, our team of local movers in New York will conduct your relocation. In case you decided to pack by yourself, our personnel only loads your moving boxes and furniture into our vehicle, preparing them for transportation. We will provide you with access to a 24/7 online tracking system during the time your belongings are in transit. That way you will never have to wonder about the location and status of your items.

After the local NY moving is over, NYC local moving experts still offer you help
Once your belongings have safely arrived at the destination, our team of local NY moving professionals will carefully and efficiently unload them. We will deploy your belongings at the predetermined locations you've provided us with. Big Apple Movers NYC encourage you to carefully inspect each item as it is unloaded. So that in the event, however unlikely, that an item is damaged during transit – everything can be resolved as quickly as possible.
Having that said, you now know that for every eventually damaged piece of furniture, by our responsibility, you will be compensated. After you inspected all the items, and we unloaded all of your belongings, there are additional services you can expect from us. We know how tiring and stressful every moving is. No matter if you move interstate or you make a local NY move. This causes unwillingness or lack of strength to do the unpacking the same day. That is why we are offering the unpacking services. You can only show us where you want us to unpack your belongings. And the next thing you know is that you are fully prepared to start your normal life in your new residence. This is how the real local moving professionals in NYC do the complete relocation.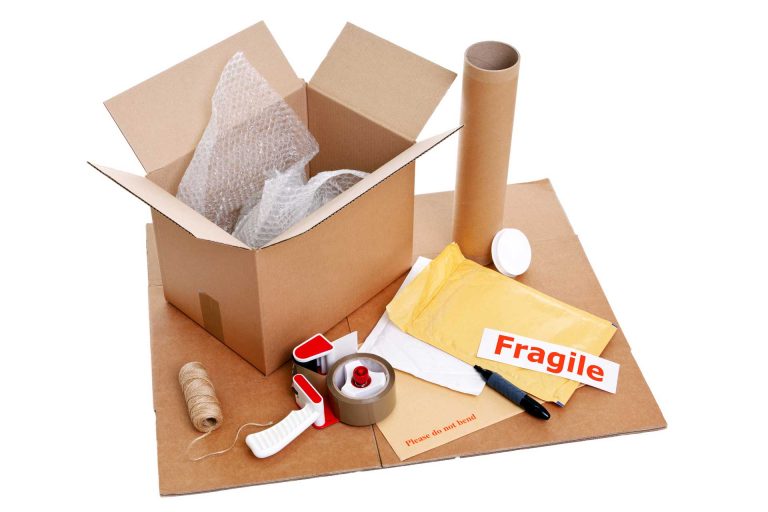 Why you should hire Big Apple Movers NYC for a local NYC move
The most important reason to hire us for your short distance New York City move is that as a local moving company NYC, we have been a leader among local movers NYC since 1979! Thanks to our high work ethic, professionalism, and dedication to customer satisfaction. This is why there are so great testimonials we have received over the years. We would be delighted to add you, your family or your business to our list of satisfied customers. And provide you with a smooth, relaxed and hassle-free moving experience.



To resume, here are the moving services you can expect for your local New York City move:
Before your move: Planning on the relocation process consulting the team of moving professionals from Big Apple Movers NYC
During the relocation: Carefully loading your items into the truck, safe transportation, and taking care of unpacking your belongings.
After the relocation: Our NYC packing and moving experts can unpack you. All local movers NYC know how hard it is to unpack after a long day of moving.
Give us the chance to work with you toward a full local moving service for your relocation. We are sure that we will be able to find a solution for every budget you might have for relocation.
There are several options for our local NYC moving services you can choose from. Together with the additional local moving services. Our greatest desire is to make you satisfied, no matter what needs regarding your local NYC move you could have.
Contact us
now to start the moving process from the very beginning. Or make at least use of our convenient online moving calculator to receive an immediate moving price estimate, free of charge.