Has your recent move left you with unwanted junk or debris scattered around your home? In fact – do you happen to have junk laying around, for whatever reason, and lack of time to rid of it yourself? No worries – this is precisely why we offer a junk removal service, intended to save you the time and hassle of tidying up by yourself. Big Apple Moving is one of the top moving services Brooklyn companies that can help you with junk removal. With us, you will make sure that your junk leaves your home, and your life, in a heartbeat. Therefore, get in touch with us and find out how affordable our services can be.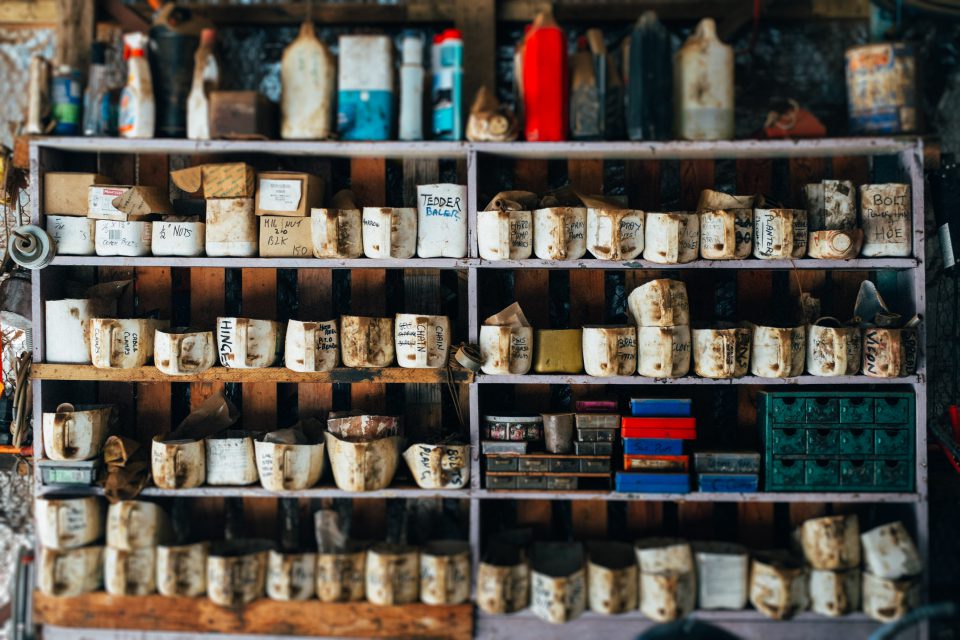 Why choose Big Apple Moving to perform your junk removal?
Junk removal services performed by Big Apple Moving represent a perfect fit for your home or business. Regardless of whether you need junk removal from retail locations, construction sites, offices, and many more, Big Apple Moving is ready to help out. As far as we are concerned, our job does not end at simply collecting, packing NYC, transporting, and disposing of your junk. In fact, we will recycle any recyclables, and take great care in donating anything that those less fortunate might make use of.
Furthermore, here at Big Apple Moving, we are equipped to handle and clear out anything unwanted you might have lying around. No matter whether we might be talking about getting rid of old furniture and broken appliances to tires and yard waste, we can handle it all. So, do not waste time and energy managing your junk. Leave it to our experienced and courteous junk removal staff to handle it for you!
How much in advance should you prepare for your junk removal?
About 15-30 minutes before your scheduled 2-hour window, you will be contacted by our helpful, uniformed junk removal team. Once they've arrived, the only finger you'll need to lift is the one pointing them at the direction of the junk you want to get rid of – you don't even need to carry it out on the curb. We'll handle the loading, the cleanup, and hauling everything away, ultimately, taking care to dispose of it properly. Donating to charity is one thing that we like to point out plays a major role in the way we do our business.
Therefore, contact us now to get your junk removed from wherever, whenever!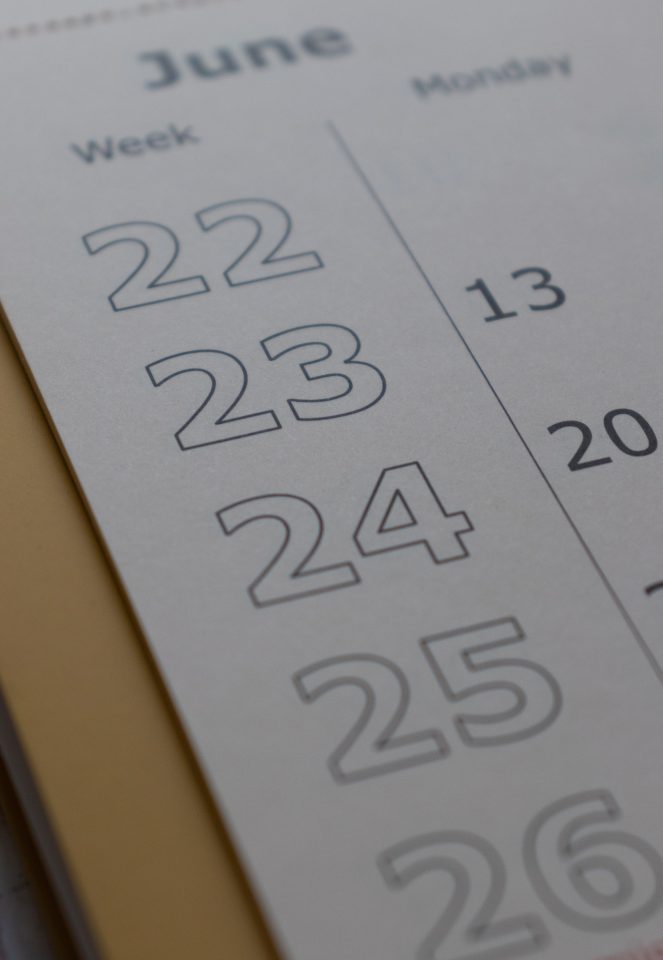 Other services that Big Apple Moving can help you perform
Apart from junk removal, which is one of our core services, there are other things that Big Apple Movers can help you out with.
Moving represents a time when many things seem uncertain. Given the fact that you would be leaving the place where you felt at home and moving to an entirely new location is pretty stressful. Therefore, it is important to make sure that you have help from a reliable moving company NYC.
Here at Big Apple Moving, we understand how demanding a process this really can be. Therefore, we have decided to offer our fellow Americans to participate in this process with them and make sure that they go through it easily.
In accordance with this decision, we are going to share with you some of the general information regarding some of our standard moving solutions:
International moving
Storage rental
Commercial moves
Long-distance moves NYC
Let's take a more in-depth look at all of these.
International moving
One of the most important situations in which you should make sure to perform junk removal is moving to another country. This is a process that takes time, energy and funds to complete. The last thing that you would want to do is to take all of your junk with you to a different part of the globe. Therefore, this represents one of the most important points in your life when you should make sure to perform professional junk removal.
Moving internationally is a very demanding task. Performing it on your own can be very difficult a thing to do. In order to make sure that you can move internationally NYC with ease, you should do your best to contract trustworthy international movers NYC to help you do it.
Big Apple Moving represents the creme-de-la-creme of the moving industry. International moving included. With our knowledge of the customs-clearing process, skills in the logistics and the ability to organize an all-round move, you will experience no issues with your international move. Therefore, have you decided to move with ease to another country? If so, make sure to get in touch with Big Apple Moving.
Storage rental
In the case that you might be unsure of what to do with a part of your items, you may decide to rent a storage unit NYC and store some of your belongings there.
We understand that it is sometimes too difficult to let go of certain items that we have in our possession. While important, junk removal can sometimes be impossible to perform to the fullest. Therefore, if you find yourself in a situation where you simply cannot let go of a certain amount of objects, or do not have enough space to store them in but know that you are going to need them in the future, you should make sure to explore storage rental options. Big Apple Moving is here to lend you a helping hand.
Commercial moves
Relocating a business is a thin line to walk on. In this case, it is not only the future of business that is in question. No, the whole families of people who work with you are. So many people depend on you making smart decisions. Therefore, you should make sure to conduct your commercial relocation in the shortest timespan possible.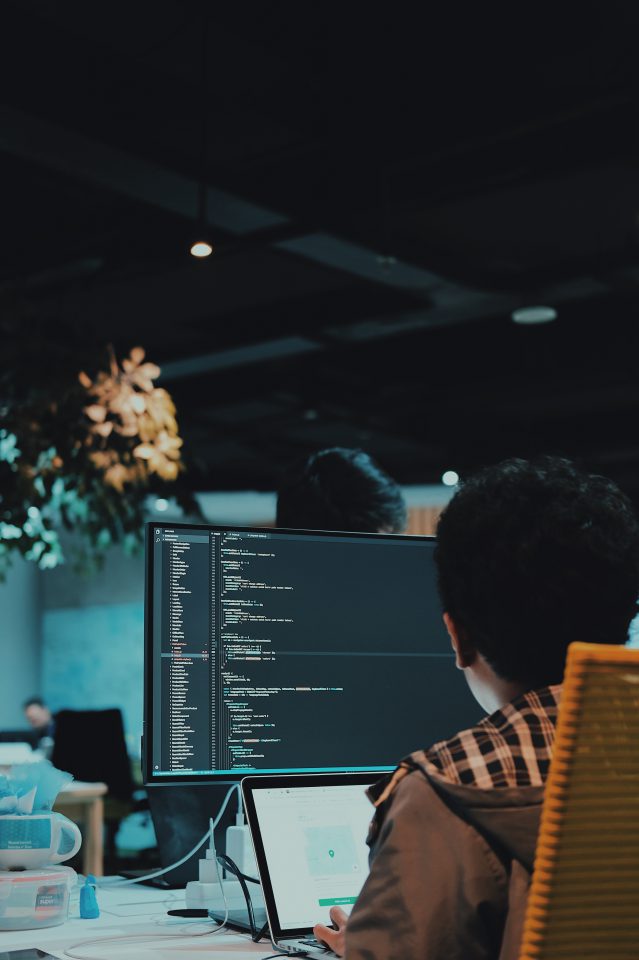 Here at Big Apple Moving, we have completed so many commercial moves by now. Our moving crews have received countless hours of training. Thanks to them, we know that we can take on even the most complicated commercial moves. To find out how affordable Big Apple Moving can be, get in touch with us as soon as you can.
Long-distance moves NYC
The last thing that we are going to address today is long-distance moving. 
This kind of move represents one of the relocation processes that can last quite a long time to complete. With insufficient or inexperienced help, they can easily turn into a disaster. 
Big Apple Moving can help make sure this is not the case with you. With our knowledge and skill set, we will ensure a quick transition for you. Therefore, call us as soon as you decide to move. Let us know what you need help about. We will make sure to provide it to you. In this case, junk removal, in this case, is something that you should make sure to do.
Junk removal – the key to a successful move
Junk removal represents an integral part of a successful move. Without it, you may bury your new place in unwanted and, above all, unneeded items. Do not do this to yourself. Let your professional junk removals, the Big Apple Moving, know that you need help. We will make sure that you relocate simply, easily and affordably. Call us now and let's get down to business.

Hi, I was very happy with your service and extremely pleased that they stayed within the time framed quoted. Thanks again and I will recommend you to friends~ Best, Tracey Heyboer.
-Tracey Heyboer

The guys you sent me were awesome, I was extremely impressed by their work ethic and great attitude. If i know anyone who needs to move, I'm definitely going to recommend your company. Thanks again Miguel.
-Miguel Pires

Everyone who I dealt with was courteous and on top of things. The crew that came out was on time and friendly but professional. They went out of their way, especially in helping pack the storage unit at the destination -- while staying within the estimated time. Thanks again. I would use you again in the future, and if given the opportunity, give a positive reference.
-Stephen Parkert

Hello, Big Apple moving was very helpful and patient with all my questions and phone calls. I was somewhat nervous about the entire process, but Denise was very reassuring and always returned my calls promptly. I would highly recommend Big Apple moving & storage!!!. The entire crew was great from the moment they came to pack to the end result of deliverance. They were very professional, nice and fun!! They took all the stress and pressure off that can occur from moving. Great group of guys!!
-Barbara Salvatoriello
UNBEATABLE PRICES
UPFRONT PRICES - NO HIDDEN FEES
We believe that everyone should be able to enjoy the highest quality service at a price they can afford, no matter their financial constraints. Give us your requirements and we will work within your budget to find you the perfect solution, tailored to your specific needs. Call us now, and let us show you that excellent storehouse can be much less expensive than you've even imagined!
ONLINE QUOTE
SATISFACTION GUARANTEE
YOUR SATISFACTION IS GUARANTEED
When you choose to let Big Apple handle your moving or storage experience, you can rest assured that you will always receive the highest standard of service that you can expect from a renowned, trusted leader in the moving and storage business. Our goal, first and foremost, has always been 100% customer satisfaction. The staff in our moving company is skilled, experienced, and fully equipped to handle any project. Or advise you on any questions you might have. Moving services from our NYC packers and movers will never exhibit anything less than the utmost professionalism and courtesy, or your money back, guaranteed.
READ MORE