Moving New Yorkers Since 1979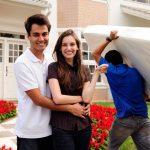 When you are moving and planning a relocation you will want to hire the best and most reliable movers in New York City. Your move would stay incomplete without your residential movers NYC. Moving is always quite stressful and it can be overwhelming at times. If you start planning in time and if you are well-organized everything should go smoothly. There are a lot of moving companies out there and the question is how to choose the right one. Well, you should check the companies. It is important to ask the right questions. If you get the right answers it will mean that you are talking to professionals who are doing business in a responsible way.
Moving to a new home is an exciting experience, though the added stress of packing and transporting everything you own can make it seem more trouble than it's worth. Let us handle this sometimes intimidating task for you – choose a moving company that is trustworthy, professional, and fully equipped to handle even the trickiest moves. Here at Big Apple movers we will treat your belonging with the utmost care, and make sure they reach their new home quickly, efficiently, and with minimum hassle.
How to choose the right residential movers NYC
You should know what types of moving services the commercial movers in New York provide. You should also ask about the extra fees. First of all, you should know what kinds of services you need and if the movers provide these services. If you need packing services you should ask if they do it for free or for an extra cost. If you want to move certain specialty items like pianos or some antiques you should ask them if they have experience with this. Maybe you don't want to buy moving and packing supplies. In that case, you should check if your movers can provide them. If you need an office move or an international move you should check if the movers perform them.
Do they offer storage and free in-home estimates
Maybe you will need safe and cheap storage so ask your moving company if they can provide it. If they do not offer this service you will have to rent a storage unit separately. Be sure to ask about the fees and price estimates. Good movers should provide a free estimate. Maybe the moving company will offer a quick over the phone estimate or quote. However, a reputable and professional moving company will offer you much more.  They can do this via video or even better an in-home estimate. If the movers walk through your home they will have a clear picture of what they will move. When they see the heavy objects and the flights of stairs and the elevator they will give you a more detailed estimate because they will know exactly what they are dealing with and what the additional charges will be.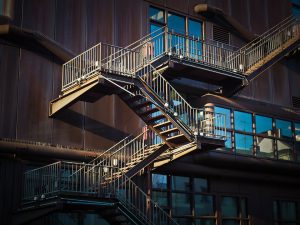 Your moving company should be licensed, insured and qualified
There are so many moving companies out there that you might feel overwhelmed when choosing the right one. The most important thing you should check is if they are accredited. First of all your moving company should have a license in the United States Department of Transportation. Ask the movers about their US DOT number or just check it on their website. You should also make sure that the moving company is insured and if they can offer the insurance for your things. If the movers are reliable and trustworthy they will be members of the American Moving and Storage Association (AMSA) or the moving association in their state.
Read online reviews from their previous customers
Don't forget to check the website of your movers. You should get an idea of the services they provide there. However, you have to check the online reviews of previous users. The good or bad experiences of their previous customers can help you make that final decision. Good and reliable residential movers NYC will have positive and satisfactory reviews. Be sure to check if the company has a long history of doing good business. If the company has been out there for a long time it just means that they are experienced. They could be the right company for you. If they are members of the community and do some volunteer work you should definitely consider hiring them.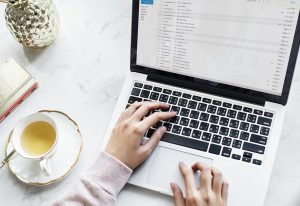 Additional things to consider when hiring residential movers NYC
You should avoid companies who have switched their name many times. This could be a fraudulent company or you could be dealing with rogue movers. The company needs to be insured and have all of the licenses.They should have a fixed address and phone number. When you call their office they should answer and say the full name of their business.
Do not accept a 'guaranteed' quote
When you are signing a moving company contract you should know what kinds exist out there
If you sign a binding estimate you will have to pay a guaranteed price for the move. It should include all extra costs. If you do ask for some extra services like unpacking, for example, you will have to pay for it 3o days upon delivery.
Maybe you will choose a non-binding to exceed estimate in your contract.  In this case, you will not have to pay for any overages for the first estimate. The original estimate is the maximum you will have to pay
If you choose a non-binding estimate you will not have to pay more than 10% over your original estimate. You will have to pay any overages 30 days upon delivery.
Never pay a large deposit
Movers who are responsible and reputable will not ask you to pay a large deposit before the move. You should usually pay upon delivery. If you pay in advance you can lose control over the course of the move. Always when you do pay like this always pay with credit card to protect yourself from some potential frauds.
Check the discounts and the cancellation policy
You should check if the moving company offers any discounts or promotions because this will help you save money. If you decide to cancel the move for some reason check their cancellation policy. Check if you can afford it. Sometimes the moving company will rent you a moving truck for free. They might also give you a discount on moving and packing supplies. So check if your residential movers NYC offer these benefits that might come in handy.
Trying to handle every aspect of the move by yourself can be extremely stressful, time-consuming, and ultimately overwhelming. We offer various services designed to make it as simple and painless as possible, and our extensively trained staff will happily assist you with every detail of your residential move. Contact us now, and join a long line of satisfied customers that have chosen Big Apple as their preferred residential movers.
Studio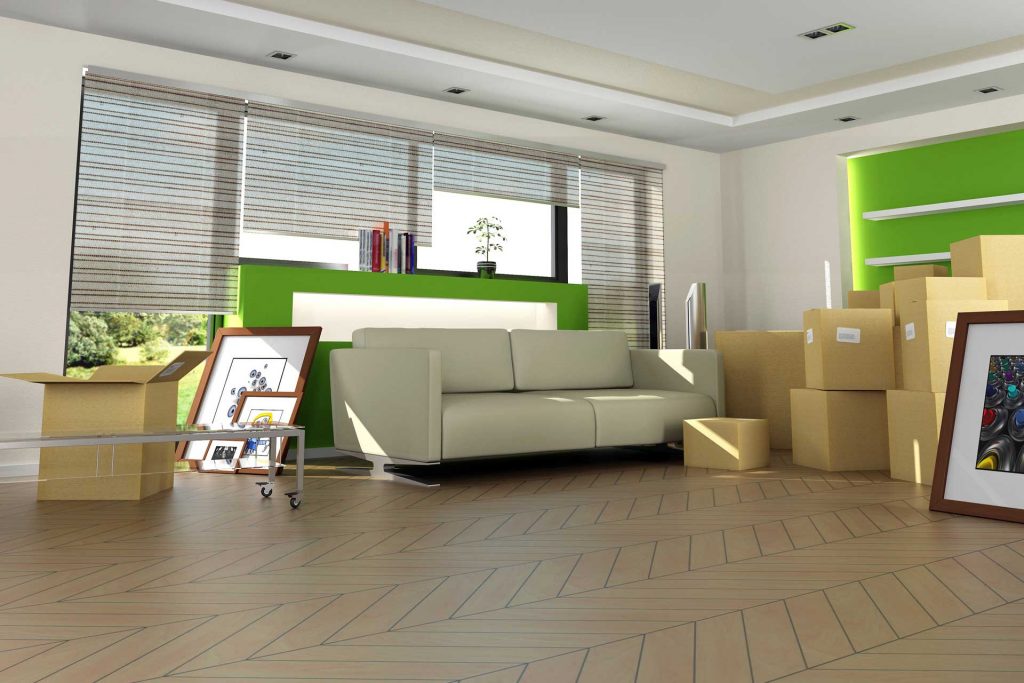 Moving a Studio Apartment
Whether you are moving to another block, another state or another country, we offer a full line of moving services, at highly competitive prices. Choose us to move your studio apartment quickly, professionally and affordably.
Apartment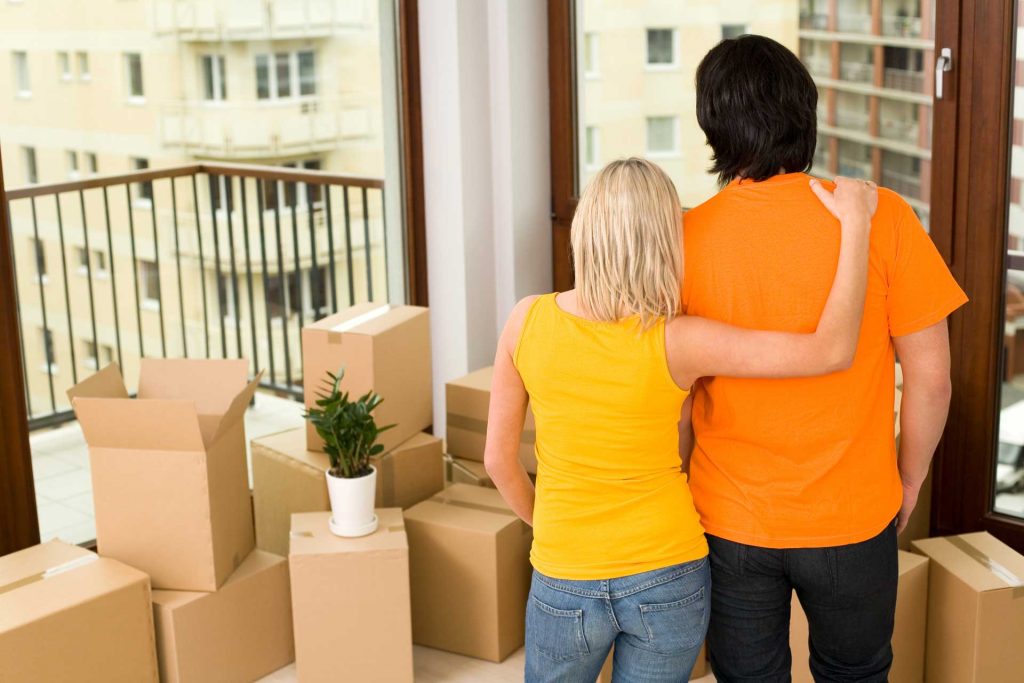 Moving Your Large Apartment
Our highly trained staff is equipped with top-shelf moving equipment and the years of experience needed to handle any size and scope of the relocation. Every concern will be addressed, and no condition will go unmet. Choose us to guarantee that your move is smooth and seamless.
Household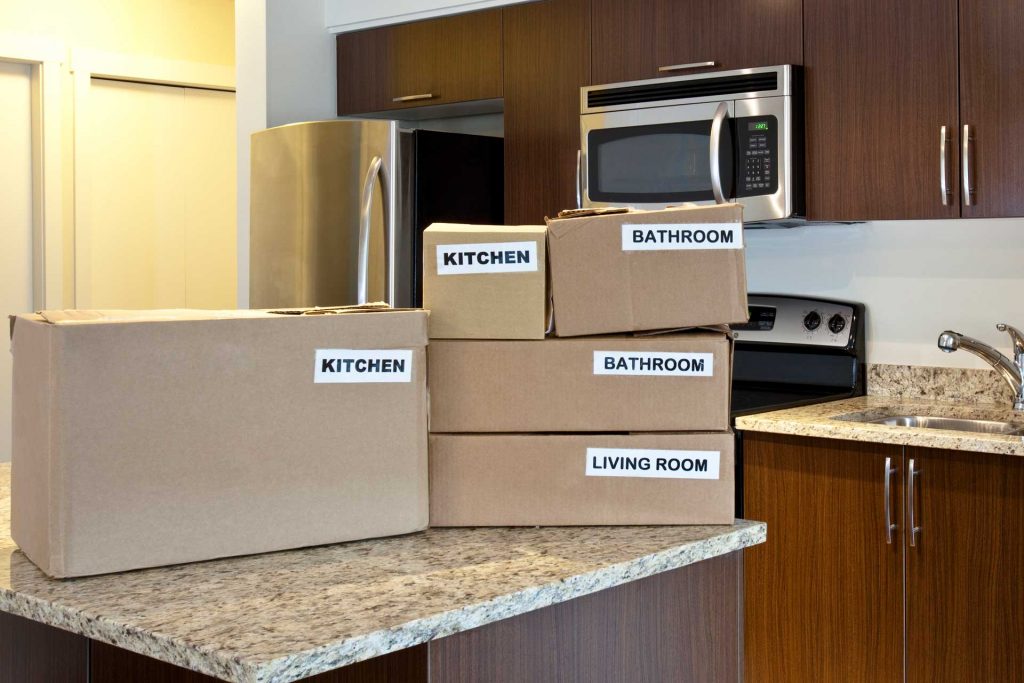 Moving Your Household
Planning the move an entire household is a complex and delicate task, requiring high attention to detail, and a great deal of experience. No matter where you're moving to, we will always go above and beyond to help you complete the process as efficiently and quickly as possible, allowing you to get back to your life and daily routine as soon as possible.
In-House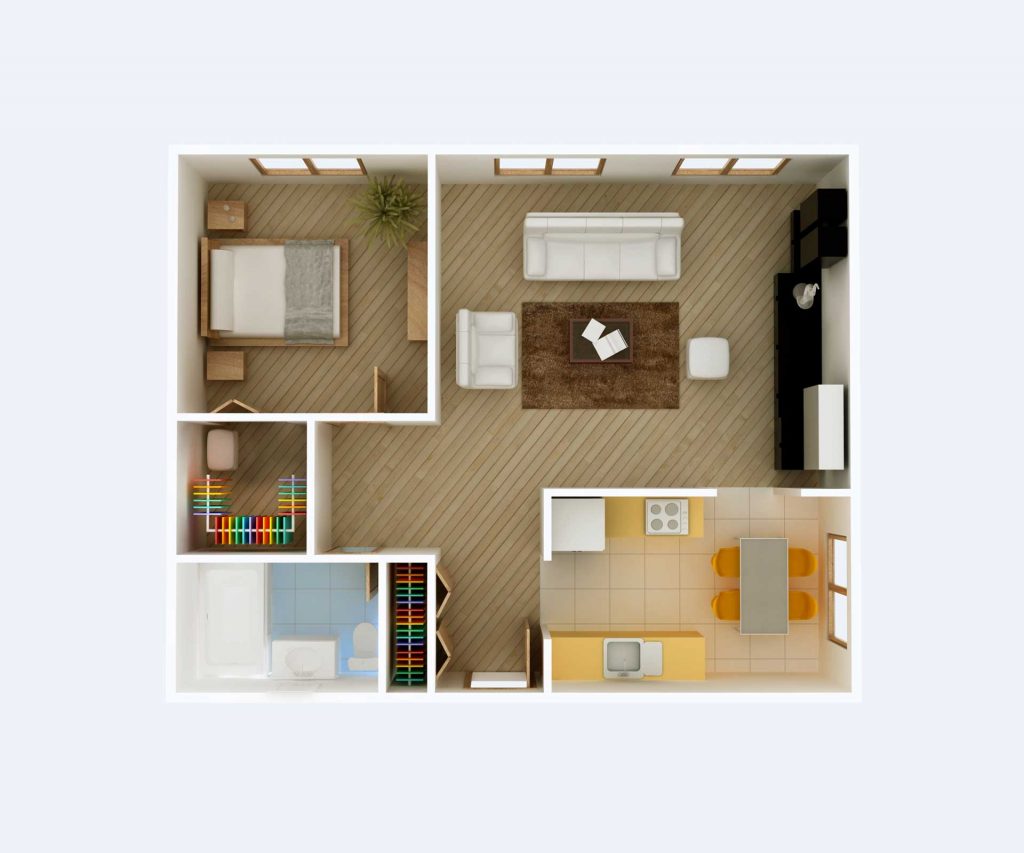 Moving Items Inside Your House
Save yourself time and trouble by letting us handle you in-house moves quickly and smoothly – even if you'd like to book your move on short notice, for the same day, or even late at night, we offer a wide range of services available at all times, adapted to your convenience.
Home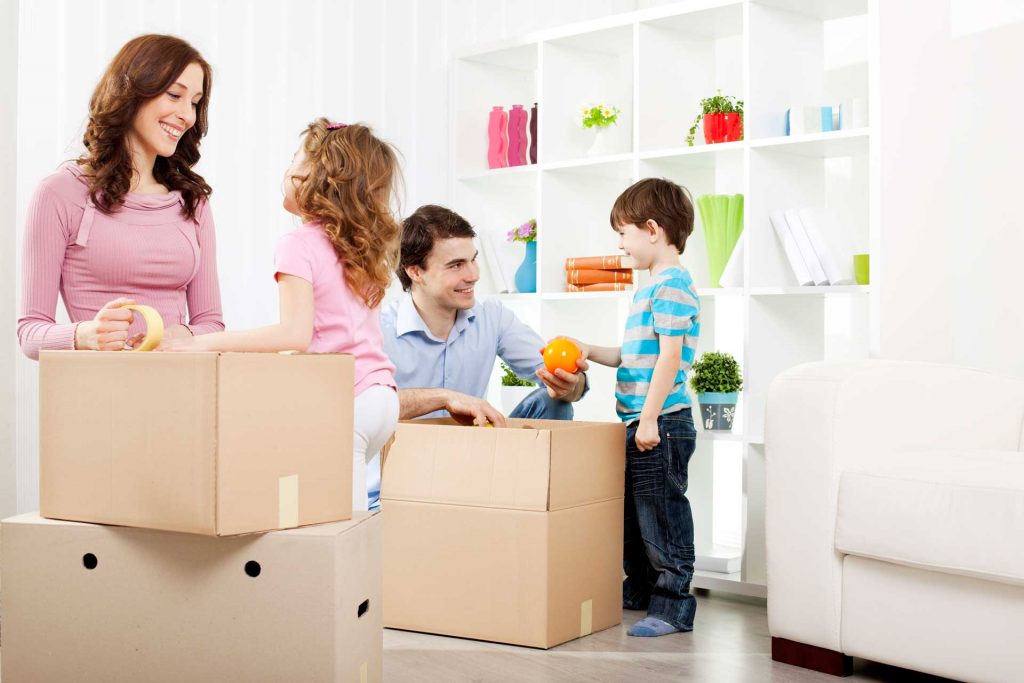 Relocating Your Home
No two moves are alike, and family has different moving needs, requirements or budgets. We can help you tailor your home moving plan to your particular preferences and schedule limitations. The level of personalization we offer for your move in unmatched – we invite you to see for yourself!
House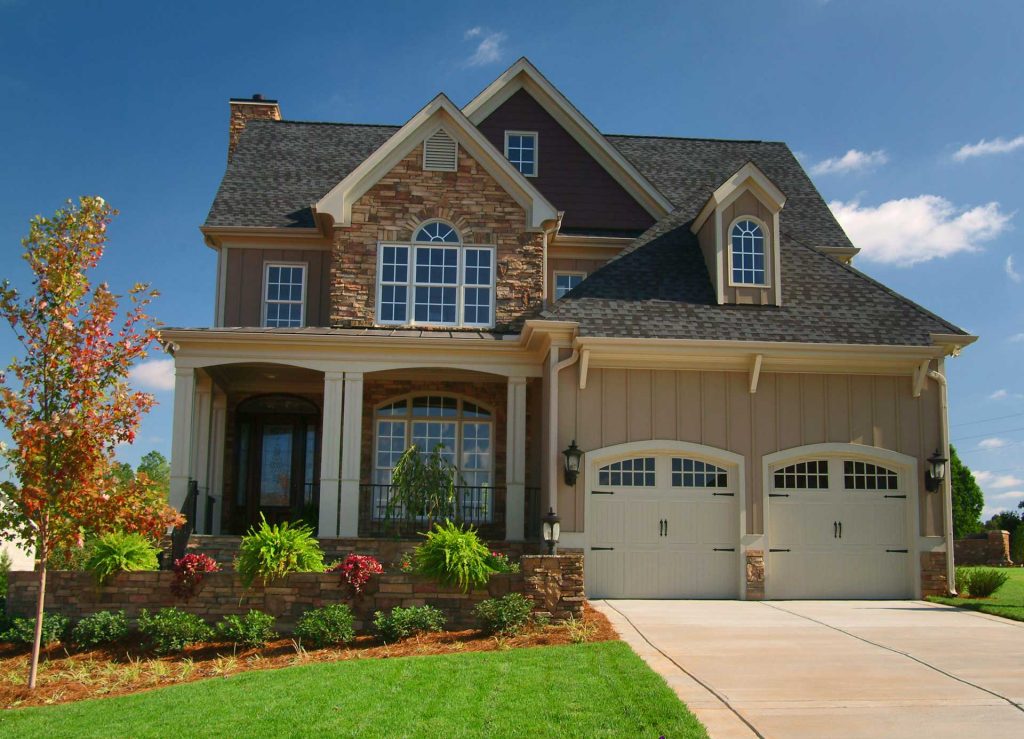 Moving Your House
Big Apple provides a wide range of inexpensive, professional house moving services. We aim to become your preferred company for all of your moving needs, now and in the future, and will take extra care of your belongings to provide a smooth, successful moving experience. Big Apple movers NYC are your best ally during your big move, so give us a call today!

Hi, I was very happy with your service and extremely pleased that they stayed within the time framed quoted. Thanks again and I will recommend you to friends~ Best, Tracey Heyboer.
-Tracey Heyboer

The guys you sent me were awesome, I was extremely impressed by their work ethic and great attitude. If i know anyone who needs to move, I'm definitely going to recommend your company. Thanks again Miguel.
-Miguel Pires

Everyone who I dealt with was courteous and on top of things. The crew that came out was on time and friendly but professional. They went out of their way, especially in helping pack the storage unit at the destination -- while staying within the estimated time. Thanks again. I would use you again in the future, and if given the opportunity, give a positive reference.
-Stephen Parkert

Hello, Big Apple moving was very helpful and patient with all my questions and phone calls. I was somewhat nervous about the entire process, but Denise was very reassuring and always returned my calls promptly. I would highly recommend Big Apple moving & storage!!!. The entire crew was great from the moment they came to pack to the end result of deliverance. They were very professional, nice and fun!! They took all the stress and pressure off that can occur from moving. Great group of guys!!
-Barbara Salvatoriello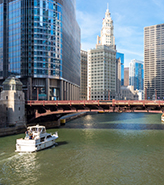 LOCAL MOVING
Moving within NYC? You're in luck – local moves are our specialty, and we excel at them. Our first-rate customer service and affordable prices are available to you at all times to accommodate any and all of your local moving needs.
Read More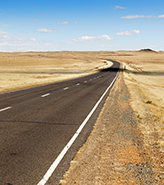 LONG DISTANCE
Moving across the state can be a daunting experience – put your mind at ease by leaving everything to our meticulously screened, highly qualified long distance movers.
Read More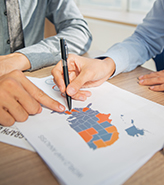 INTERSTATE
Even across state lines, you can count on us to provide you with the guaranteed on-time pick-ups and delivery we are famous for. We're proud to offer you interstate moving services of unmatched quality, at competitive prices.
Read More
UNBEATABLE PRICES
UPFRONT PRICES - NO HIDDEN FEES
Hidden fees are the bane of every moving experience. We will never surprise you with any added costs, and our unbeatable prices will always remain precisely as stated. We will work with you to devise a customized plan, no matter your budget or constraints, and our goal is to provide you with the options you need to make your moving process as comfortable and affordable as possible.
ONLINE QUOTE
SATISFACTION GUARANTEE
YOUR SATISFACTION IS GUARANTEED
At Big Apple Moving & Storage, we pride ourselves with unmatched quality service and customer satisfaction rate – our services are always delivered with the utmost courtesy and highest professional standards, or your money back, guaranteed. Whether you are scheduling a move or simply seeking information, our helpful, supportive staff will do whatever in their power to provide you with whatever information you require, and assist you in planning a smooth, hassle-free enjoyable moving experience.
READ MORE