Big Apple Moving is one of the best moving companies operating in the New York market but serves the needs of both the general population and business owners and all the people that require help from long distance movers NYC. We are proficient in many different moving services. However, today we are going to show you why you should consider the service of short-term storage. Also, we will try to do our best to bring the values of our company closer to you. Ultimately, you yourself will understand why renting short-term storage from the Big Apple Moving is one of the best ideas that you are going to come up with.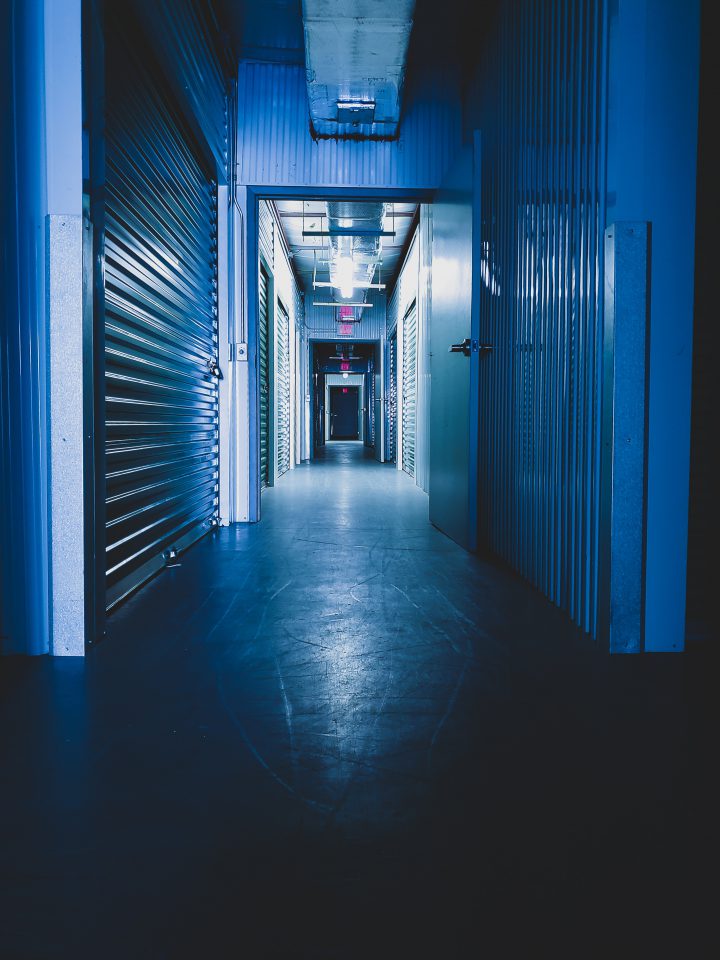 Why choose Big Apple Moving as your provider of storage space
There are many storage providers out there. However, you need to make a wise choice in regards to whom you will choose for a partner. In order to help you make the right decision, we would like to point out that the Big Apple Moving is a moving company with plenty of experience in storing items for our customers.
We have been present on the market pretty long. All this time has enabled us to pinpoint the most important aspects of storage service that people are after. Regardless of whether you are looking for plain storage space or you need more sophisticated conditions to store your items, our storage units are at your disposal. Here at Big Apple Moving, we have made our mission pretty clear. After all, it is one of our goals to make sure to provide our customers with the best moving and storage service on the market.
In order to do this, we needed to become as flexible as possible. Therefore, we diversified our offer. Climate controlled or not, we have many different types of storage units to offer you. Therefore, get in touch with us today. Let us know what you are after. Ultimately, we will make sure that we provide you with the best storage experience of your life.
The perks of the short-term storage
Whether you're looking to keep your items safe while you're finishing a move for a new home, or waiting for new permanent storage for your business – if you need your items stored temporarily, short-term storage is the perfect solution for you. Your belongings will be housed in a professional, top of the line storage facility NYC for a limited period of time. There are several different ways to define short-term storage, depending on who you ask – someplace this label on any items stored for under one year, while others extend it to include any storage paid for on a monthly basis.
Other ways that short-term storage can be helpful to you
Short-term storage has become one of the very popular ways to make sure that your belongings have a secure place while you are moving away. However, this is not the only way to make use of storage service.
Another situation in which you should make sure to take short-term storage into consideration is when you are undertaking works to improve your home. When a part of the whole of your home is under construction, you should short-term storage can represent one of the most convenient ways to make sure that your belongings are kept away from the center of the place where the construction is taking place.
This is going to be very beneficial to the wellbeing of your items. What's more, it is going to enable you to have a clear pathway into the epicenter of remodeling taking place in your home. Demolishing and building something new is going to be so much easier a thing to do once you have the room to go about your business.
Short-term storage options available from Big Apple Moving
We have several short-term storage options available, to match different possible requirements.
The most basic option for storage is the mini self-storage – this is typically a concrete or metal storage space assigned to the customer, usually accessed by a rolling door, for purposes of easy access and as little hassle as possible. This solution is ideal if you simply need a temporary solution for anything you simply don't have room for, such as personal belongings or pieces of furniture, and is designed for items that can be moved when necessary with relative ease.
Therefore, in order to enjoy a short term storage solution that is affordable, call us now. We are going to provide you with a convenient and secure, state of the art storage facility for your items. At the same time, access to your storage facility is going to remain easy and simple.
What to bear in mind when choosing short-term storage
Choosing short-term storage is something that is usually pretty easy to do. Still, does not always seem so. In order to make the correct choice of short-term storage along with making a good choice of residential movers NY, you need to make sure to know what you are looking for.
Following are some of the most important characteristics of short-term storage that you should make sure to keep in mind:
Privacy
Convenience
Cleanliness
These three represent some of the basic things to think about. Let's take a look at them in more detail.
Privacy in short-term storage
Our facilities feature top-notch security elements including security cameras, controlled access, alarm systems, and a manager who is always available on the premises.
Convenience
We provide easy access every day of the week, and the facility permits direct access for cars or trucks, allowing you to drive right up to the sliding door of your storage unit without the inconvenience of steps or elevators.
Cleanness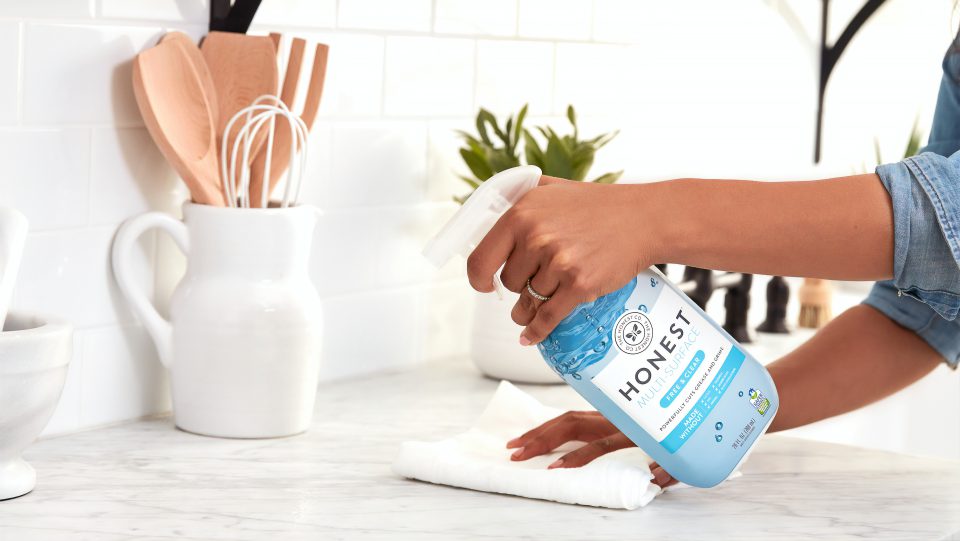 You will find no trash or junk on the premises, and the grounds and always well-kept, cleaned, and snow plowed when necessary.
Other moving resources that Big Apple Moving can provide you with
Apart from storage service, Big Apple Moving can help you with the following as well:
Local and long-distance moves
International moving
Residential moving
Commercial relocation
Local and long-distance moving
One of the basic division in the moving industry is this one. Are you moving locally or long-distance?
Regardless of where your destination may be, Big Apple Moving is at your disposal. We know how difficult it can be to come up with a moving plan and to see it through. Therefore, let us know what kind of help you will need. We will be there for you.
International moving
Are you planning on moving abroad soon? If your answer is positive, it is important to have professional help by your side. Big Apple Moving can help you with that very quickly.
Obviously, international moving represents one of the most complicated types of moves. You are going to have to deal with a lot of paperwork in a very short span of time. Plus, you are going to need to organize the transportation of your belongings. Instead of doing all of this yourself, why not let us take care of it for you?
Here at Big Apple Moving, we know what needs to be done for an international move to happen easily. Use our knowledge and skills to your advantage.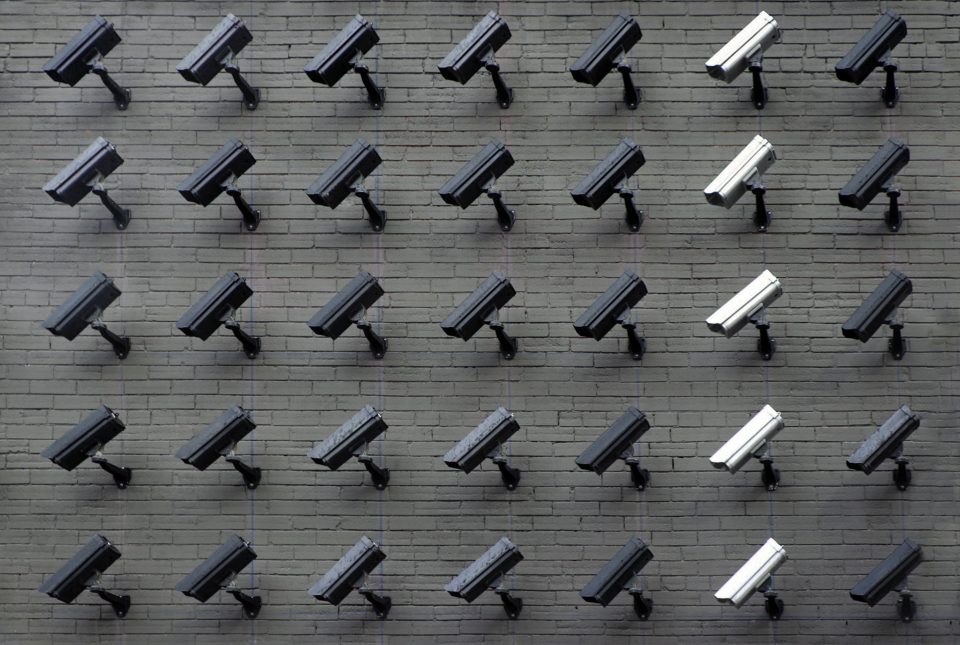 Residential moving
Residential moving represents one of the most favorite types of moves that we do. After all, residential moves NYC are the ones that make sure families live better lives in their new homes.
Exactly for those reasons, we like organizing residential moves. They let us play an active part in relocation of the most important part of the society. Children, in particular, are pretty sensitive to relocations. Therefore, it is important to make sure to complete them within a short timespan. Big Apple Moving is going to make sure you and your kids have relocated in a heartbeat. 
Commercial relocation
Lastly, today we are going to shed some light on commercial relocations.
Relocating a business is entirely different from organizing residential moves. In fact, there are so many details to be mindful of that every commercial relocation is a new challenge for us. Still, the challenges are what we like. And they are what we complete well. Therefore, waste no more time. Get in touch with us today and let's get you relocated!
Choose Big Apple Moving as your short-term storage providers
Contact us now receive short-term storage and moving estimate NYC, free of charge. Alternatively, simply use the provided online calculator. We would be happy to advise you and provide you with clean, convenient, and affordable short-term storage solutions to meet your requirements.
Get a Free Storage Quote

Hi, I was very happy with your service and extremely pleased that they stayed within the time framed quoted. Thanks again and I will recommend you to friends~ Best, Tracey Heyboer.
-Tracey Heyboer

The guys you sent me were awesome, I was extremely impressed by their work ethic and great attitude. If i know anyone who needs to move, I'm definitely going to recommend your company. Thanks again Miguel.
-Miguel Pires

Everyone who I dealt with was courteous and on top of things. The crew that came out was on time and friendly but professional. They went out of their way, especially in helping pack the storage unit at the destination -- while staying within the estimated time. Thanks again. I would use you again in the future, and if given the opportunity, give a positive reference.
-Stephen Parkert

Hello, Big Apple moving was very helpful and patient with all my questions and phone calls. I was somewhat nervous about the entire process, but Denise was very reassuring and always returned my calls promptly. I would highly recommend Big Apple moving & storage!!!. The entire crew was great from the moment they came to pack to the end result of deliverance. They were very professional, nice and fun!! They took all the stress and pressure off that can occur from moving. Great group of guys!!
-Barbara Salvatoriello
UNBEATABLE PRICES
UPFRONT PRICES - NO HIDDEN FEES
We believe that everyone should be able to enjoy the highest quality service at a price they can afford, no matter their financial constraints. Give us your requirements and we will work within your budget to find you the perfect solution, tailored to your specific needs. Call us now, and let us show you that excellent storehouse can be much less expensive than you've even imagined!
ONLINE QUOTE
SATISFACTION GUARANTEE
YOUR SATISFACTION IS GUARANTEED
When you choose to let Big Apple handle your moving or storage experience, you can rest assured that you will always receive the highest standard of service that you can expect from a renowned, trusted leader in the moving and storage business. Our goal, first and foremost, has always been 100% customer satisfaction. The staff in our moving company is skilled, experienced, and fully equipped to handle any project. Or advise you on any questions you might have. Moving services from our NYC packers and movers will never exhibit anything less than the utmost professionalism and courtesy, or your money back, guaranteed.
READ MORE