It doesn't matter if the reason for commercial relocation is expanding your office or moving to a smaller one, that process is always stressful. It is completely different from moving a home. You do have furniture, but you also have the equipment, probably a lot more electronic and – employees. You will need a couple of tips how to make commercial relocation less stressful and you can find them in our guide below. To start with, contact Big Apple movers for a free quote!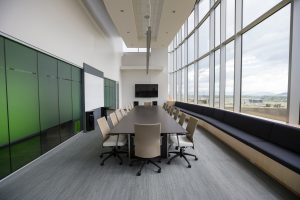 Think ahead
Waiting until the last minute is the biggest mistake you can make. To make the process of commercial relocation as smooth as possible, you need to prepare in advance. Depending on the size of your offices, planning should take up to a couple of months. For example, a small office move takes up to 3 months, while a big office relocation needs to be started 6 months in advance.  First, you need to think about the budget. After that, you should start thinking about everything else. Since many details are involved, you need a lot of time to take care of them.
Let your employees know
This is something you need to at the beginning, especially if you have a lot of employees. The people who work for you need to know few months ahead if their office is being moved. Be clear and open about this, because many people need to adjust their commute time to the new address. Furthermore, some of them can help you or recommend a good NYC moving company, or give you some ideas.
Hire professionals
If you have a slightly bigger office, you need to think about hiring commercial movers. You need to do this as early as possible, especially if you need long distance movers NYC. This way you will be able to choose the best company that suits your needs and your budget. Be careful when choosing a moving company, and be sure that you go for a trustworthy, insured one. After you decide which company will do the move, provide them with all the necessary details. Here are some basic things they need to know:
Inventory -You need to tell them exactly how many things you need to move and if they need to pack them or not.
The exact location – they also need to know if there are any obstacles, like stairs,  on which floor they need to move things, etc.
Special items -Show them any special, bulky or fragile items.
Label the boxes – you can do this yourself or ask employees to label the boxes with their office numbers or their names. This way the movers will know where to put each box, and not mix them between offices. Also, be sure to choose the right moving boxes, depending on what kind of things you are packing in them.
Think about and declutter the office equipment
Depending on where your new office is located, you will need to pay for each computer or similar electronic items that need to be moved. That's why commercial relocation is the best time to get rid of the things you don't really need and maybe upgrade your office equipment. Here are some things you can do:
donate – if you donate some of your old furniture, you can also benefit and reduce your taxes.
sell – you can always sell electronic or furniture at online markets and use that money to order new items that will wait for you at the new location. This way you will save on transport fees since all of these items are usually heavy and bulky.
recycle – now is the time to go through all of the papers, files, and cabinets. See if there are items that you don't need and shred or recycle them. Don't throw away card boxes because you can use them for packing.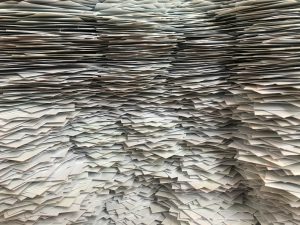 Pack your electronics properly
Computers, monitors, and printers are sometimes the most important items of an office. That's why you need to take care of them carefully. Thay can't just be thrown into a box at the last minute. Take your time to remove the cables, label them so it will be easier to put them back, and put them separately in boxes or bags. Back up all the important information from your computers before you turn them off. After that, pack the electronics carefully, wrapping them into some bubblewrap or sheets, that will protect them from possible damage. If you hire professionals, like local movers NYC, they can help you with that and provide you with labels/boxes.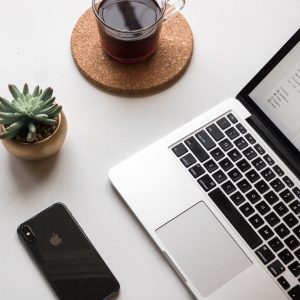 Update your business's information
This should be done before the move. You need to start informing your clients about the new address so they know where to find you. Furthermore, your office needs to be ready to start working as soon as you move. This means that you need to update the information about the office location, phone number, etc. You will need to order new business cards and stationery, and update the information on your website, Google or social networks.
Prepare the new office
We already mentioned that the new office space needs to be ready for your business to continue to work as soon as you move. That's why you need to prepare it. Organize painting the walls weeks ahead, and hire the cleaners as well. Furthermore, make sure that internet connection and telephone starts working before the employees come to the office.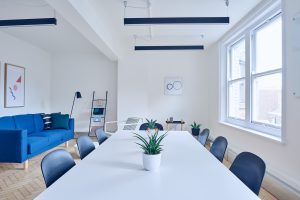 Do commercial relocation with a checklist
Once you start the moving process, from the first day of thinking about it to the last day of moving boxes, it is best to have a checklist. Make a list of all the things you need to do, and use the same notebook to write down all the possible problems that occur along the way. It is good to write the phone numbers and information about all the people you work with at the time, so you can have everything in one place. If you think about everything in advance, make a list of all the tasks and you follow it, the moving process should be a breeze.
Commercial Moving
Moving New Yorkers Since 1979
With commercial relocation more than any others, time is of the essence. We are well aware of the importance of a swift, efficient move to your business. It is crucial that your business gets moved properly, professionally, and quickly. We designed our excellent business moving services to minimize your downtime and get you back to business as soon as possible.
Once you provide us with the information about your upcoming move, a dedicated relocation consultant will contact you and begin working along with you to create an appropriate plan for your relocation. Every single detail of your move will be determined and prearranged in preparation for your move, ensuring that everything runs smoothly and efficiently.
For your convenience, we offer off-hours service, allowing the move to take place during non-working hours, minimizing the loss of valuable work time as much as possible. We also provide a wide range of moving services, guaranteed to handle every aspect of the move, including professional packing/unpacking services and disassembly/ assembly for any of your office furniture items.
We have many years of experience dealing with the dynamics of office buildings and have developed expert methods to ensure that your office move progresses with the utmost efficiency. Our highly professional staff is trained to create as little distraction as possible so that the other companies in your building will never even know we're there. Our top of the line moving equipment will ensure that the loading and unloading process will be swift and effective, transporting the greatest number of items in the lowest amount of time.
We are the only moving company with the expertise, the personnel, and the strategic understanding required to handle your commercial relocation in the smoothest and most successful manner. We are completely committed to you and to your business, and we will go the extra mile to guarantee that you are completely satisfied with your corporate move.
Business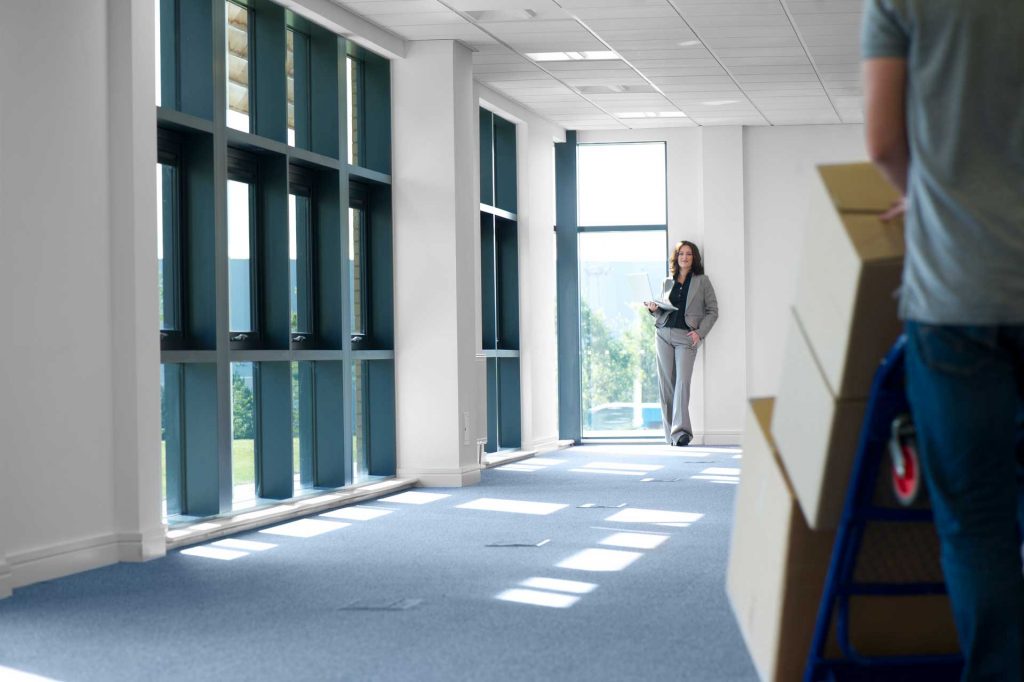 Moving Your Business
To facilitate your every need during your move, we provide a wide variety of professional business moving services. Our trained, expert movers will always treat your belongings with care, and provide a smooth, successful moving experience.
Office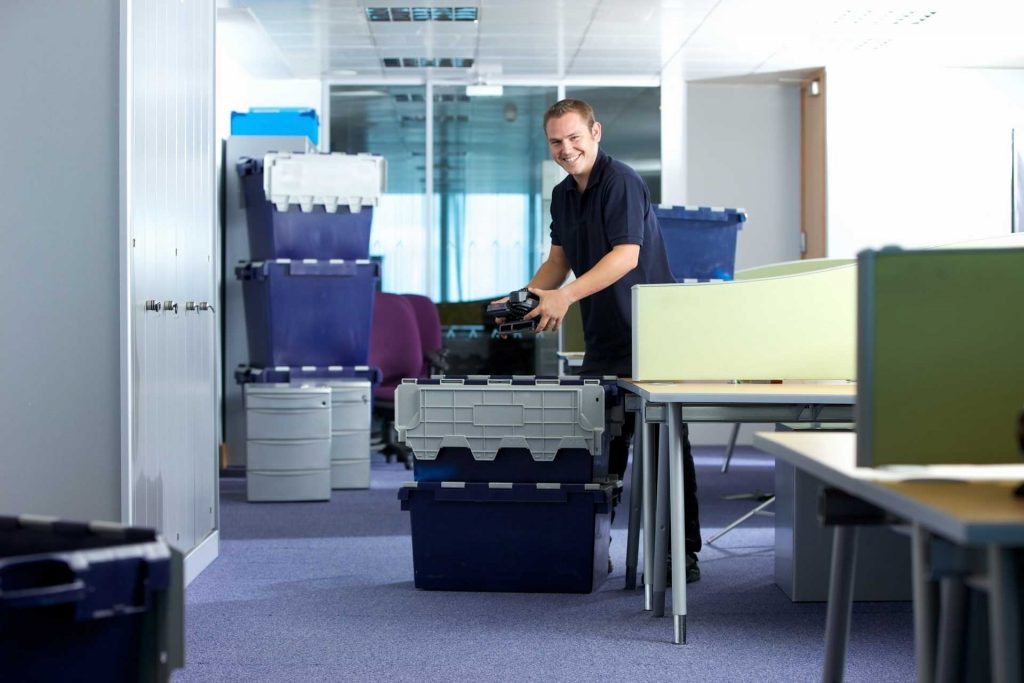 Moving Your Office
We have the experience and the tools to handle office moves of any scale and complexity, quickly and efficiently, with our customer's satisfaction as our primary goal. Our resources and the size of our service network are on the highest level in this business.
Library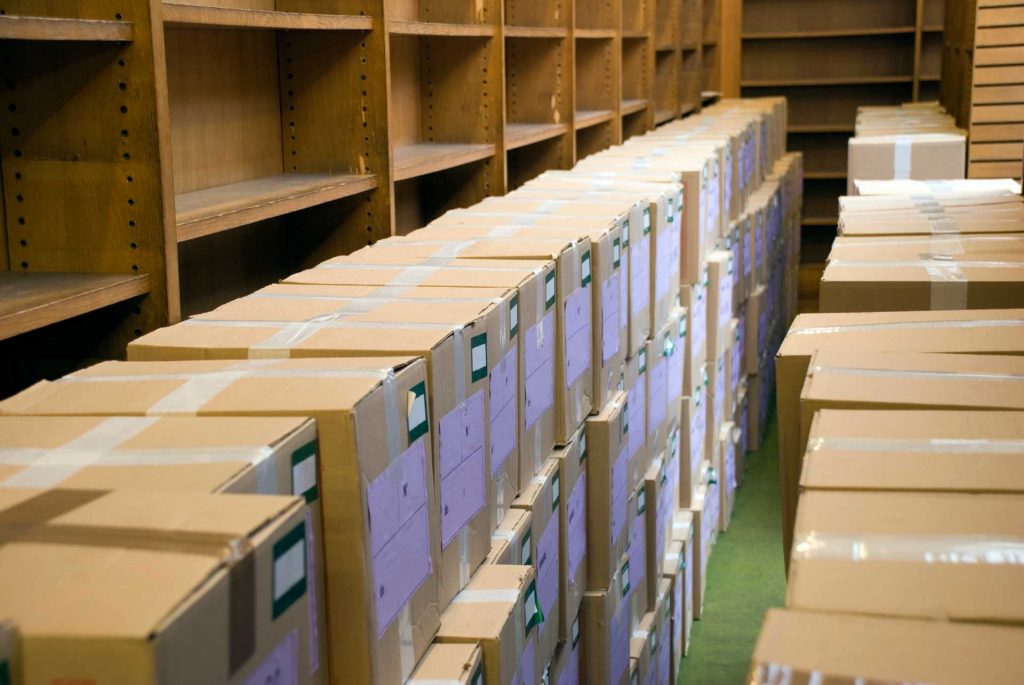 Moving Libraries
When moving a library, meticulous planning is key. This type of move requires experience, in-depth knowledge and the utmost care, to ensure that everything is kept exactly as it was, and the existing order is maintained. We possess the expertise and equipment required to undertake this complex task.
Laboratory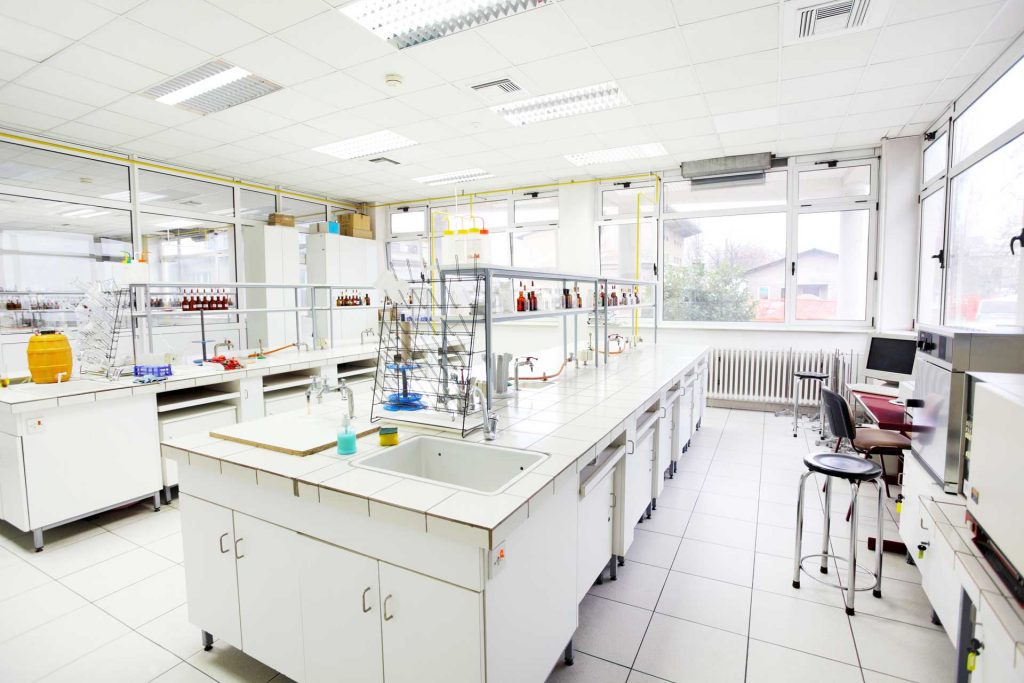 Moving Labs
Full of fragile equipment, sensitive materials, and irreplaceable samples, the relocation of a laboratory, which are also a part of the commercial relocation, can be extremely challenging, and anything less the perfect professionalism and care can be disastrous. Our success with previous laboratory moves is owing to our high level of strategic planning, our top of the line equipment, and the unmatched professionalism of our team.
Factory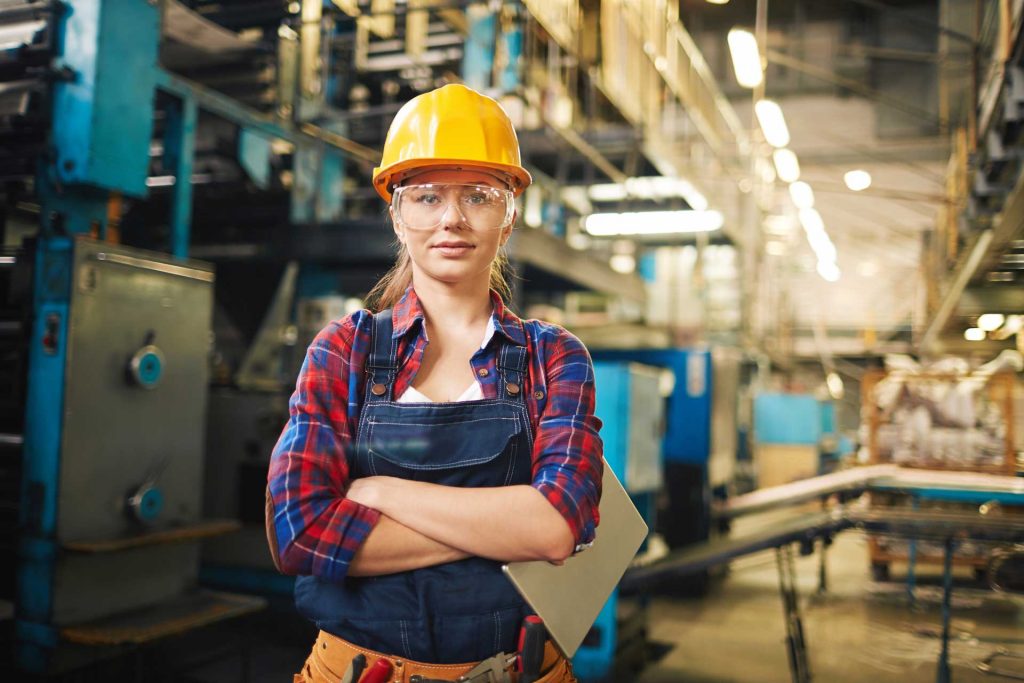 Relocating Your Factory
The downtime of moving a manufacturing facility can be disastrous in terms of revenue. By choosing a professional, reliable moving company, with years of experience moving millions of square feet of factories, you ensure that your time off-line is minimal, as is the effect on your cash flow. Let us help you plan a quick, efficient, successful move.
Warehouse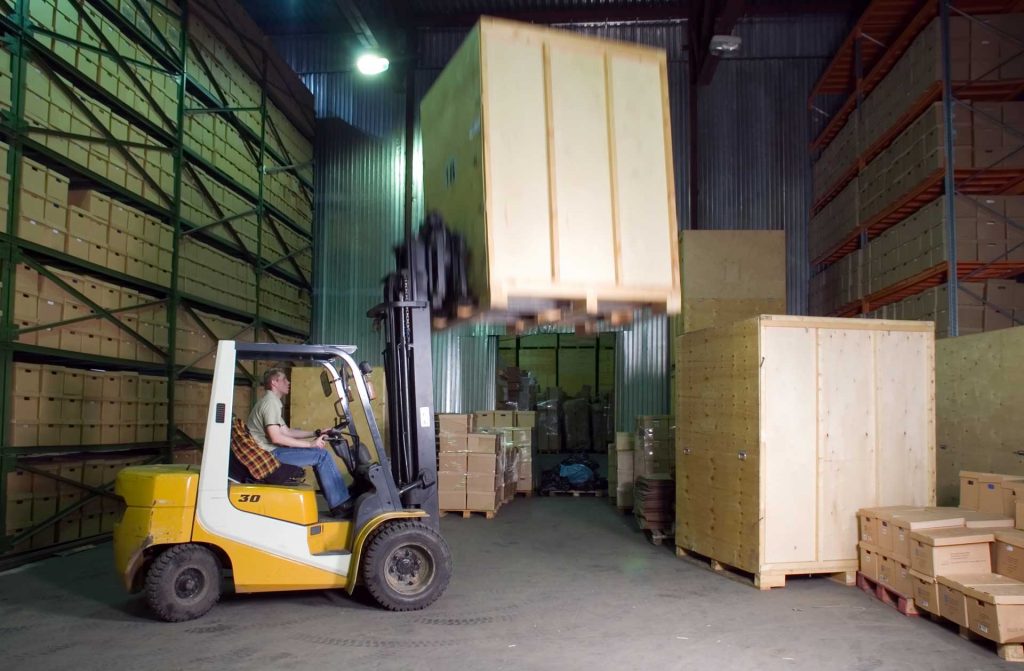 Moving Your Warehouse
Big Apple movers NYC have successfully carried out numerous large-scale moves, and utilize the best equipment and personnel to handle any scope and any requirement you might have for your upcoming warehouse relocation. Call us today and see for yourself why we have so many satisfied customers.

Hi, I was very happy with your service and extremely pleased that they stayed within the time framed quoted. Thanks again and I will recommend you to friends~ Best, Tracey Heyboer.
-Tracey Heyboer

The guys you sent me were awesome, I was extremely impressed by their work ethic and great attitude. If i know anyone who needs to move, I'm definitely going to recommend your company. Thanks again Miguel.
-Miguel Pires

Everyone who I dealt with was courteous and on top of things. The crew that came out was on time and friendly but professional. They went out of their way, especially in helping pack the storage unit at the destination -- while staying within the estimated time. Thanks again. I would use you again in the future, and if given the opportunity, give a positive reference.
-Stephen Parkert

Hello, Big Apple moving was very helpful and patient with all my questions and phone calls. I was somewhat nervous about the entire process, but Denise was very reassuring and always returned my calls promptly. I would highly recommend Big Apple moving & storage!!!. The entire crew was great from the moment they came to pack to the end result of deliverance. They were very professional, nice and fun!! They took all the stress and pressure off that can occur from moving. Great group of guys!!
-Barbara Salvatoriello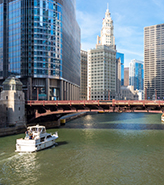 LOCAL MOVING
Moving within NYC? You're in luck – local moves are our specialty, and we excel at them. Our first-rate customer service and affordable prices are available to you at all times to accommodate any and all of your local moving needs.
Read More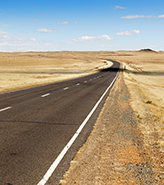 LONG DISTANCE
Moving across the state can be a daunting experience – put your mind at ease by leaving everything to our meticulously screened, highly qualified long distance movers.
Read More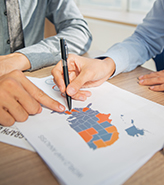 INTERSTATE
Even across state lines, you can count on us to provide you with the guaranteed on-time pick-ups and delivery we are famous for. We're proud to offer you interstate moving services of unmatched quality, at competitive prices.
Read More
UNBEATABLE PRICES
UPFRONT PRICES - NO HIDDEN FEES
Hidden fees are the bane of every moving experience. We will never surprise you with any added costs, and our unbeatable prices will always remain precisely as stated. We will work with you to devise a customized plan, no matter your budget or constraints, and our goal is to provide you with the options you need to make your moving process as comfortable and affordable as possible.
ONLINE QUOTE
SATISFACTION GUARANTEE
YOUR SATISFACTION IS GUARANTEED
At Big Apple Moving & Storage, we pride ourselves with unmatched quality service and customer satisfaction rate – our services are always delivered with the utmost courtesy and highest professional standards, or your money back, guaranteed. Whether you are scheduling a move or simply seeking information, our helpful, supportive staff will do whatever in their power to provide you with whatever information you require, and assist you in planning a smooth, hassle-free enjoyable moving experience.
READ MORE