High-quality furniture moving services are often hard to come by. There are many moving companies that offer this service, but only a couple that will really show you they care. Big Apple Movers NYC is one of these companies! We have years of experience in the moving business, and clear readiness to make the best out of your move! What's more, our services that include moving your furniture really are the best in the area! And the best part is that all you really need to do is just call us! Begin the best move of your life today!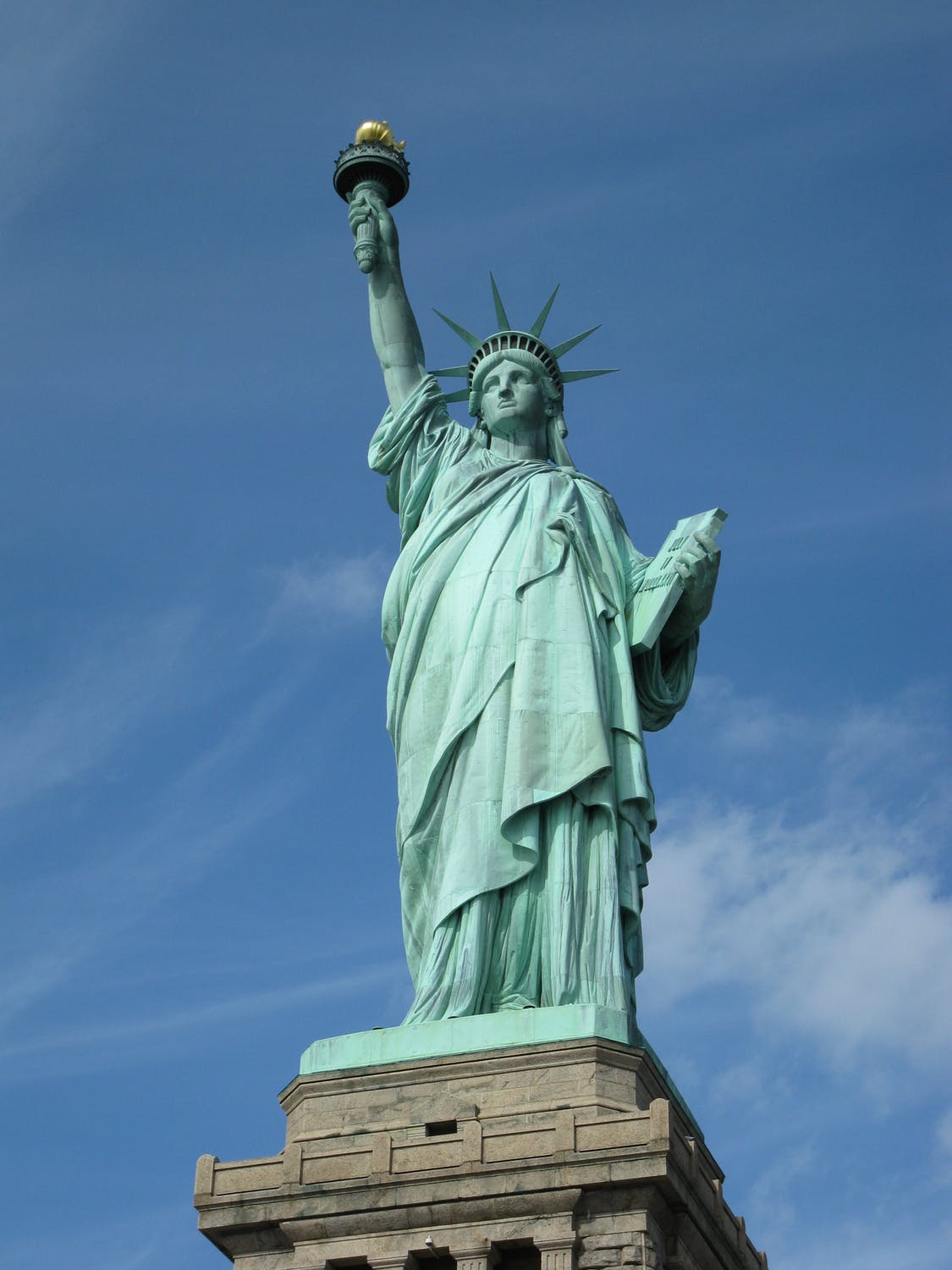 What makes us the best for furniture moving
There is a lot you need to know about Big Apple Movers NYC – and a lot that makes us amazing! We are the premier moving company in the New York City area. As you can imagine, this status doesn't come easy! To earn your trust, we worked hard, day and night, for many years. Ever since we were founded, back in 1979, our main goal was to achieve your satisfaction. Countless satisfied customers only serve to prove that we have succeeded in this!
In order to achieve this, we are lead by one simple principle. Just like each person is unique in their own way, so is every house, and every move, different. To achieve customer satisfaction, we work hard to understand exactly what you need and what your budget is. Then, we work hard with our logistics team to ensure that everything can go smoothly and without any hassle. Whether you are moving locally or looking for cross-country furniture moving doesn't matter to us! We will make sure that all your moving needs are met – and you are satisfied with our service!
We offer a variety of moving services
To achieve this, we have created an array of moving services for you. This way, we are able to cover all basis and help you with any moving problem that might occur during the process. And as we mentioned, we try to create a tailored moving package for you. Our professional planners will take into account all your plans and preferences, thus giving you the move you want.
Our experts go into the tiniest details to make sure you don't miss anything. This way, when we are moving your furniture, we will make sure you need for nothing. From great packing supplies to packing all your items correctly, we will be here for everything!
Finally, our movers are highly professional and well trained, but also polite and friendly. This way, they reduce your stress levels, which can easily skyrocket when moving furniture. They are also committed to sticking to the plans, so you will know what will happen during each step of the move.
Doesn't matter what furniture you need moved
The best thing about Big Apple Movers NYC is that it doesn't really matter what type of furniture you need us to move. For those uninformed, this might seem like a no-brainer, but it is a question we often get from people with experience in moving. There is actually a huge difference between moving your home and moving an office, and we are here for both!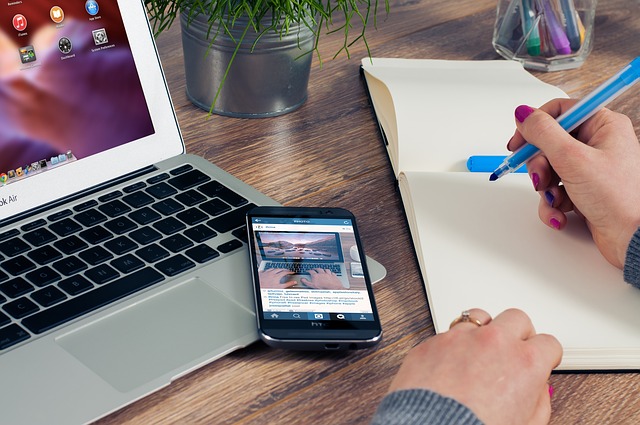 Moving home means you are moving all sorts of furniture. There are various rooms in your house – a living room, kitchen, dining room, and bedrooms. These have various couches, beds, tables, shelved and an assortment of other, similar items. For this, you will need to get residential movers.
When it comes to moving an office, you will be in need of commercial movers NYC. This is because the furniture in the office is not the same as the one in a home. Here, there are a lot of tables and desks – and perhaps a couch for a lounge room. Then, there is a lot of expensive electronic equipment. When it comes to furniture moving of this kind, then Big Apple Movers are also a clear choice to call!
Picking storage when furniture moving
Finally, sometimes, all you will need is to find some good storage unit to move your furniture to. There might be many reasons for this. New York is a huge and popular city, but this makes the apartments really inaccessible. In order to lower the rents, people often find storage to put their items in and downsize.
But this doesn't need to be the only reason why you are looking for full service storage. Sometimes, you just need a storage unit for your extra office equipment or a place to temporary leave your items in. And who should you call in this case? You guessed it right – Big Apple Movers NYC!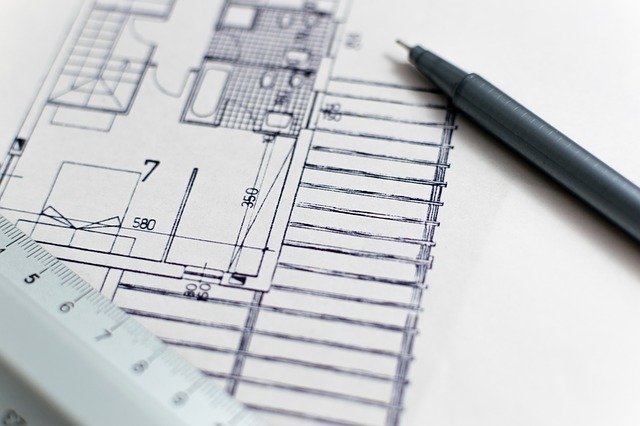 Our storage services are the best in the area. They are secure and safe – with many safety measures in place. What's more, they will protect your items against moisture, dust and a variety of pests like bugs and rats. And an even better thing is that, once you call us, we will come to your house, pack your furniture and get it ready for moving. While there, we will also pack it up and prepare it for their safe and long (or short-term) stay in our storage units!
Conclusion
To conclude, when you are looking into furniture moving, there is no better company than Big Apple Movers NYC! We offer a variety of services to move your furniture – and we will do it with care! All you need to do is call us, sit back and relax. We will pack up your items, put them on our truck and ship them off to their new destination – stress-free and effortless!

Hi, I was very happy with your service and extremely pleased that they stayed within the time framed quoted. Thanks again and I will recommend you to friends~ Best, Tracey Heyboer.
-Tracey Heyboer

The guys you sent me were awesome, I was extremely impressed by their work ethic and great attitude. If i know anyone who needs to move, I'm definitely going to recommend your company. Thanks again Miguel.
-Miguel Pires

Everyone who I dealt with was courteous and on top of things. The crew that came out was on time and friendly but professional. They went out of their way, especially in helping pack the storage unit at the destination -- while staying within the estimated time. Thanks again. I would use you again in the future, and if given the opportunity, give a positive reference.
-Stephen Parkert

Hello, Big Apple moving was very helpful and patient with all my questions and phone calls. I was somewhat nervous about the entire process, but Denise was very reassuring and always returned my calls promptly. I would highly recommend Big Apple moving & storage!!!. The entire crew was great from the moment they came to pack to the end result of deliverance. They were very professional, nice and fun!! They took all the stress and pressure off that can occur from moving. Great group of guys!!
-Barbara Salvatoriello