Many people wish they had an extra garage or a basement to store and organize belongings that they have nowhere to place. If you have ever encountered this problem, you may benefit a lot from renting a safe, affordable storage solution. Big Apple Moving is a moving company that can help you with a lot of moving issues you may encounter. From packing NYC to transporting, to residential storage. We offer our customers a variety of moving services at very affordable prices. Therefore, in the case that you are looking for a way to store your items elsewhere, you should consider the service of residential storage provided by Big Apple Moving. Give us a call and let us help you get some breathing space in your home!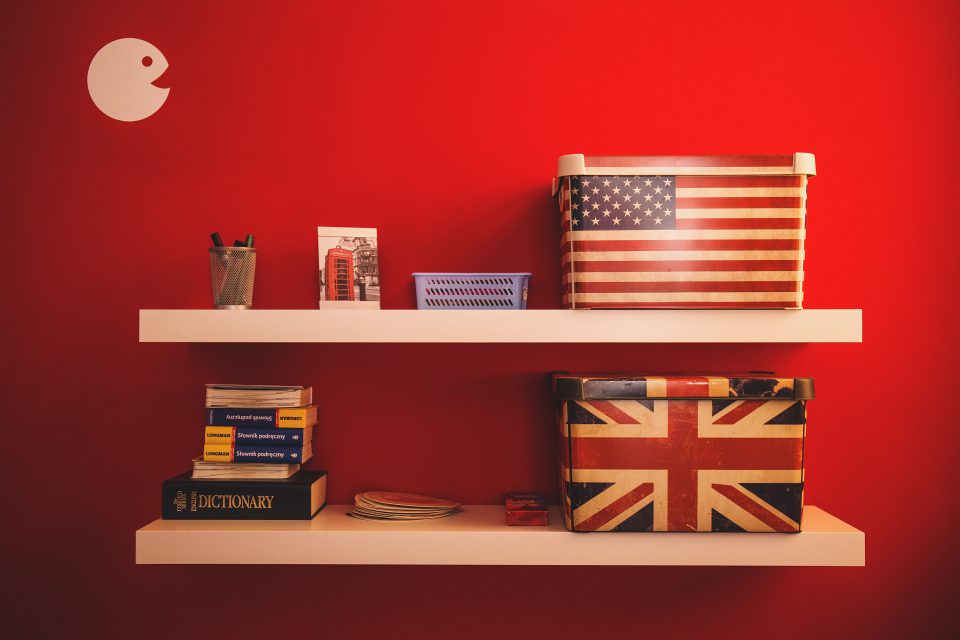 Why rent residential storage units?
The purpose of a properly constructed residential storage solution is to help you organize your items, and help them stay that way.
Here at Big Apple Moving, offer a wide range of residential storage solutions that feature easy access and top of the line security amenities. All of these together will help you reduce the hassle and clutter of trying to store all of your belongings in your home. Regardless of the nature of the items, we can store them for you. Our customers comfy with us for storing anything from furniture and electronics to rare collectibles and priceless photos. We have years of experience in the storing business and hundreds of satisfied customers that attest to the quality and convenience of our services.
Contact us now to receive a free residential storage estimate NYC. Alternatively, use the provided online calculator to check quickly and conveniently. Make the choice of working with an experienced, full-service residential storage company that will recognize what is important to you. Here at Big Apple Moving, we will go the extra mile to provide you with an affordable residential storage solution tailored to fit your needs.
Choosing Big Apple Moving as your residential storage providers
In order to make sure that you have easy access to your items, you are going to need to choose reliable residential storage providers. On top of that, it is important to have skilled professionals to handle your belongings. Therefore, it is of utmost importance to opt to hire only the best residential storage provider on the market. Not only will you not be making a mistake by hiring Big Apple Moving as your short term storage providers, but on the contrary.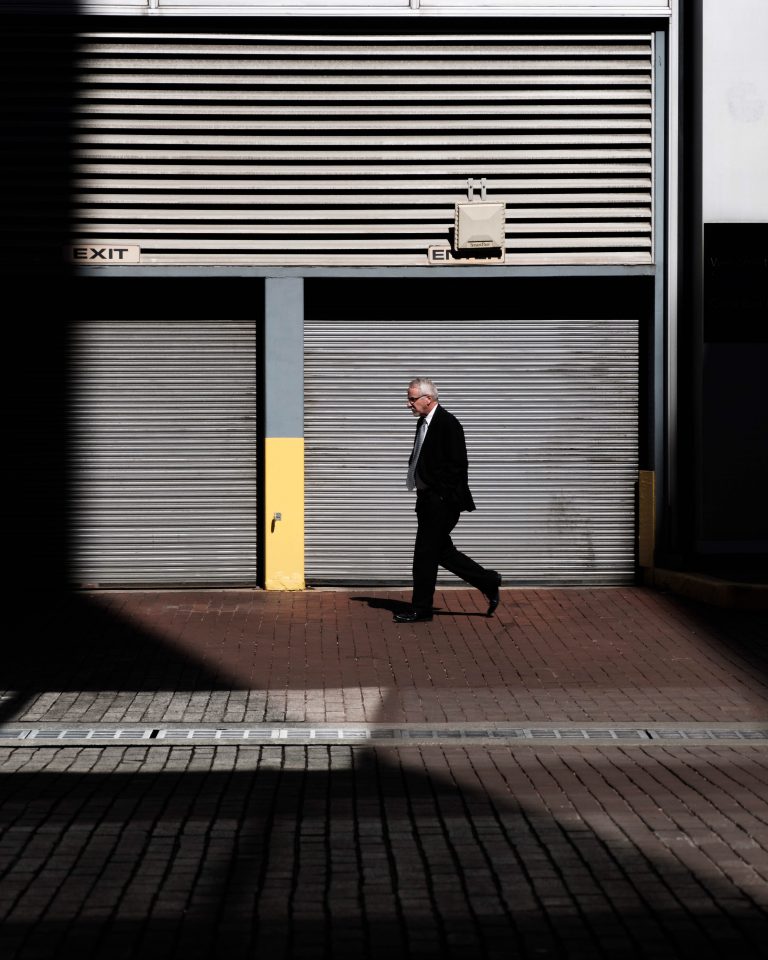 By letting Big Apple handle your belongings, you would be making the right decision that will allow you to not worry about where your items are and how they are being handled. Therefore, give us a call today. Tell us what kind of items you would like to store and the amount. We will make sure that you received our estimate within the shortest timeframe possible.
What to pay attention to when choosing a residential storage provider?
In order to make the correct choice when it comes to deciding which company you are going to choose as your residential storage provider, firstly, it is important to know what you are looking to get out of storage. Secondly, you need to know what to pay the attention to when choosing the company that you are going to rent the storage unit from. Following is what Big Apple Moving regard the most important aspects of proving a storage service:
Choose Wisely
Privacy
Convenience
Cleanliness
Let's find out more about each of these.
Make the smart choice for your storage
When choosing short term storage solutions, it's important to consider your options. Many companies offer weak security or old, shabby facilities. Others may require considerable effort just to access your unit. With Big Apple Moving & Storage, you will receive nothing less than the best in terms of convenience, cleanliness, and privacy of the items you entrust us with.
We care about your privacy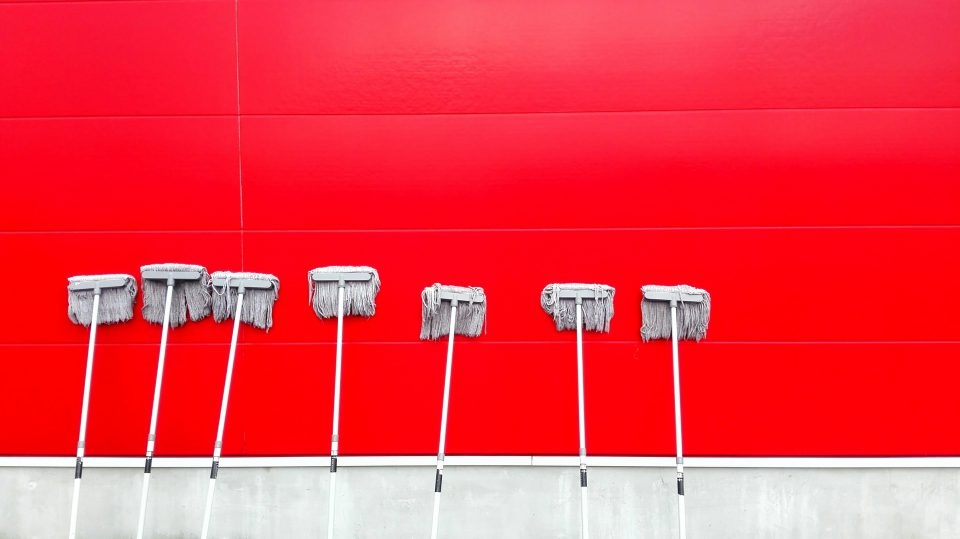 Enjoy the very best, top of the line security features: individual alarm systems and security cameras throughout the facility, controlled access, and a resident supervising manager who is available on the premises 24/7. So, whatever it is that you might need storing in our storage units, you can be certain it will all remain safe at all times.
Your convenience is a priority
Our facilities permit easy access to your car or truck, 7 days a week. This will allow you to drive right up to the sliding doors and avoiding the trouble of carrying your stored items upstairs or through elevators. This easy approach is going to come in very handy on those occasions when you might need to take in or out plenty of your belongings.
Cleanness should always come first
The real professional storage units will always be kept clean. Regardless of what kind of items you might be storing in your units, it is important to keep the pest out. The only way to do this is by making sure that the whole storage unit is clean at all times. You will never find any junk or debris in our facilities. We go above and beyond to make sure that our grounds are well kept, routinely cleaned and snow plowed when necessary.
Short term vs. long term storage
Obviously, there are two types of storage options that you can choose from in regards to the length:
Short residential term
Long term residential storage
Short term storage
Firstly, we are going to take a look at the short term storage.
Short term residential storage represents a very popular storage option among the people who are relocating. Relocation represents a process that lasts quite a while. It is important to make sure that you have enough time to move in and settle in as well. One of the ways to do this is by storing some of your items in a Big Apple Moving storage unit.
This way, you will buy yourself quite some time needed to prepare your new home to handle all that you possess. Big Apple Moving is a company that practices this option very often. Therefore, we know how important time is. It is especially important during the relocation process. Therefore, give us a call today and let's start storing your items and helping you move!
Long term residential storage
Another option for storing represents long term storage. 
Long term storage is a great way simply declutter your home and shed some new light on it. Obviously, getting rid of your excess items represents the best way to deal with clutter. However, this is not always going to be possible to do. Therefore, in the case that you simply do not want to say goodbye to some of your items, let Big Apple Moving take care of them for you. 
On the other hand, long term storage has become a great way to keep some of your stuff away from where you live, but still have easy access to them. With Big Apple Moving, you will not have to worry about the renting costs. After all, we have some of the most competitive prices available on the market. By deciding to store your belongings with us, you will, ultimately, be investing in your living space. Unload the burden of excess items from the shoulders of your family. Let your house breathe. Once you allow more air and light to enter your home, you will understand why decluttering is som important. Plus, your family will be thankful too!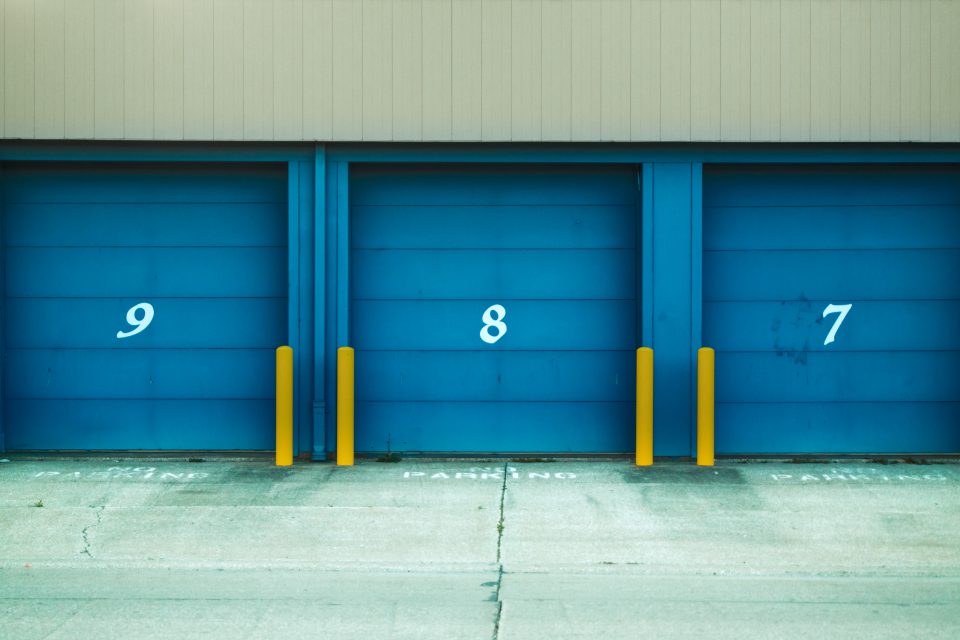 Therefore, stop wasting your time. Pick up the phone and get in touch with Big Apple Moving. Let us know where you live and how large a storage unit you need. We will make sure that all of your items find a suitable place in our storage unit.
Conclusion
Residential storage is one of the marvelous ways to enhance your living conditions letting go of any of your belongings.
Regardless of whether you need storage space for the duration of your move, or you need a long term option, let us know. Big Apple Moving is one of the top moving and storage companies operating in New York. You should make sure to use our knowledge to your benefit. After all, that is the reason why we are in this business.
We understand that our fellow countrymen could use some help with storing their items. Therefore, we have decided to offer our skills to all of those that could use some of them. This way, we give back to the community while supporting the lives of local families. Therefore, look into your heart. Now is the right moment to invest in the quality of your life. To do that, call us as soon as you can. We will make sure that you do receive the top-notch storage service as soon as possible.