100% Customer Satisfaction, Guaranteed!
With Big Apple, you can rest assured you'll be provided with quality service, and your satisfaction is absolutely guaranteed. With customer satisfaction as our main goal, each and every member of our staff aims to provide you with a pleasant moving experience – whether you are scheduling a particular move, or looking for tips and general information. We pledge the highest standards of customer satisfaction – anything less, and you will receive you money back, guaranteed.
We realize how taxing moving can be, as well as being a possibly substantial strain on your resources. Whether this is your first move of your tenth, you can count on our support and assistance throughout this difficult task – we will handle any concerns, expertly guide you through the process, and make the moving ordeal as simple and stress-free as possible.
Right from, the start, you will be work with you to identify your needs, your goals for the move, the control costs, and do everything in our power to exceed your expectations from the experience. You will be provided with the best, most finely-tuned personalized services in the moving industry.
Here at Big Apple, we are deeply committed to providing the quality of service needed to earn your recommendation. We trust that you will find our services to be unmatched in both quality and efficiency throughout the entire moving industry.
Quality Policy
At Big Apple, we will always deliver to highest quality of work and go above and beyond to achieve complete customer satisfaction, which meets the terms and conditions as agreed upon with the customer. We will always meet the high standards expected from a prominent industry leader, and provide professional consumer and corporate relocation services with tested, quantifiable results.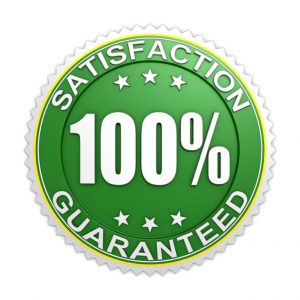 COMMUNITY
BIG APPLE IN THE COMMUNITY
As a community based company, our mission statement includes the importance of giving back to the community. At Big Apple, we have always been firm believers in business being about more than just the profits. We are proud to contribute our infrastructure and resources for the benefit of several charitable organizations.
CREDENTIALS
LICENSES & ASSOCIATINS
We will happily present you with all of the credentials required for the operation of moving and storage companies.
NYS DOT #T9942
USDOT #382368
MC #205-240
Storage License 808817
CAREERS
HARD PAY FOR HIGH STANDARDS
We are constantly on the lookout for new moving, warehousing, and storage experts to join our team. The wide range of services we provide require us to have a motivated, diversely specialized staff. Whether you're just starting out or are already a highly experienced professional, we are certain that we have a suitable position just for you. Go ahead and take a look at our available jobs – we would love to have you join our team!
READ MORE