In the case that you are looking to relocate in our out of Queens, NY, you should make sure to obtain services of the top-notch moving company available. Big Apple Moving & Storage is the moving company that you should turn to. We are dedicated to serving our fellow countrymen with the state-of-the-art moving service that will leave them nothing less than astounded at the process and the result. Here at the Big Apple Moving, we are ready to help you out! Therefore, make sure to give us a call today!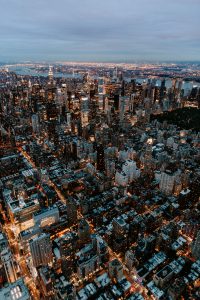 Why Big Apple Moving belongs on the list of the top Queens movers
Before we move on, we would like to make sure that you understand why Big Apple Moving is one of the best Queens movers that you are going to come by.
Our moving company has been around since 1979. Throughout our existence, we have had plenty of opportunities to polish out moving and storage services. Thanks to the dedicated work of generations of movers, we have come to be one of the favorite moving, storage and packing NYC companies available on the market. It is thanks to the benchmark moving services that our founders established and developed that we are able to provide you with the best moving service today.
The main driver of our business is our desire to help people relocate to the place that is going to help them fulfill their lifelong dreams. Is there a better way to do this than by completing the move smoothly and efficiently? We do not think so. Therefore, make sure to get in touch with us as soon as possible!
The services that the top Queens movers can provide you with
Moving industry has seen significant change over the years. However, the core of the business has remained the same. Therefore, even though we have been keeping up with the industry's trends, we have stayed true to the main cause.
Following are just some of the moving services that we here at Big Apple Moving can provide you with:
Commercial moving
Fine Art moving
Piano moving
we can even provide you with services not tied to Queens – like moving services Brooklyn!
Let's take a more in-depth view of the services that immaculate Queens movers can conduct for you.
Residential moving
There are many reasons why people decide to move away. Even though there are no two moving processes that are entirely the same, there are certain aspects that all of them have in common. Therefore, the core process is pretty similar in all of them.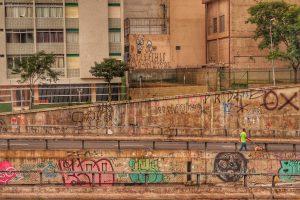 What is peculiar with residential moving is the fact that families take the toll. Therefore, it is important to make sure to complete the move as quickly as possible.
This is where Big Apple Moving, as top-tier Queens movers, can jump in. With our knowledge, dedication and the tools of the trade, your move is going to be taken care of in the most relaxing way for you and for your family. Therefore, get in touch with us right away so that we can get down to business as soon as possible.
Commercial moving with the top Queens movers
If one family was affected by a residential move, how many families do you think feel the consequences of the commercial moves NYC? All of those whose job posts are being moved away, that's right.
Additionally, the company itself can be regarded as a family as well. So, there you have another constituent to a move. Lastly, the business performance is going to be in jeopardy as well. Therefore, the smartest decision that you can make is to invest in professional moving help. Big Apple Moving is the moving company that you should turn to.
Fine Art moving
How confident are you that you possess the necessary skills, the knowledge and the tools to relocate your fine art collection by yourself? If you have not done this before, you should most probably leave it up to someone else to deal with it. That someone else should be top Queens movers.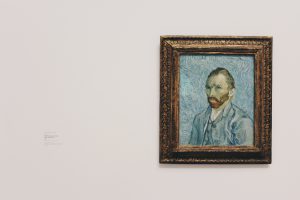 Here at Big Apple Moving, we take great pride in our perfect track record of successful moves. One of the components to our success lies in our attention to detail. We are going to provide you with all of the resources needed to ensure that your fine art collection is moved safely and securely to its new place of residence.
Piano moving done right by the Queens movers
If you had to guess which was one of the most complicated types of moves, would you have thought of piano moving? After all, this is one of the most complicated relocations that you may need to conduct. However, with good preparation every move is manageable. Still, piano moving is peculiar thanks to the size of the items that you need to move.
Given the fact that it is far heavier than almost any other object that we can have in our homes, piano entirely fits the mold of a difficult and often impossible move to perform.
However, piano relocation is not that difficult. All that you need to know is firstly what you need to do. Secondly, have the right set of tools. Therefore, why wouldn't you sit back and relax while moving professionals take care of it for you?
Conclusion
Are you are looking to move in or out of Queens? Make sure to hire the best Queens movers for the job. Here at Big Apple Moving, we have the knowledge and the tools for the job. Get in touch with us today and let's get ready for moving!