When you move you need to make sure you do it properly. You can do it on your own, but we do not advise this. The reasons are multiple like lower efficiency, the risk of damage to belongings or injury, not properly organizing your items to name just a few. If you have enough money you should hire professional movers over DIY moving. You will not stress out and you will save time. You still have not made your decision? In this article, we will explain the benefits of hiring professional movers over doing it yourself.
To save time chose professional movers over DIY moving
In this day and age of business, networks, offices every moment you can spend with your family and friends are extremely valuable. The thing you need to consider when moving on your own is that it takes a huge amount of what is most precious, time. This is especially important when long distance moving, these relocations are almost impossible without professional help. When you hire professional movers over DIY moving you do not need to worry about that. They are experienced in what they do. This means that it will take far less time to move when you hire professional movers. They work as a well-organized team so you do not need to worry about your free time. With this, you will be able to enjoy your time with friends and family.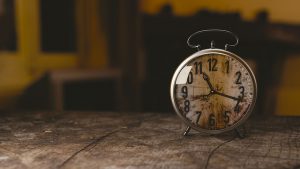 It takes little effort from your part
Not many people can relocate all their belongings without help. When you think about relocation the first thing that will pop up on your mind is carrying your heavy furniture. Then there is all the patience you need to have when you pack. To avoid all this you can pick professional movers over DIY moving. You can forget about lifting anything heavy or spending days to pack. Professional movers are strong and work in teams so all the lifting will be done by them. You can even hire them to pack your belongings. This means you will avoid all the stress and effort that comes with relocation to another home.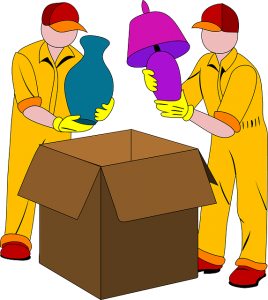 You avoid damage to your items and injuries
When you lift heavy furniture or any other heavy item you can easily drop it, break it. Let's say you want to move a piano, and you tried to lift it, but you dropped it so you broke the piano or injured yourself. All that can be avoided if you hire piano movers NYC. These situations are bad for you since you lost your valuable item, but even worse you can injure yourself or your loved ones. You can avoid this when you chose professional movers over DIY moving. These people know how to move such heavy or breakable objects without any damage to the precious object. Since they are experienced and they do not work alone the risk of injury is much lower too. This will give you much-needed peace of mind since your things won't get broken and nobody will get hurt.
You can forget about transportation
When you move on your own you need to think about everything. One of the more complicated things you will have to take care of in that case is transportation. This can be difficult even when moving locally when it is a long distance relocation it is a nightmare. Professional movers will take care of transportation. You will not need to rent a truck, or damage your vehicle, or in the worst case make an accident since people tend to overfill their cars. Hiring the professional is a much safer and efficient option. They will know how many vehicles they will need. They also drive these trucks for the living so chances of accidents are much smaller.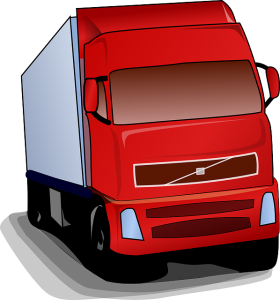 Hiring movers are packing made easy
Everybody knows that to pack your things you need to spend a lot of time and energy. This can be a very stressful endeavor that will take days. If your house is very big and you have many things it might even take weeks. Nobody likes the sound of that, this is why professional movers are superior. You won't have to do much, maybe just say what you want to pack, what needs to be done with your belongings. Movers will do it with ease, efficiently since they have much more experience. The best part is the time you will save. They know how much packing NYC material they need so you won't have to go to the store back and forth, tools are also taken care of so no need to buy them either.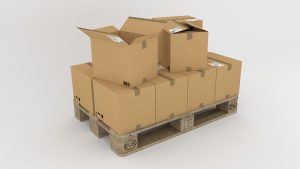 Movers will organize and label your belongings
This is an essential part of packing and moving your belongings. It takes a large amount of time, patience and skill. If not done properly it will waste a huge amount of your time, you will forget something important or even break a valuable item. If you do not want to take any of these risks you should hire professional movers over DIY moving. They know how to organize your belongings. They label the boxes properly. When they label your boxes you will find what you need much easier. This will make the transition to your new home much easier.  Movers will also mark fragile and valuable items as such. This means they will take extra care of these items. You can be careless because your valuable items are safe.
Moving to a new house or apartment is a huge step. It has a big amount of new opportunities, but it is also a huge amount of work. It takes your time and energy, which leads to stress. You can avoid this by hiring professional movers. These people will help you get rid of all that stress. So you can enjoy your new home as fast as possible. We wish this article has helped you make a decision on the hiring of movers, and that it made you relocation at least a little bit easier.