For people who aren't big fans of cold weather, moving to a warmer climate seems like a dream come true. Living in an area where it's always warm and sunny can be truly great! However, when you're used to living in a colder climate, this relocation can pose a challenge. It's one thing when you're excited to move away from the rain and the snow. But, your body needs to adapt properly! Also, there are a few points to keep in mind during this relocation process. In order to avoid the side effects of changing a climate, we've compiled a quick guide for you.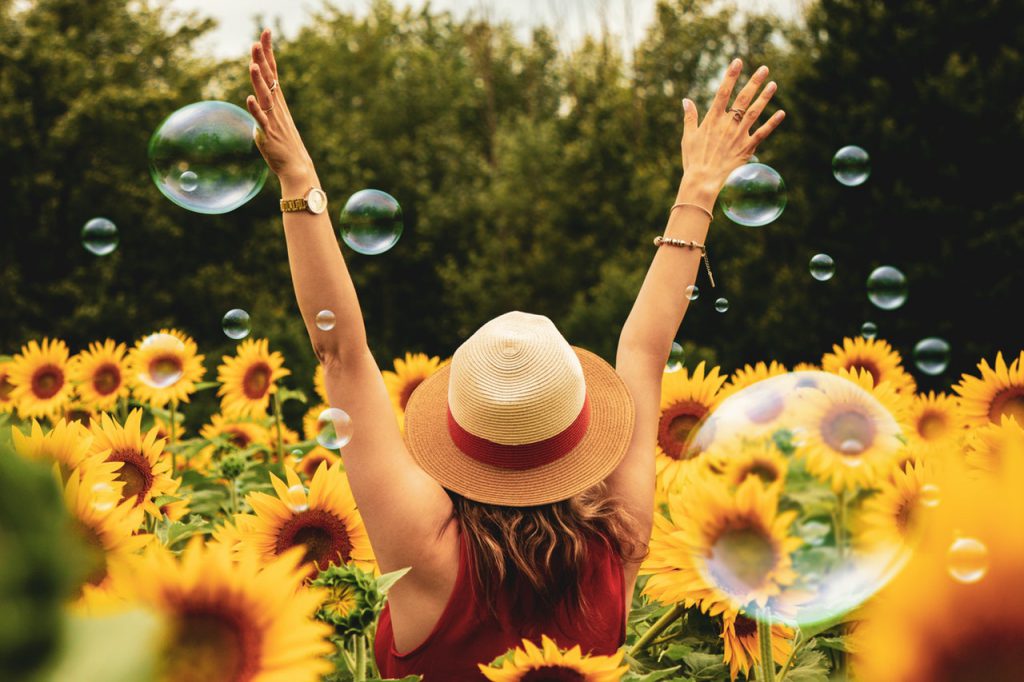 Your body needs some time to adapt to moving to a warmer climate
Much like you need a while to get used to living in a new area, your body needs to adapt as well. Especially if it's a big change in climate! This usually happens with a long-distance relocation. Naturally, if you live in a place where it's really cold, you'd have to travel a long way to reach the sunny neighborhood of your dreams! When it comes to this kind of relocation, preparing for a warmer climate has to begin even before you leave your old town. There are a few changes you'll need to do in order to arrive at your desired destination completely ready.
How to begin preparing for this relocation?
The first thing that always comes to mind is buying new clothes. When you live in a sunny state such as Florida, California or even Texas, there isn't much need for winter clothes. As we all know, living in New York City can't go without a good winter coat and warm boots! But when you're moving out of NYC, you can get rid of these. Consider gifting them to friends and family, donating them or selling them. If you want to keep them for whatever reason, you can always rent a storage unit for this purpose! Moving and storage go hand in hand, and it's not that difficult to find a good storage facility for your needs. Maybe you'll decide to go on a winter vacation or visit friends and family in The Big Apple during Christmas. Who knows?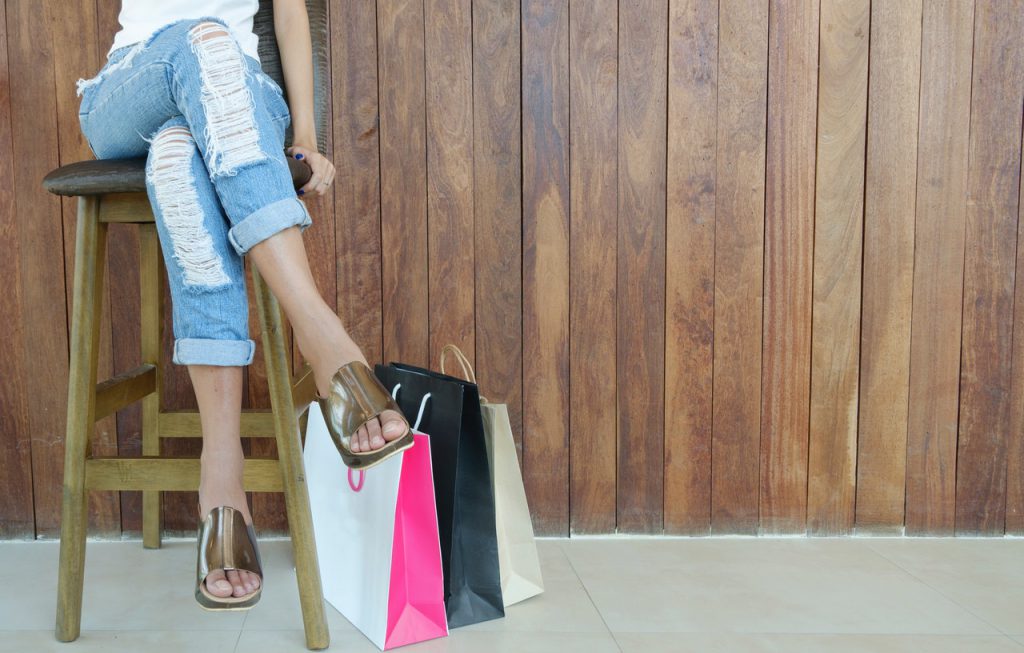 Think twice about buying new clothes before moving to a warmer climate
We understand that it's now very tempting to go shopping for all the summer clothes you wanted, but couldn't wear in NYC. On the other hand, maybe you should hold on a little bit longer before indulging in this. Why? Well, there are a few reasons.
If you only bring a few necessary items with you, you can save on moving costs. Even though it may be one or two extra suitcases, it might increase your total cost of relocation. Everyone wants to stay within their set budget when moving, and it's not that good of an idea to go big on shopping before you relocate.
Even though you're moving to a warmer climate, there may still be a few chilly months in a year. You won't know the exact situation until you start living there, so why risk it? Wait a little longer before getting the new outfits.
Going shopping in the new town is a great way to get familiar with the area! You can always use this as an excuse to walk around town when you relocate and see where your favorite shops are.
How can your body react to moving to a warmer climate?
We already mentioned that your body will need some time to adapt to the new environment. Of course, this is completely individual and everyone will react in a different way. One of the factors that can make it harder to adapt is your age. The older you are, the more careful you should be. An extreme change in outside temperature doesn't sit well with adults as it does with children. Remember to take it slow, one day at a time.
Your overall health is also important. If you've got a few extra pounds of weight, you might feel more comfortable in a colder place, and adapting to a warm climate can take a little longer. Also, some medications can affect the way your body reacts to a change in temperature. It's not a bad idea to consult with your doctor before relocation on how to handle this.
The pros of relocating to a sunny area
When summer lovers are moving away from the cold, they rarely consider the cons of this relocation. Of course, as with any move, it's easy to have the pink colored glasses on and only see the good side. That's why it's crucial to do complete research about the place that you will be moving to. That research should include the weather forecast as well! The pros of moving to a warmer climate are that you will be able to spend more time outside. Being able to let your children roam in the backyard every day will give you so many possibilities! Also, you'll have more opportunities to go outside yourself, meet new people and embrace the community.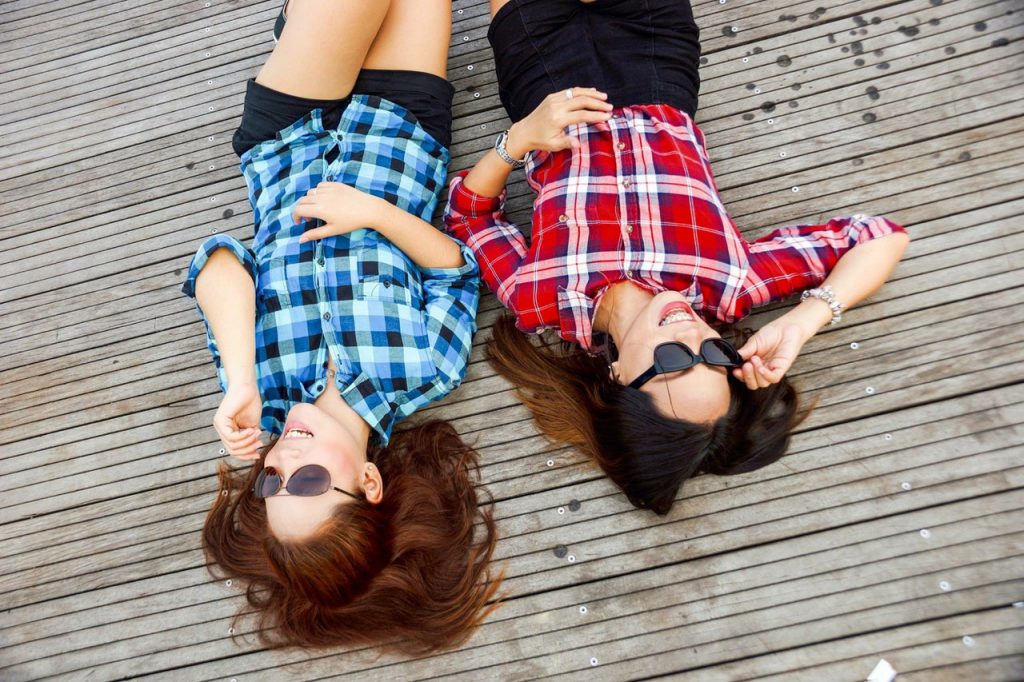 … and the possible cons.
On the other hand, when you live in a warm area, you have to take better care of your health. Sunscreen is a must, even on cloudy days! Also, you would need to get used to drinking more water. Dehydration is nothing to joke about. If you're not used to the warm climate, this will be news for you. That's no reason to reconsider moving to a warmer climate! Give our movers a call, and we'll settle everything from providing moving boxes New York, to handling complete relocation logistics for you.