Is it time to leave New York City? Looking for something completely different? Then moving to Europe is a thing for you! If you are looking for a fresh start, and a complete change of your lifestyle, consider changing the continent! Moving to Europe will be a great new adventure! However, there is a whole lot of work to be done before you can move. You will need proper paperwork and figure out what you will do with your New York City home. This process can go more smoothly, however, by finding a good international moving company. And in this article, we give you some pointers on how to pick the best NY to Europe movers!
Where to Find the Best NY to Europe Movers?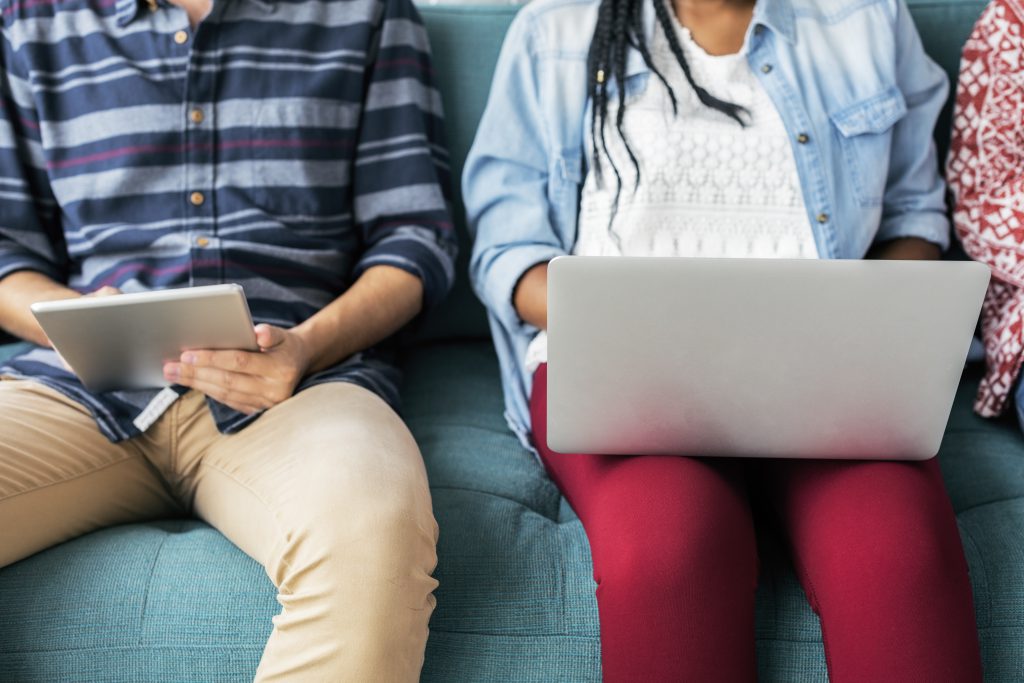 Where do you find a good moving company? There are plenty resources all around you! The fastest and the most informative way would be to ask around. Your friends, college or acquaintances may know someone who has moved or may have themselves moved recently. They will be a great source of information about their experience and can recommend good (or warn about bad) movers.
The other way to find good moving companies is to search online. Look for international movers. Make sure they do overseas moves. You will need to be thorough when searching for movers this way.
By the end of the first step, you should have a list of movers you are ready to screen and call for in-house estimates.
Best NY to Europe Movers are Reliable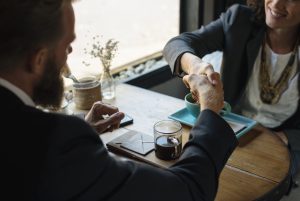 First of all, one of the best traits for NY to Europe movers, as well as other international movers, is their reliability. You will need someone you can count on to help you and guide you through this process. Moving is stressful (especially to another continent), so finding a reliable and professional NYC movers will relieve you of a lot of this stress. There are multiple ways to check how reliable this company is.
On one hand, you can, as we mentioned, ask around. If a company was a friend's recommendation, ask your friend about their experience. They recommended the company – ask them what was good about it. Was there something they did not enjoy?
Screening Companies Online
On the other hand, you can look into the company online. There are many websites that offer valuable resources. One of the best websites is the Better Business Bureau. Here, you can screen the moving companies on your list. Check what names they do business under, and their addresses. If a company keeps changing their name or address, that can be an indicator they might not be too reliable. 
It's also a good idea to check the FIDI Global Alliance website to see if the company you are looking into has attended FAIM (FIDI Accredited International Mover). FAIM is the only independent quality assurance standard for the international moving industry.
Checking Reviews and References
Another thing to look into are the reviews people have written about the company. Take care, though, if the company has only glowing five-star reviews. That could mean those are not as real and genuine as they might seem. It is absolutely normal for a company that has worked a number of years to have a couple of unsatisfied customers.
You should also call each moving company and ask for a list of references. Make sure you call each of the numbers given and ask about their experiences with the company. Be very specific and don't ask them broad questions. Ask them to name one thing they were most satisfied with, and one they were least satisfied with.
Best NY to Europe Movers give Thorough In-home Estimates
After you have screened the companies online, it's time to call them for an in-house estimate. This is why you should find local movers that work internationally too – the company should have an office nearby. Never do estimates online – the estimator needs to come to your house and look through your stuff. Talk to the person in detail. Tell them what you plan to take with you overseas and what you will sell or donate. A reliable estimator will ask you questions and be very thorough and detailed.
After the estimate, it would be the best if you have a written binding estimate. Inform yourself about various estimates you can get, but make sure you have a written one after the in-home visit. After you have collected various moving company estimates, it's time to compare them and negotiate with the companies.
Money and Good International Movers
Another important aspect of a professional, reliable mover is how much money they will charge. Usually, a reliable mover will not ask for a blind money deposit upfront, and they will not try to do an estimate over the phone. Be wary of any company that offers significantly lower (and higher) moving costs.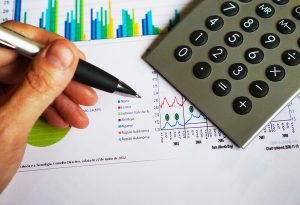 The second thing you should look into is the insurance. Make sure you read the documents they offer you well and look for the fine print. Some companies will charge extra for packing – but that's the only way they will give insurance for your items. Consider the costs of them packing your stuff against the time you will spend and the stress of packing them yourself. For the longer trips, having your furniture and items insured can be worth packing a little more money.
The Best NY to Europe Movers are Friendly
Finally, the best NY to Europe movers should make you feel at ease for working with them. Moving from New York to Europe will be a stressful time for you – and everything that can reduce stress will be welcome. In addition to having a moving service that is friendly, a great communication is an absolute must. In conclusion, you should not be working with people that make you question every decision, and bring negativity and stress.
And there you have it – some of the best traits best NY to Europe movers will have! Hopefully, this will help you find the right movers for yourself. Happy travels!