The question of when to hire furniture movers comes to mind not just when you do not own a world-class art or a million dollar couch. You do not need those to stress out when it comes to moving. Packing and moving your furniture is not just a breeze. It requires quite a lot of planning and therefore execution. Without proper knowledge and equipment, you risk damaging items and ending up with costly errors. This is where professionals come to mind – specialists that use best methods and techniques to move household stuff with highest professionalism and care. By hiring professional furniture movers you save yourself the time and nerves. The truth is, moving bulky and heavy items can be stressful and harmful.  So what are pros and cons as well as benefits for you to consider?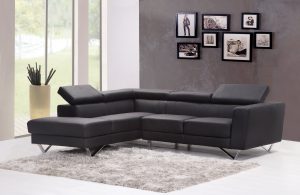 Number one to answer the question of when to hire furniture movers
When considering when and why to hire movers one thing comes to mind. Team of licensed and experienced movers who are trained in all – packing, transporting, unloading, unpacking, etc. They also need to have full knowledge of furniture removal techniques. Ask yourself, is it worth it to spend some money to save yourself trouble and stress?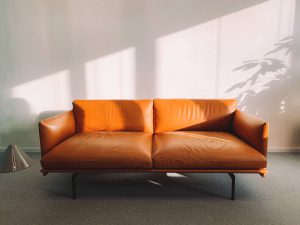 We trust it to be so. No matter how bulky, huge, and heavy, professional movers are equipped to relocate safely to the chosen destination. A highly experienced team that uses advanced equipment and best techniques that removes any doubt you have when moving and how to move. That is what you get with when considering to hire furniture movers. Now, another option to use is cheap storage NYC for a time before deciding to sell, donate or move your furniture.
Picking the right quality movers is the key
We spoke about professionalism and quality above. But picking those out of the bunch is as tough as relocating itself! However, moving feedback does the work for you by researching and providing reviews. You still need to know the right qualities before you hire furniture movers, though. First of all, you need to confirm that a company owns a license to operate in the US.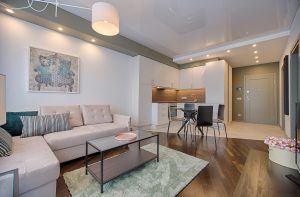 The second order of business is to visit mover's official web page and check out what they offer. If you are moving out of the States, you need international moving companies NYC, so choose from that search. You still need to check their valid office address, and every bit of relevant information, however! Note to remember – ask about the insurance the company offers. You do not want to lose or see damages in your furniture. Furthermore, do research about potential movers reputation on moving review websites. Reviews tell a lot – in case they are not favorable, run as far as you can.
Know what to move before thinking to hire furniture movers!  
One way to make things go smooth from the start is to make a list of what you want to move, a so-called inventory list. This simplifies the entire process and helps you focus on what you seek to keep and what to donate or sell. It decreases the stress when you know what goes away and what are furniture movers carrying away. Also, it saves a lot of time.
Moreover, when you have everything after the move, you can check it all with ease. What's more, your moving inventory list makes it less painful to get a proper estimate. With the pros and cons of when to hire furniture movers looping in your head, you need to aks company to provide a quote for one uniform inventory. And you can compare it more easily. With that, you will know your moving day priorities when the big day arrives. Itemizing includes taking stock of the value of your belongings. If an item of furniture is expensive, you can even get it appraised.
Safety and insurance for losses 
When it comes to any household valuables, only professional movers make use of high standards. They are there to make sure your furniture and other items don't suffer any damage during the moving process. Moreover, they utilize safety guidelines with the utmost care to ensure there is a minimal chance for mistakes. This is the reason why furniture movers offer full insurance service. And since all this costs money, you must learn a few tips for saving money in NYC so all of this does not take a too big toll on your budget.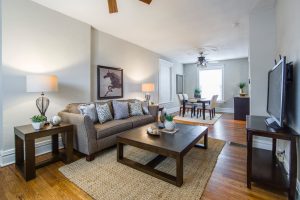 So without further adieu, your few guidelines for a question of when to hire furniture movers are set. This article just serves to get you in motion and in the right piece of mind and show you what to expect. Moreover, you will learn what to check when going on with potential furniture movers and what to avoid.
Consider it all well before making a final decision. It is up to you to ensure the safety of your furniture and other household valuables by choosing a proper company to do business with. With a proper choice of movers, you ensure less stress for you and your family. One more for the plus side is that you are able to go with all other tasks that go along with moving. The point to make is that furniture movers, for a price, remove a portion of stress during the moving process – and that is beneficial.