New York is a big, big city that can seem a little bit scary and intimidating. There are many things to consider and research whenever you're moving, especially if you're going to a new city. Luckily, the Internet can answer most of your questions. How to find reliable movers? When do you need to help the movers? How to pack efficiently, how to find cheap storage in NYC, how to get free boxes and how to stress less? All these, along with many others, are things that go through your mind when you're preparing for a move. If you're moving to the Big Apple with your family, or alone, you're probably wondering what the safest neighborhoods in NYC are. You're about to find out exactly which parts of NYC have the lowest crime rates.
The safest neighborhoods in Manhattan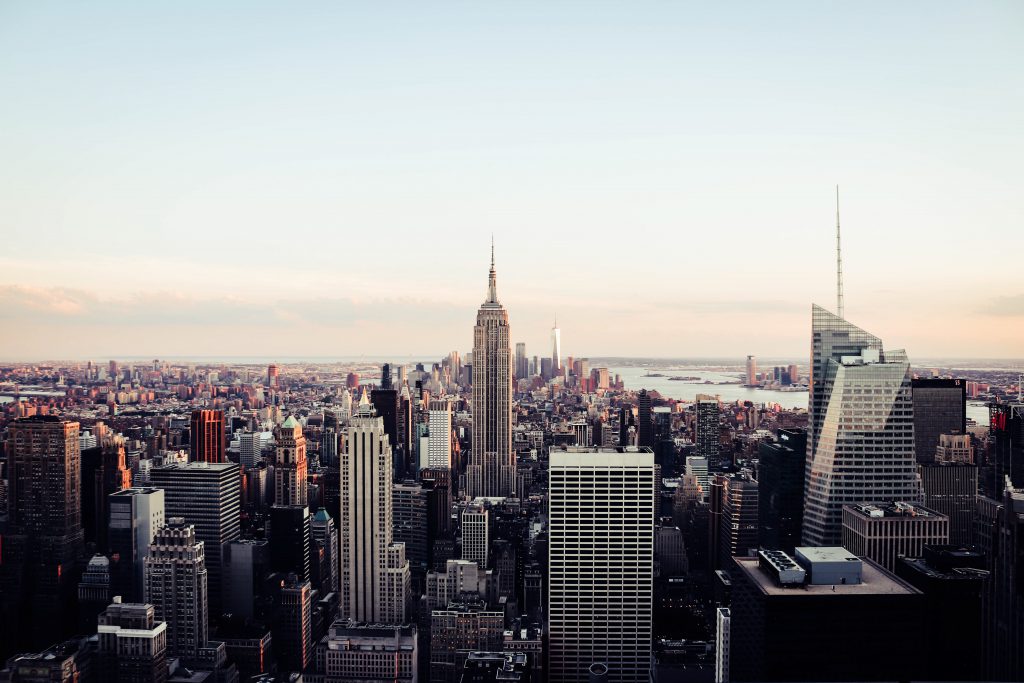 Manhattan is one of the most popular parts of New York. It's also one of the most expensive ones. If you're moving to Manhattan and are looking for a safe area in NYC to live in, here are some options to consider.
Sutton Place
According to the analysis of NYPD reports, Sutton Place is one of the safest neighborhoods in NYC. You'll find townhouses and pre-war buildings here. It's a tidy, somewhat isolated and London-like place. Nowadays, you can see lots of young families walking around the neighborhood.
Beekman
Beekman is another quiet, tucked away NYC neighborhood where you'd feel safe. People come over to Beekman to take a stroll with their children or to walk their dog in the Peter Detmold Park. It's a great place to spend a Sunday afternoon at and it's famous for dog runs. So, if you have a dog, it will enjoy walks through the park as well.  However, the park is closed at night and there's a security guard who locks the park in the evening and keeps the neighborhood safe. In Beekman, you'll be located between First Avenue and the East River, but you'll also get some peace and quiet.
Battery Park City
This neighborhood is located in the south of Manhattan. It's filled with greenery, parks and open spaces and it provides a great view of the Hudson River. Again, it's a place that's close to the bustling chaos of the heart of Manhattan, but you'll be able to enjoy a quiet walk in the sun here. If you like to be active and spend your free time outside, this might be the neighborhood for you.
Queens
If Manhattan is not the place for you – whether because you need bigger space or cheap storage NYC, you could definitely find safe neighborhoods elsewhere. Queens is another place with multiple areas with the least amount of crime in NYC. Here are the top three safest places to check out.
Malba
Malba is a beautiful neighborhood filled with large family homes. If you're not interested in the small apartments that are common in Manhattan, you should check Malba out. It's a small, safe and family-friendly place. 
Belle Harbor
Do you like going to the beach? Well, then you'll probably like Belle Harbor. You can enjoy a sunny day at the beach with your friends, family, and neighbors or you can jog along the coast and enjoy the view. This is another calm, friendly NYC neighborhood that seems like the idyllic living space.
Fresh Meadows
This is a small, peaceful, quaint neighborhood, that reminds people of a village. Some would say this is among the best places to live in New York City. You can spend your free time going to various bars, coffee shops or restaurants or you can enjoy some fresh air in the parks.
Brooklyn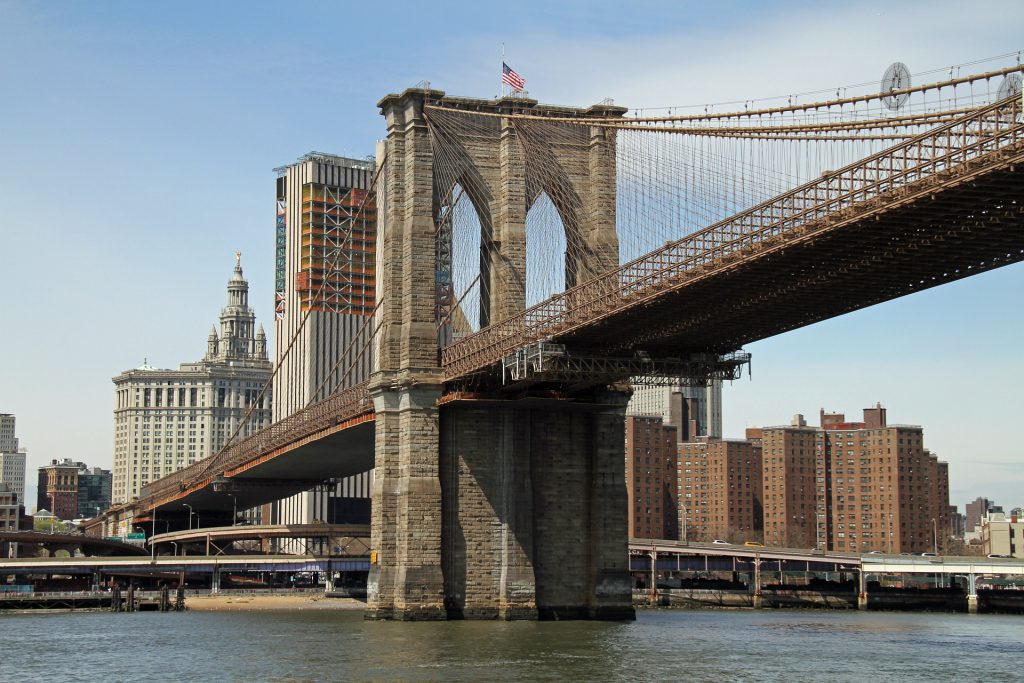 Many people like to leave their small Manhattan apartments and look for a more spacious place in Brooklyn. When you're starting a family or when you have a lot of furniture, you definitely need the space. Also, many artistic people like Brooklyn because of its unique character. If you're a musician who needs a place to fit their piano, for example, you'll probably end up looking up places here. There are even piano movers in Brooklyn, which goes to show how just how welcoming to artists it is. Not only is it unique, but it offers some of the best neighborhoods to live in NYC.
Park Slope
Like many of the previously mentioned neighborhoods, Park Slope is one of the more expensive places to live in. However, if it's in your budget, it's a great option. It's among the safest areas in NYC and it's a beautiful place. Park Slope is modern and full of interesting restaurants, coffee shops, and stores. This a good place to start a family, but it also suits those who are more career-focused.
Kensington
Kensington is yet another family-friendly neighborhood that offers security. It's close to Prospect Park, a lake and horseback riding stables which gives you the opportunity to be active, or take it easy and have a picnic with friends. You really can find anything in New York. Kensington is blooming with new residents, restaurants, and bars and its environment is getting cleaner.
Borough Park
This Brooklyn neighborhood is an urban, safe area that's great for family life. Just like in the other Brooklyn parts, it's got many charming bars, coffee places, and restaurants, as well as parks.
Choosing among the safest neighborhoods in NYC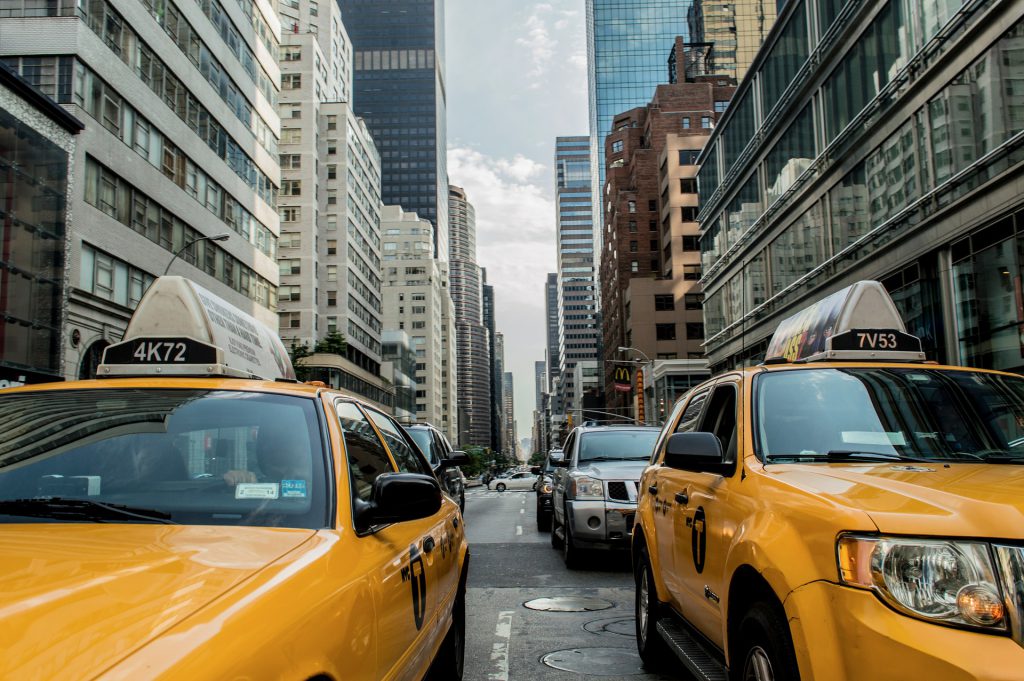 So, if you are looking for an area of New York that is crime-free and homely, there are definitely many options to choose from. If you are having trouble choosing the right place for you, there are of course things that can help you decide. Try asking your friends, family, acquaintances, colleagues and basically anyone you know about their experiences. Look for articles online, try to find locals that can give you advice or go to the neighborhoods and walk around to get a feel for the atmosphere. The important thing is that you can find lists upon lists of the safest neighborhoods in NYC, which means there's hope and there are good options. Now all that's left is to get free moving boxes, and start organizing your move!