Ah, New York City! One of the most beautiful cities in the world, but also among the most expensive ones. If you are living on a tight budget, you must think that moving and living in New York is impossible for you. While in some cases this might be true, you shouldn`t throw in the towel just yet. Because up until now, little did you know that there are many ways to save money in the Big Apple. Surely some of them must be the right fit for you!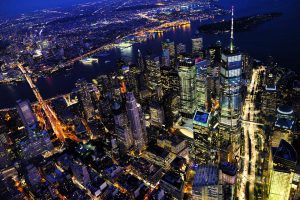 Save money in the Big Apple on housing
If we had to choose only one item on our list we consider to be the most important one, this is the one we would choose. As experienced NYC movers, we know that the biggest expense in your monthly budget will be the rent/mortgage. Luckily, there is a golden rule when it comes to deciding on the monthly amount you can afford for rent. Rumor has it that you should never spend more than 30 percent of your monthly income on rent. Moreover, some even consider that the boundary should be much lower than 30 percent. Ultimately, you are the one who decides but do bear this in mind. So, how else can you save money on housing in the Big Apple?
Manhattan is not the only place in New York. Finding suitable housing in some other NYC boroughs will result in you saving a considerable amount of money.
It is a good idea to live with roommates for the time being if you are not in a good financial situation at the moment.
Look for a place by yourself instead of hiring a real estate agent. If you dedicate some time to it, you can find a house on your own, without having to pay a broker for his or her services.
Clearly, housing is the crucial thing to save money on in New York City. In fact, if you choose your housing wisely, you might even have a small window of opportunity to slack off with the following items on our list.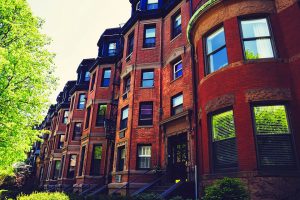 Save money on movers when moving to the Big Apple
Depending on where you are moving from, the chances are you will have to hire long-distance movers when moving to the Big Apple. However, there is no reason for you to overpay for their services. Therefore, making a good choice when hiring moving professionals is another sure way to save money when moving to the Big Apple. So, what exactly should you do in order to save money on this item?
First things first, get precise moving quote from a company you are interested in. It is always wise to get a couple of estimates from different moving companies and compare them to get the most affordable one.
Decide to handle the packing and the unpacking part on your own, and only hire movers to transport your belongings.
Learn how to recognize moving scams and, by all means, stay away from them!
Another thing worth mentioning is that you can also save money on packing supplies. There is no need for you to spend precious dollars on materials when you can find free cardboard boxes wherever you look. Definitely, something to think about!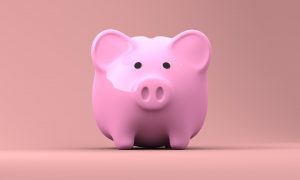 Save money in the Big Apple on food and groceries
If we are being honest, it is not easy to save money on an integral part of our existence – food. Food is something that sustains us and keeps our energy levels up, so you should always make sure to eat nutritious food. However, there are ways not to overspend money on groceries and stay on track with your budget.
Don`t eat out every day. It is okay to treat yourself every once in a while, but if you do it every day, it classifies as splurging.
Never shop for groceries on an empty stomach. Your hunger will make you buy a lot of things you don`t need; thus, you will spend a lot of money unnecessarily.
Look for big supermarkets instead of small convenience stores that are just around the corner. Large supermarket chains often have a lot of discounts, which is a good way to save money in the Big Apple on food.
Do not let your hunger control you. Instead, be wise when it comes to your food and groceries. But remember, it is okay to allow yourself one to two `cheat meals` per week.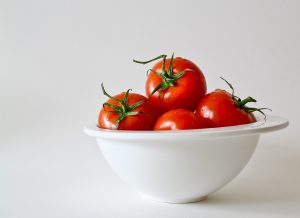 Find free fun in NYC
We know that all of us like to dress up and hit the club or that trendy restaurant which celebrities visit on a daily basis. However, if you are trying to save money in New York City, the only smart and responsible thing for you to do is find some free fun that will not break the bank. Luckily, there are a lot of outdoor activities in the Big Apple that will not leave you broke. Have you ever heard of Central Park? What a better way to spend your weekend than going jogging and meeting some new people in the process? And, with a bit of research, you will see that there are a lot of attractions in NYC which are free. Have fun!
The conclusion
Clearly, there are many ways to save money in the Big Apple. It is not an impossible task but just takes some will on your part. And, even if you are not living in NYC, we think you should always save money for the future. With the money you have saved up, you can do so many different things. You can invest and get a bigger profit, or you can go traveling. Money spent on making memories is always money well-spent.