Stored property tenant insurance is a way to protect your valuables in case of a burglary, or any other contingent or uncertain loss. Some homeowners and renters insurance policies cover items stored off-site. In case they do not cover insurance policies separate insurance and coverage is necessary. But the thing on this topic you need to understand is the following.
Insurance for property stored in your affordable storage is not as common like other forms of insurance. Therefore you need to choose reputable storage facilities that provide tenant insurance. In that case, you as a customer may purchase coverage on the spot. With that in mind, your valuable and special items need a special form of insurance. In that case, unless you choose a reputable facility you may need to buy separate insurance. So now that we possess your undivided attention let us dig deeper into this topic. 
Stored property tenant insurance benefits to consider
Probably as a family you possess some items that are in high regard to you. Some items that are high in sentimental or monetary value. And you plan to store them inside your storage unit. You must be sure to provide proper coverage. As we said above not every homeowner and renter policies are covered under tenant insurance.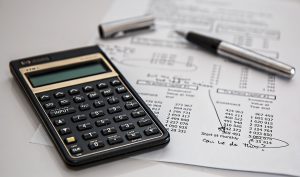 Therefore, in that case, insurance form may be purchased from your local insurance agent. High-value items like furs and jewelry or any other sentimental item that is passed down to you.
Your belongings put at risk!
We are seeing major wildfires, hurricanes, and other extreme weather conditions more and more. Events that you can't plan for can destroy your beloved high-value items. And just those major events can wreak havoc on storage units, no matter if you live in New York City or anywhere else. Therefore you want payment for that scenario.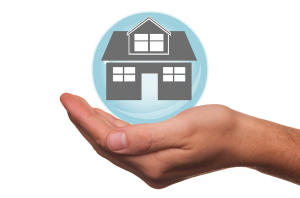 You never know what can happen and you can turn every setback into something positive with stored property insurance. But again, for example, flooding is not covered unless special flood insurance is provided. Anyhow, in all cases of unfortunate events in which tenants have their own insurance, you can see the following. They provide a lot of resources and comfort in these kinds of situations.  
Burglaries and other human-made unfortunate events
Storage facilities possess more than average home or apartment security. Some reputable storage companies have regularly maintained surveillance systems. Also, access control systems that monitor the grounds and stop criminals. Even though all of this it can be tempting for a thief to peek into a storage facility.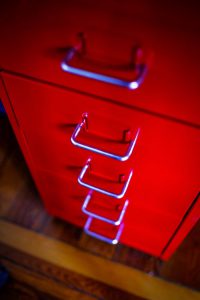 Tenant insurance provides a little bit of extra security and comfort in these events. Furthermore, tenant insurance provides coverage in case of theft and stealing property. Of course, provided that there are visible marks of forced entry into a locked storage unit. But keep in mind the lack of a lock or padlock does not constitute a forcible entry. 
Stored property tenant insurance in service of making your move easier
Additional benefits that can come in handy. That is in case of your move you can put away your stuff in storage and with that pay less for moving services. Furthermore, cities like New York and their heavy traffic can stop your moving truck in its tracks. You might want to consider a short term stored property tenant insurance just so that you can move stress-free. Putting away your nonessential stuff into storage can truly be helpful when dealing with your moving chaos and stress. You might want to consider some moving services in Manhattan for your big move.
Getting stored property tenant insurance
Now that we see some crucial benefits of tenant insurance let us see how to get you one at an affordable price. First things first, ask can storage facility of your choice accepts current homeowners or renters insurance policies. In the case that it is, consider some of the following. You can call your insurance company and see for yourself would they cover your stuff if you put them into a storage facility outside of your home.
Next, ask for that direction part of your policy and read it in full detail. Take your time. Find out costs and prices per month and everything in between.  Make sure to provide an example of some of your stuff to see is there anything they do not cover. Items like cash and jewelry. Furthermore, you must ask the company what proof of insurance they need. They usually need a copy of the declaration page which is standard coverage outline. 
Costs of stored property tenant insurance
Of course, not all of us can afford tenant insurance, and prices can vary depending on the value of what are you storing. Several factors are in play for sure. But looks, in general, say that tenant insurance is relatively cheap. Alongside your rental fee, you ask for a premium service since most coverages are structured this way. Prices go from 10$ per month for 2,000$ worth of coverage.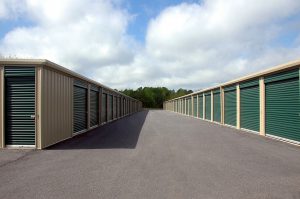 All in all, and considering the costs of tenant insurance and a piece of mind that it provides it is worth it. It gives you comfort that your stuff is well and under professional care and surveillance. In case of your move, it costs you less to take your stuff into storage then to pay a truck with everything put in it. Ranging from necessary and high worth stuff to some furniture or appliances. Moreover, you can provide care for your most worthy stuff with either monetary or sentimental. And in the end, you cannot put the price of thought that your stuff is safe in any scenario that can possibly occur.