Moving to NYC as a family is a great decision. You will never find a place that offers more opportunities for you and your entire family. But finding the NYC suburbs for families is no easy task. You need to take this seriously and take your time while you do your research. If you buy a home in a suburb, you do not like there are no do-overs. This article will show you the best suburbs for families in NYC. This way you will be able to find your new dream home in no time.
Berkley heights one of the best NYC suburbs for families
Many people think that Berkley heights are one of the best NYC suburbs for families and they have many good reasons for this. The first great thing about this place you will notice is diverse home prices. You can find a single-family home here with a price from 350.00 dollars to 2.000.000 dollars. This means everyone will be able to find a home that is affordable for them. There are also many different activities, amenities, and great restaurants for everyone. The best part of all this is the fact that this suburb has one of the best school districts in the state. Governor Livingston High School takes the 20 places at the ranking of the best school in the state. Berkley heights maintain a rural feel if this is what you are looking for hire a Manhattan moving company. This way you will move to Berkley Heights in no time.
Bloomfield
Many families want to move to Montclair and Glen Ridge. But these suburbs are too pricey for many people. There is a much cheaper option for you that is not much worse, it might be even better than these and that is the Bloomfield, NJ. This suburb is very beautiful and it brings a sense of community to people. There is also no reason to worry about the commute. This suburb is very close to New Jersey Transit's Midtown Direct train line. This will let you get to Montclair and Glen Ridge in thirty minutes. If trains are not for you can use the buses. The commute to Port Authority in about 20 minutes. If you are interested in moving here, you need to look for moving boxes New York. Moving boxes are the most important type of moving supply. You will need a lot of them.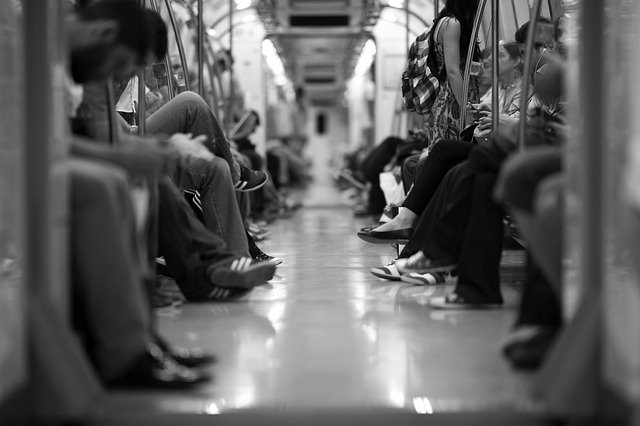 Norwalk
Many people think that Norwalk is more of an urban city than a suburb. Well, it is a little of both. The best part of this place is the fact that it is a waterfront suburb. This makes Norwalk very beautiful. Norwalk may be a part of the "Gold Coast," but the prices of the homes are very down to earth. This makes this suburb one of the best places to buy a house in NYC. The South Norwalk area hosts great nightlife and restaurants. This means you can have a great time when you find someone who can watch the kids for you. There are also some great family activities that are kid-friendly, like visiting Maritime Aquarium or Norwalk Children's Museum. This suburb offers many great opportunities for young professionals too.
Glen Rock one of the best NYC suburbs for active families
Glen Rock is one of the best NYC suburbs for families that like to walk often and are active overall. You will see many people here walking or riding a bike, you can do this too often since this place is great for that. If you want to take a snack, you will be pleasantly surprised by all the great options. The pizza here is to die for. Glen Rock is very well known for its youth sports programs. Therefore this is one of the best NYC suburbs for families that are raising a promising athlete. Glen Rock also has the safest schools you can find around the New York area. Many people move here for the education of their kids alone. This type of quiet is why many people move to the suburbs. The noise and the crows of the urban cities are no place for family life.
New Providence
If you are looking for one of the best NYC suburbs for families, New Providence is right for you. The high school in New Providence is named the best in the NJ. New providence is also the 24 best place to live in the NYC area. This suburb is also very affordable when compared to other suburbs close to it like Summit or Chatham. It has two train stations. This means you will have a simple commute. As most great suburbs for families, New Providence has a plethora of great outdoor activities and restaurants that will never leave you disappointed.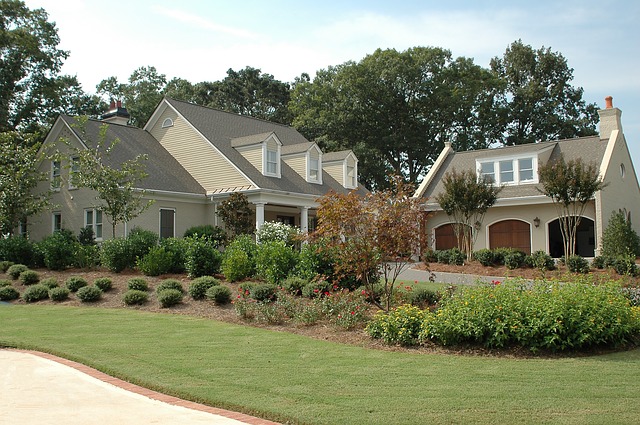 Looking for a great suburb for your family is no easy task since you need to take a lot of things into account, like schools, commute, safety, etc. This is why you have to take your time while you do your search. Moving your home will come afterward. You first need to be sure you found the suburb that is right for you and your family. If you want to do this, be sure you consult your family about what they think. This way, you will find the solution together and no one will be disappointed.