Living in New York is a dream of many. This city never sleeps and it's full of opportunities for everyone. Once it was a port where many people first stepped foot onto American soil. Today, it is a metropolitan which is one of the most diverse cities in the world! However, while there are many perks to living in this urban jungle, there is one negative side to it that bothers many young people. It is the price of living in it. As a recent college graduate or simply a person in their late twenties to mid-thirties, living in NYC can feel like a struggle. We wouldn't be your experts if we didn't have tips for millennials moving to the Big Apple! Here are our favorite NYC neighborhoods for millennials.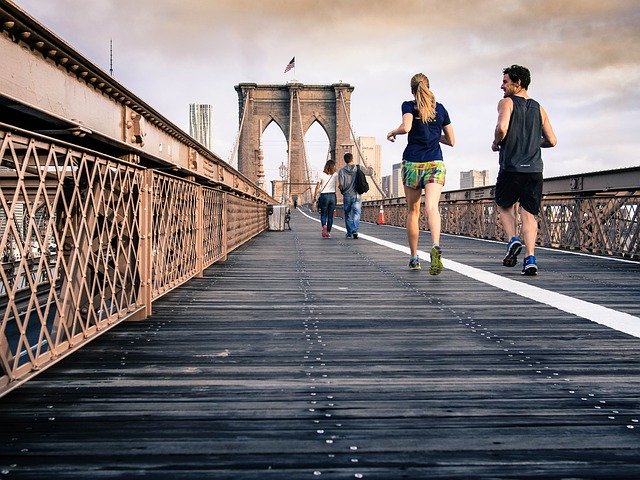 Not all NYC neighborhoods for millennials will cost the same
Whether you are still getting some help from your parents or are living on your own, finding an apartment in NYC isn't easy. Especially if you're doing it on a tight budget! Relocation itself also requires quite a bit of money, so if you're trying to find free cardboard boxes NYC for your move, you shouldn't be looking for an apartment in Upper East Side. There is also the challenge of trying to find the perfect balance. You might want a cheaper apartment, but you still wish to be close to the beehive and the rush of the City. If living far away isn't what you want, read on to see what are our top picks of NYC neighborhoods for millennials these days.
Astoria seems like a glove that fits most people
We know it's not Manhattan, but this Queens neighborhood has its good sides. As we already mentioned, New York City is a place that welcomes people from all around the world. Many have found refuge in its streets and neighborhoods after going through a rough time in their lives. They have gone through the struggle of international relocation and found a new home right in the heart of NYC. So, Astoria is one of those neighborhoods. It has a large Italian and Greek population, which has its pros. The number one is the amazing, mouth-watering food! When you choose to live in Astoria, you are always just a few steps away from great European cuisine. Astoria is also only a 15-minute metro ride from Manhattan, and you can find a relatively cheap apartment for even less than $2000 a month. If all of this sounds interesting, give it a chance!
Dumbo is among the great NYC neighborhoods for millennials – and all for a good reason
No list is complete without mentioning our personal favorite – Brooklyn. This NYC borough has so many gems in it that we can't help but fall in love with it over and over again. Down Under the Manhattan Bridge Overpass, or Dumbo, is a Brooklyn neighborhood that became more popular over the recent years. This used to be Brooklyn's industrial area, but today, these high-rise buildings offer great views of the nearby island of Manhattan. A lot of young (and old!) artists found a home right here in Dumbo, and about 20% of its workforce belongs to the arts. Go for a stroll down any of its streets and you will see that it is a neighborhood filled with millennials. In case this makes you move to Dumbo, go ahead and get a Brooklyn moving quote to see how much it would cost you!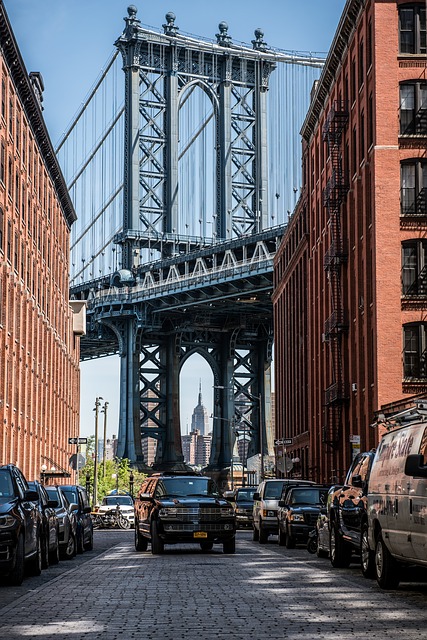 Bushwick may be an up-and-coming home for many young people
A 19th-century beer capital, Bushwick has many cool sides to it. Even if you never heard of this trendy NYC neighborhood, it is not the one that should be overlooked. As it has a lot of factories in the old days, now their walls have become artists' canvases. Many locals joke around that Bushwick is one large open gallery that you can walk through for free! This is one of the most affordable NYC neighborhoods for millennials. And one of the most interesting ones! Bushwick's got a bunch of cool breweries, local bookstores that sell used books, and even a cinema that offers a dinner and a movie! What's not to like here?
There is also Williamsburg, an old favorite of many
Often named the hipster capital, Williamsburg had its fair share of young people living in it. Over recent years, it has seen some changes. However, it still has a bunch of small coffee shops, second-hand stores, and bars where you can chill with a drink after work. Due to its popularity, this NYC neighborhood may not be the best choice for those who have a tight budget. Its rent prices have gone up, but it's still a cool place to visit and hang out in. The South Side of Williamsburg still has an alternative side to it, so go ahead and pay it a visit!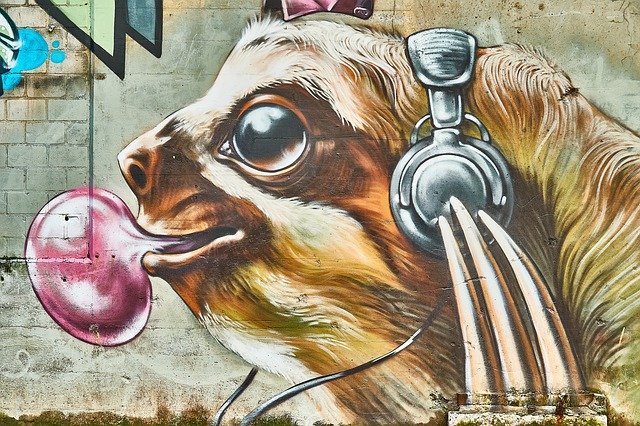 Take the time to research the best NYC neighborhoods for millennials which will suit your needs
As all movers, we always advise you to take a good look at what you need first. Your list of priorities will help our movers tell you where you could be moving. Of course, you want to find an affordable apartment in NY. And we'd like to help! But not all affordable neighborhoods will be interesting for millennials, and not all popular ones will be affordable. It might be a challenge and an adventure trying to find just the right one. Don't give up! It is not impossible, and with so many choices, you are bound to find something you like (and can afford!).