Whether you are moving with a family, for business or just to seek an adventure and try new things East Asia is a great place to go. It would take us two days to actually list all the beautiful and incredible places you could move to. However, we will give you what we think are top East Asia moving destinations for your overseas relocation. Moving overseas is always tricky, so it is best to hire international movers in NYC to take care of the heavy lifting.
Tokyo, Japan

When talking about East Asia moving destinations for Newyorkers, Tokyo pops right up. With over 13 million residents and covering almost 850 sq miles of surface this city matches New York in size, as well as a few other things. As the capital, Tokyo is the cultural and financial center of Japan, yet it's surprisingly affordable. It boasts a lot of activities for all ages. Numerous attractions like Hello Kitty theme park or Tokyo Disney offer a day out with the family. On the other hand, if you are interested in nightlife, you will love Tokyo's clubs and parties. It's like New York with sushi!
Apart from family fun and chances for adventure, Tokyo has excellent business opportunities as well. As one of the world leaders in technology development, this city has many business openings in the fields of robotics and programming. New ones open every day since this is the city's primary source of income.
If you ever get tired of all the city noise and commotion, Japan's beautiful countryside is just a 30-minute train ride away. You can enjoy some rest and relaxation, surrounded by nature, or watch the cherry tree blossom in the spring.
All of this, along with the generally low crime rate for a city of its size, makes Tokyo the foremost of all East Asia moving destinations.
East Asia moving destinations: adventurous move
Bangkok, Thailand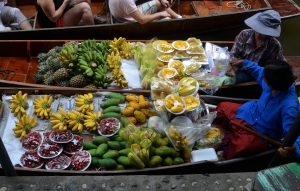 The capital of Thailand is a well-known city. Mostly, due to its notorious nightlife and criminal underground. However, unlike the movies, in the real Bangkok, you are very unlikely to run into crime lords or street fighters with a vendetta. This doesn't mean the city is safe for everyone. If you look too foreign you will be a walking target for every pickpocket or cab driver on the streets. Bangkok has a constantly expanding market for many different types of goods and provides a good place to move for business. On the other hand, due to the nature of some of the Bangkok's attractions, it is also an excellent place to go to if you want to experience new things. This makes Bangkok one of the best East Asia moving destinations for business and adventure.
Hong Kong
Like Tokyo, this huge city is full of cultural and ethnic diversity. This makes it a great place to bring your family to. People are more open-minded and they are used to diversity. All of this, coupled with a good few child-friendly activities makes Hong Kong a solid place for a family relocation. However, the pollution in the city is too high, which can cause some diseases, so it is not recommended to move to Hong Kong with a baby. Hong Kong has a vivid and colorful nightlife, everyone is bound to enjoy. Because of these characteristics, Hong Kong isn't the best place to move with a family.
East Asia moving destinations: family move
Bali, Indonesia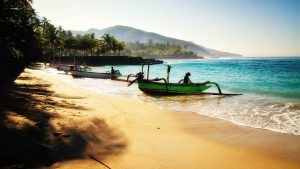 The legendary island of joy and happiness. This is the place you want to move to in the summer. For many years, this island was the center for relaxation and a good time. With some of the best and most beautiful beaches in the world, this laid-back location is perfect for your family relocation. Imagine, just sitting on the beach and burying your feet in the golden sand. All the while some unpacking services are unpacking your things. You could spend an eternity here without even noticing a day has gone by.
Now, even though, Bali would make a perfect family move destination, we need to consider the business side of things. There are very few reasons to move to Bali for business. Unless that business is tending a bar, you are not very likely to make new and profitable business arrangements on this island. But if you're looking for some rest and relaxation, this is the place for you!
Chinese countryside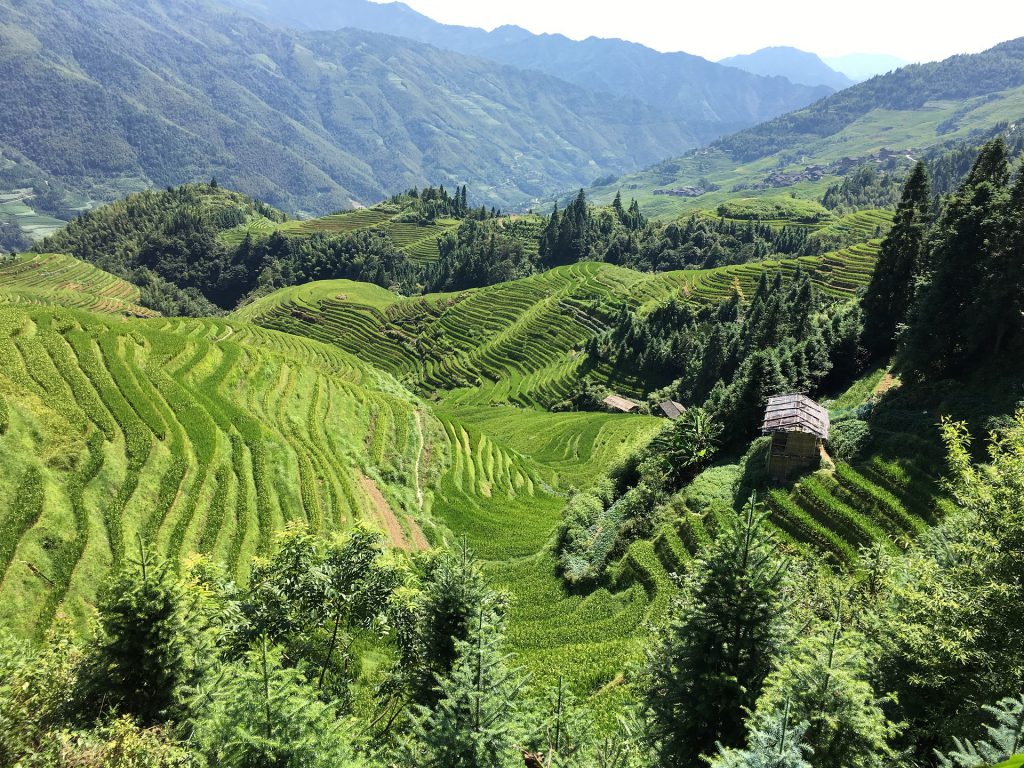 Even though this sounds a bit too general, it is true. China has a beautiful countryside full of interesting things to see and
experience. If this isn't on your list of East Asia moving destinations, put it there right now. The rural part of China is beautiful in many ways. The stunning countryside combined with centuries-old architecture makes something of a perfect combination of style and scenery. You can go almost anywhere in the Chinese countryside and find a breathtaking view, magnificent structures and a lot of nice people.
Even though they are beautiful, these destinations have their limitations. There are much fewer activities than in a big city, and the business opportunities are not as great, but they provide an excellent escape from the noisy cities. A good opportunity to change your surroundings for the better. And if you want to go back to the city, you can always choose a nice village next to a metropolitan area.
In the end, your reasons for moving become irrelevant. After you've seen the beauty of these East Asia moving destinations, you will never want to go back. Just make sure you choose the right one to suit all your needs. Everyone can easily find a perfect place for themselves.