Those that were once bitten by the travel bug will constantly strive towards feeding this addiction. Whenever an opportunity for international, overseas, relocation shows – you will grab it! The next frontier – moving to the Big Apple from abroad! Be it because of a job opportunity, or simply a lifelong dream – it's a big bite to take. There are numerous things to consider if you are going to do this right. The Big Apple is entirely different from anything you've ever seen. This is why this city requires some very extensive preparation.

There are certain things you need to prepare for whenever you are making an international relocation, and there are some native to NYC alone. However, moving to New York requires a solid plan. Good luck!
Sort Out Your Paperwork
The first, fundamental, thing you must take care of is your paperwork. Make sure your, and your families', passports are in order and up to date. Also, do your research and see what you require for your Visa. Most countries around the world will require a Visa for residing in the United States.
If you are relocating for a new job, your new company should be able to help you out arrange all of the documentation. They should be releasing a vouch letter for you, stating that they will employ you and pay you an XY amount of salary. If, however, you're not relocating for a job – it would be easier for you if you had an American point of contact – a person of reference.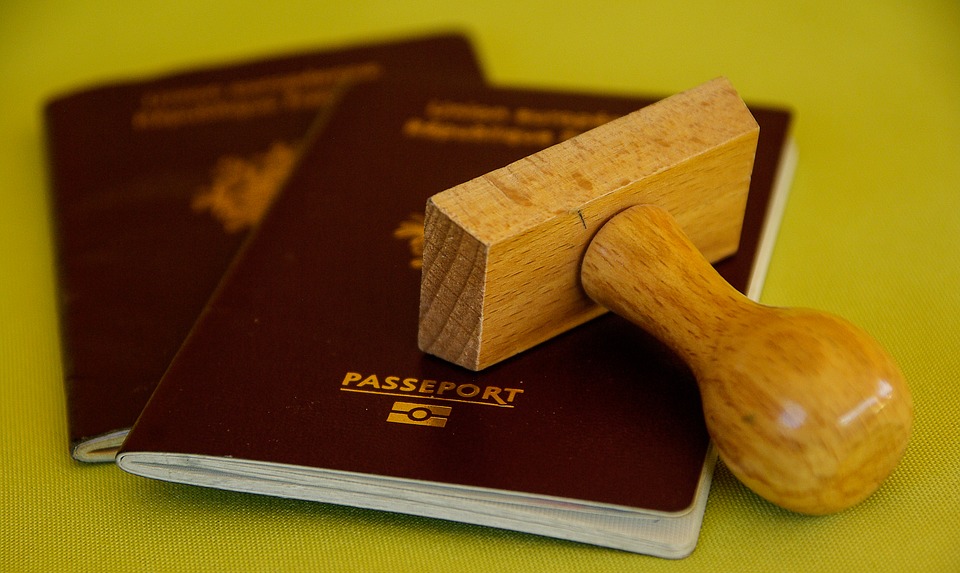 If you are moving with your children to NYC make sure you get all of their current school transcripts and certifications (translated by a legitimate institution if need be). Also, pick up all of yours, and theirs, doctor and dentist medical paperwork and learn as much as you can about the US health insurance.
Oh, and make sure you're drivers license is up to date and has an international addition to it (in English). You might have to apply for a US one, or the one you have (with the English extension) might be enough.
Prepare Your Pets for moving to the Big Apple From Abroad
In addition to all the previous paperwork, if you are going to be relocating with your pets you'll have some additional work to do. Namely, you will need to have all the up-t0-date vaccines and according paperwork as evidence. Start this process ahead of time for it can prove to be lengthy, and make sure you know all the procedures for entering the US with a foreign pet. Also, ask for some tips from your vet in regards to how you can prepare them for a long journey.
Learn All About Customs Requirements
The first bad news I got for you is the fact that you will probably leave your plants behind. This is because most customs will not allow for them in order to prevent transport of pests. If you're going to hire an experienced moving company for your international relocation you should not fret – they will have most answers in regards to what you can and cannot carry with you.
Make Sure You've Hired a Proper Moving Company
Unless you have done this more than 5 times, please make sure to hire an international relocation company, and make sure you get a good one. The logistics of this operation is just so complex that you're bound to miss something. The complexity should be handled smoothly by your movers. Also, make sure that you listen to the advice they have in regards to how you can move certain belongings, in order to save money. This might mean that you'll do combined shipments, and some belongings might take longer to arrive, but it is still worth saving a few coins.
About the Big Apple…
Ok, enough of the boring stuff! Time for some interesting things to look after when moving to the Big Apple from abroad! It's not all paperwork  (even though it is very important to have that in mind as well!).
You'll get straight up addicted to street food.
Friendly advice: it's tasty, it's cheap, it's good and it's unhealthy. You'll get real chubby real fast if you don't pay attention. Eat out occasionally, don't do it daily.
You can get almost anywhere on foot – so walk!
Ok, sometimes you need to take a cab or ride the subway since sometimes you'll be in a hurry to get to work. On all other occasions – walk! Your waistline and your wallet will be ever so grateful!
Open an account with the Chase bank.
They have ATMs almost anywhere. Having an account with them will literally have you never get caught without an ATM.
You'll have no signal while riding the underground subway.
So make sure you've figured out all the directions beforehand.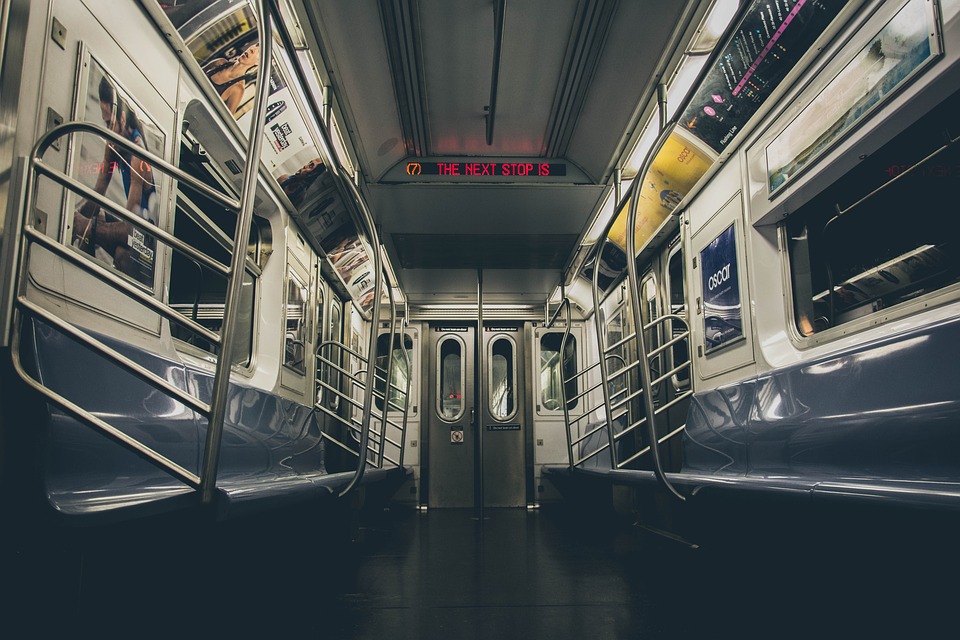 If you're not balling in money – make sure you're able to make compromises.
This means that you'll have to accept tiny apartment spaces, awkward layouts, and barely functional kitchens.
Here in New York, it rains more often than you imagine.
The NYC weather can be perky, so make sure you have an umbrella handy.
A car is a luxury you don't need.
Owning a car in the Big Apple is more of a hassle than it is a convenience. Parking is scarce and virtually impossible, taxes are high and maintenance isn't cheap. The subway/train/taxi/walking gets you absolutely everywhere you need to go, for far less hassle and money.