So I may exaggerate a bit, but finding reliable movers in Bronx was one exhausting, expensive and min numbing tasks I ever had. This can perhaps be because I get nervous about just about anything, but I've spoken to some acquaintances and they agree that they were equally uncomfortable.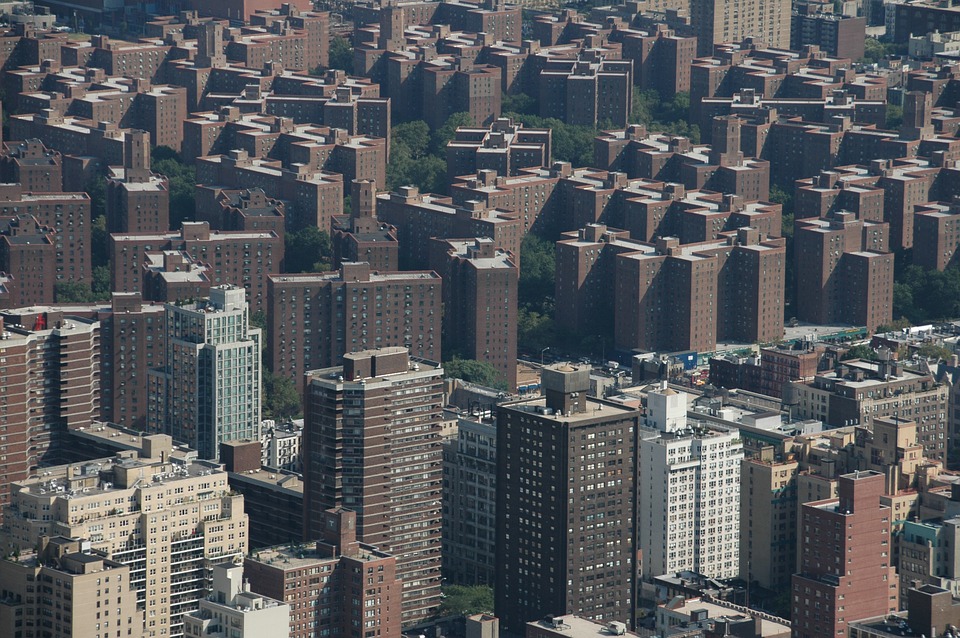 Information is Key when looking for reliable movers in Bronx
There are just too many things can go wrong. First, you could get robbed. Second, your belongings might get damaged (or lost), or you might end up waiting for them for too long. Do your research. Read online and inform yourself. Read up on useful tips for planning a long distance move, and find advice for local movers in NYC.  The more information you have – the safer you will be. Finding reliable movers in Bronx is not an easy task unless you don't already know someone.
Find References
In this day and age ignorance can only be a choice. Information travels fast through numerous mediums. You need to utilize this. The most important thing you need to consider when looking for reliable movers in Bronx is to find recommendations and references.
Talk to your friends or coworkers. Go online and read reviews. There are tons of forums you could visit where people exchange their experiences and simply recommend some movers. Some, on the other hand, strongly advise against certain movers do to their awful experiences. There are numerous things you should know before hiring any NY movers, and the internet is an endless source of such information.
A good recommendation for a reliable mover will get you long ways. 
Have More Than One Choice
Basically, don't call up one agency and instantly accept what they are offering. Even though their offer might be good and fair, don't accept anything on the spot. If you don't have that much experience, there might be a better offer just around the corner. You have that luxury of allowing yourself to have choices.
Make a top 5 selection and talk to all of them. You can do a screening and narrow down your choices. There are some basic criteria the agency must have. For instance, all agencies you consider must have a license. You could check all of this on the American Moving and Storage Association.
You can also check the consumer-advocacy sites where some companies might be blacklisted. You should avoid these at all cost.
Have Your Top Picks do an On-Site Estimate
Try avoiding estimations done over the phone at all cost. These are usually unprofessional and might lead to different kinds of fraudulent movers in NY. These can be extremely dangerous for you since it may even escalate to them wanting to steal your belongings or overcharge you for their services. Also, be wary of extremely low prices for, in most cases, there has to be a catch.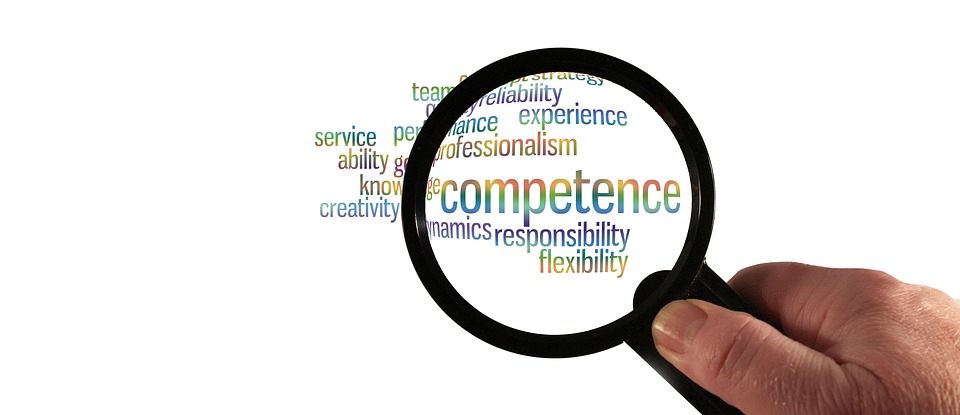 The on-site estimate will have them look at all the possessions you will be moving and hence the estimate will be more accurate. If you have three or four estimates you will be able to compare them and find the most suitable price for yourself, based on your budget.
Make The Most Out of Your Estimation
This basically means that you want to show them everything. They will be able to provide you with an accurate estimate only if they are aware of everything you wish to move. Show them around all of your closets, basement and the attic (if you have one). Walk them through the building and the backyard so that they can see how mobile they will be able to be with your stuff, and how close they can approach with the truck. These are all important factors. They need to have the insight on the stairs, elevators and the distance between the curb and the closest door.
Ask a lot of Questions
This visit will also give you the opportunity to find out about them as much as you can. There's only so much you can discover on the website. So when a representative shows up at your doorstep, ask a bunch of questions. Be nosy. You have every right to be. And they will gladly answer all the queries that you have. Also, make sure that the person there is a representative of the agency and not someone that will contract a third party agency to do the job. Find out how long they have been in the business.
The most important things you wish to find out are the following:
Company's registered name and any potential previous names it had
All the basic information of the company: address, phone numbers and email addresses, website info and their office address
If there is access to some previous company references
Licence numbers of all the mandatory licenses (U.S. Department of Transportation and Motor Carrier).
Make Sure They Have Insurance
This is something that I would never avoid doing. You want them to have an insurance and an option for you to file for specific insurance of some valuable possessions you will be moving. Honestly, if I don't have this it is usually an instant no-go for me.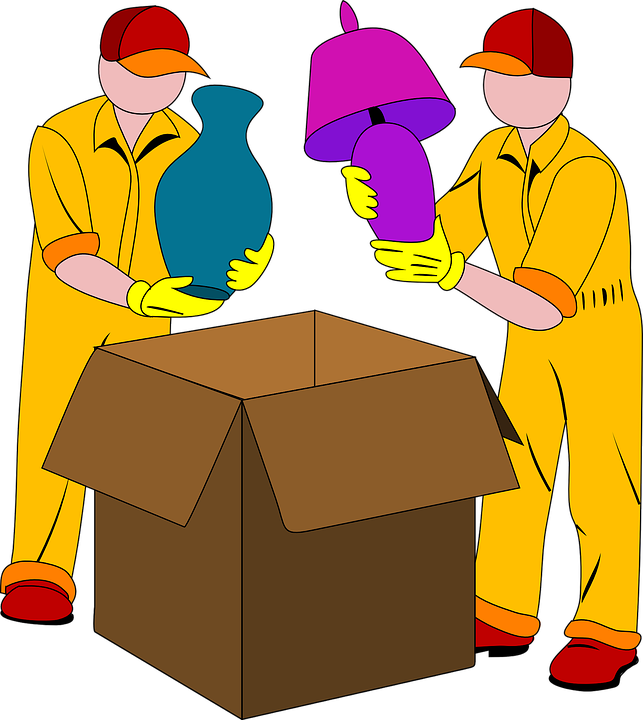 This insurance is, in most cases, unused. But the world reliable, in my vocabulary, includes insurance. Hence, any of the reliable movers in Bronx must have an insurance. You never know what might happen. Accidents happen and we're only human. You want to be insured just to be able to sleep tight.
Finally, Have Paperwork for Everything
Once you've gone through all this and you've selected one of your reliable movers in Bronx, make sure that you have everything on paper. And that all the papers have a company seal on them just for your safety, as well as theirs. Also, ask for a copy of the inventory they have made and go through it, make sure nothing's been skipped out.
Good Luck!