First of all, moving alone to Long Island is not that different when moving alone to say… Michigan. Of course, there are elements specific to Long Island that need to be kept in focus, and we'll talk about those. But those are usually perks.
Now I don't wish to sound pretentious, but my experience moving alone was brilliant. Granted, I was younger and was having a different outlook on life. Today, I wouldn't trade my family for the world. But the fact remains, moving with a family, or with pets takes much more effort than moving alone. And it's logical, there are far fewer elements to consider when you are alone. And it kinda turns into an adventure when you move alone.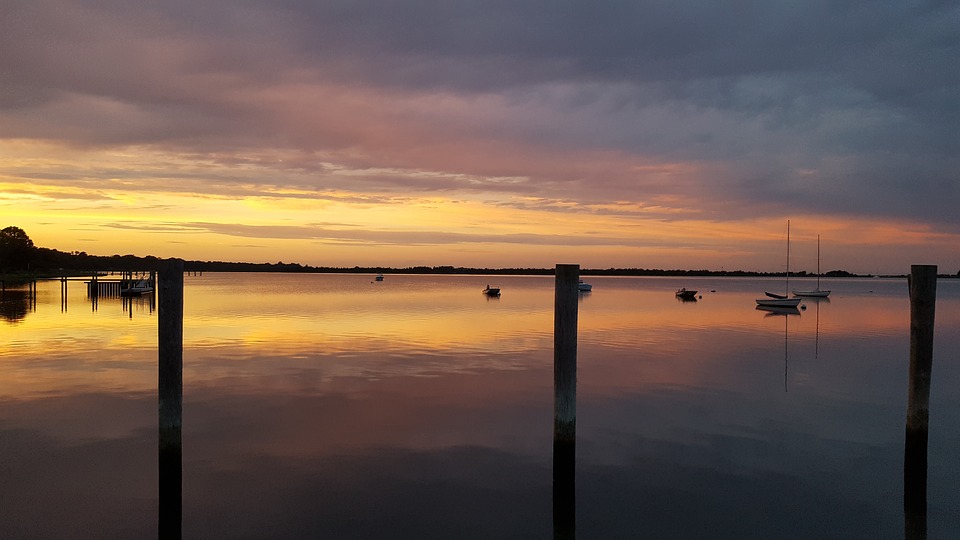 However, there are some scenarios during this move that, when faced alone, prove to be far easier. If you are wondering how and where to rent an apartment on Long Island, the answer will prove to be far simpler when you are alone than when you would be with 2 kids and a spouse.
Moving Alone to Long Island
When compared to my 'move alone' experience, moving alone to Long Island is much more fun. I moved alone to a small town in Michigan. It was so small that I already knew everyone living there after two weeks. Long Island is a whole new story since Long Island has much more for you to do. But before you go ahead and start your move to Long Island there are a few things worth noting.
One of the Coolest Places to Live
Ok, so since you are moving alone to Long Island you care very little about finding the best schools for your kids or picking quite neighborhoods with roomy apartments for your family, etc. You are looking for whatever is fun, affordable and practical for you. Nobody else in that equation. And this is brilliant, or at least it was for me once I was undergoing this adventure.
Long Island is an epic place for someone who wants to have an 'alone' fresh start. It consists of Brooklyn, Queens, Nassau, and Suffolk. The ones you heard of are undoubtedly Brooklyn and Queens (or in some cases referred to as Kings and Queens). The demographics of the place is very diverse. The median of the population age is slightly older, and it will consist of Italian-Americans, Eastern European immigrants, Natives, and Asians. Basically, this means that you'll have a unique opportunity to meet a lot of different cultures whilst being very close to New York City!
You Got Things To Do All Year Long
Long Island is never going to be a bore, especially since it will be far easier for you to plan your time due to your… Ehm, circumstances. Not having to drag your kids around and think where you're going to take them increases your options by a large margin.
Long Island gives you the option of hiking, fishing, walking around the beaches, exploring the NYC nightlife, the clubs, pubs, and bars. Even if winter hits you'll have plenty of things to do, such as cross-country skiing or joining in on one of the seal watching cruises.
Knock Yourself Out With Food
Since you won't be moving with children to New York City, you'll have plenty of opportunities to dine outside. Long Island is a foodie haven! Due to the earlier mentioned diverse population, you can imagine that the food population is just as rich! You can find anything from Russian, Indian, Chinese, Italian and Polish cultures! You could even go as far as having 7 different culture food days in a week!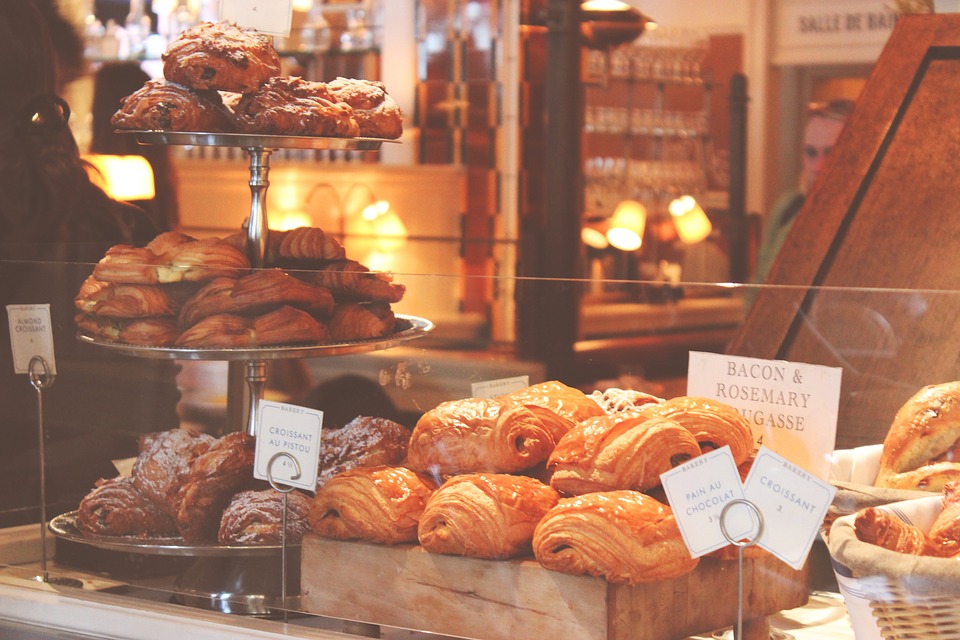 One of your potential choices can be the Asian-oriented restaurant going by the name Ariyoshi (even voted as one of the best places to dine in Long Island). Also, there's Manducatis, if you wish a scent of Italian – this almost 40-year-old restaurant will be of your choosing. If you wish to dabble with some Mexican, Casa-Enrique is your go-to place.
Or you could just play something very cool on your iPod and wander the streets, exploring and finding new places, not only restaurants. It's what I'd do.
Coney Island!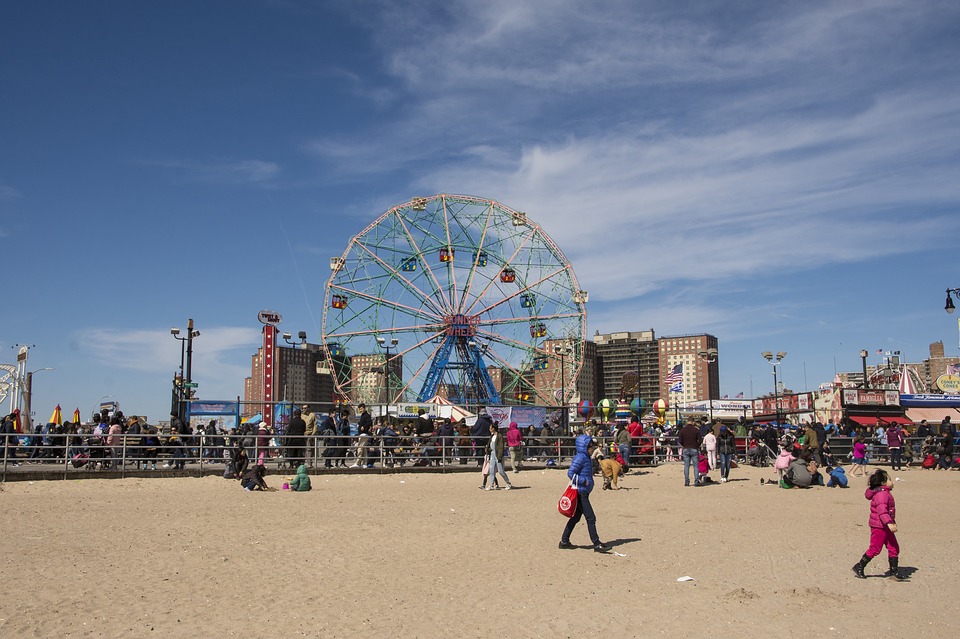 I mean, this is what I'd do with or without kids. But you get to be the kid and hit Coney Island, the first rollercoaster place in the U.S.! Located in Brooklyn, it can prove to be a perfect way to spend a day on Long Island. I mean the Luna Park, the Surf Avenue, Coney Island Beach… So many things to do! And you can either go alone and just go crazy, or potentially bring a date. Both cases, you won't have to cater for your children – you'll have a free reign over the place! There are also a lot of restaurants, bars and live entertainment for your pleasure!
Oh, and don't forget the Thunderbolt ride!
You Might Lose the Alone Part
Ultimately, with all the variety offered in Long Island, there will be a lot of people you will meet. With all the places to visit such as the Jamaica Bay in Queens, or the Big Duck monument, or any of the 30+breweries in Suffolk County – you will be meeting a lot of people. And who knows, maybe just one of those people will be your 'the one'. 
Granted, if this does happen, the next blog you'll be looking for will not be 'something-something alone something', and maybe you won't have an adventure as fun as this one. But it will be beautiful in its own way, and you'll get to experience things that mark your life for the better.
As far as moving alone to Long Island goes – with all the friendly locals and amazing ocean views, very affordable living Long Island will turn out to be an amazing place to call home.