Renovating your kitchen or building it from scratch – either way, this can be one heck of a stress source. Every kitchen remodeling project poses its very own unique set of challenges. Luckily, you are in a city that has a solution! Hiring New York kitchen designers would probably be your best bet when it comes to such a task.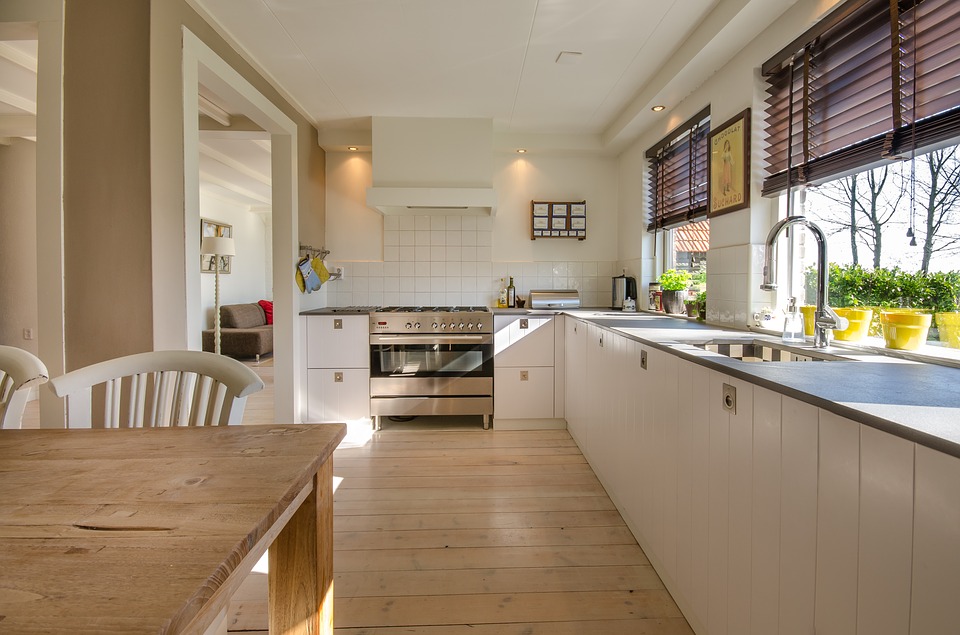 Some people will try to be their own designers, and sometimes this can work. This is especially helpful when you wish to do apartment remodeling on a budget. But if you are not experienced with this, our advice would be not to experiment, for if you would not succeed it would prove to be a very expensive mistake. Hiring a skilled and experienced contractor would allow you to skip on numerous hiccups that could appear along the way. Here are some helpful tips on what you should look in a New York kitchen designer.
Read Online Reviews
In the era of the internet that we live in today ignorance is a choice. People are able to rebuild vehicles using online guides, so why not use this technology to inform yourself as much as possible about a potential contractor for hire. The best part about this is that you have a choice. Every proper New York kitchen designer is bound to have a good online review as well as a photograph-rich online portfolio. Read the reviews and comments and look at the photos of the work such contractors did in the past. Look at five different ones. Or even ten. As soon as you spot one that has a nice looking portfolio with positive reviews, narrow down the list to at least top three and contact them all.
Also, since the contractor should have his or her online portfolio – you will be able to pick their favorite work as a reference. This could help you figure out what you would like to do with your kitchen, and could also help your contractor 'pick your brain'. Your future contractor would use this as a guide to rebuilding your own kitchen!
Establish Good Communication – Pick a Sociable Designer
Aside from picking someone with good qualifications, you should look for someone with whom you will have healthy communication. Sometimes, midway through the project, you will wish to implement some new changes and quirks. This is why you will want to look for approachable and sociable New York kitchen designers,  who will keep open lines of communication. This way, you will not feel awkward when wanting to implement such changes.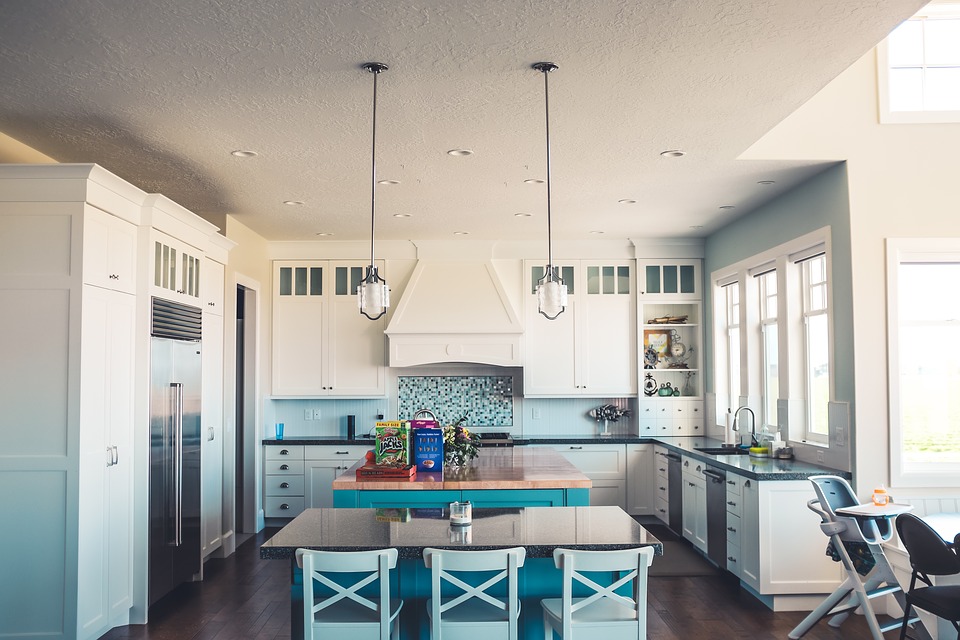 This can be achieved by doing somewhat of an interview with your future contractor. Try to keep a light tone of the conversation, and make it less 'professional'. By doing so you will be able to see exactly what type of a person you will be dealing with. And just to feed the professionalism appetite, you will have access to the contractor's portfolio in order to see just how good that contractor is. After all, you don't want to have a generic kitchen without a personality. You want your personal touch, and you want the kitchen to 'be you'.
And remember, you should never feel hesitant to express dissatisfaction with the current plan for the kitchen. You are, after all, building it for yourself and it should be to your liking. What you could do is at least explain what it is that you dislike and how it could be improved.
Take Part in the Remodeling Process
Which brings me to the next very important thing. You should always take part in the process, don't leave it entirely to your New York kitchen designers for then you might not witness the results you were hoping for. You should still let them do their jobs, but be present, be an observer. This way, if the project starts heading in a direction of your disliking – you will be able to react on the spot and fix it. Sometimes, the contractors may fail to interpret your instructions due to miscommunication. However, if you are there, even if it does happen, you will be able to fix it before its too late.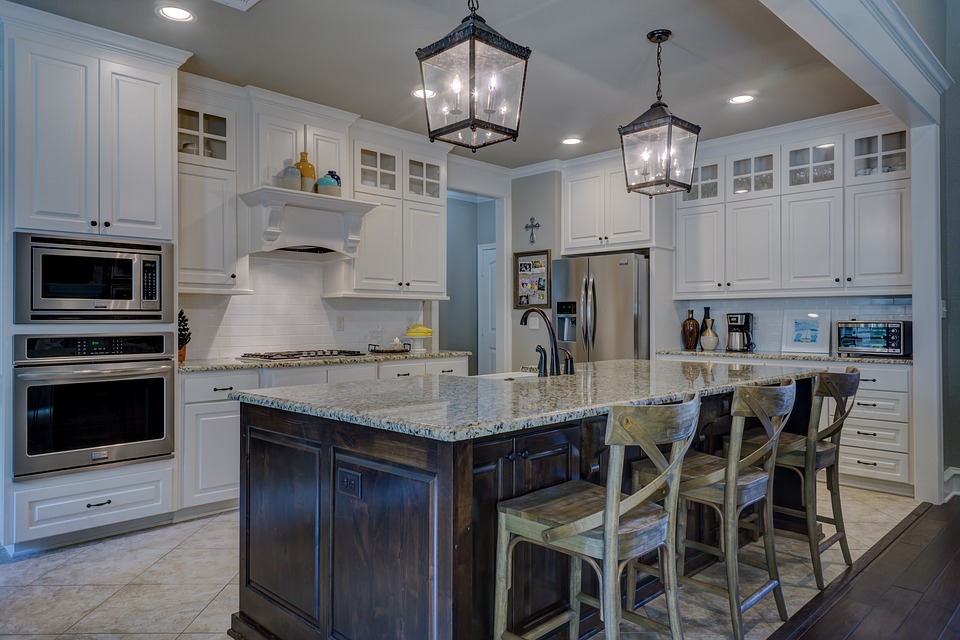 Also, don't be affraid to get a little bit creative. You'd be amazed at where this might lead to. Plus, sometimes you will have to get creative when on a budget. 
Ask your New York Kitchen Designers for Insurance
Precaution is never a bad thing, and this precautionary measure could be essential. This insurance just leaves out the 'what if' scenario. It protects both you and the contractor in case of any property damage that couldn't have been predicted otherwise. The scenarios are endless. You could have had a weaker wall that was not taken into account, or simply put – people drop things accidentally. This way you surely have one less thing to worry about. You have enough stress to deal with as it is.
Go Through Your Contract – Make Sure its Solid
Once you've done your research, interviewed your fair share New York kitchen designers and you've zeroed in on the one you like to make sure to spend time going over the paperwork. I know this may seem like the most boring part ever, but this could be a game changer. There are numerous things you need to look for.
First, does the contract look professional? Read through the entire thing. Does it seem realistic (timeframe wise)? Is it fair and balanced? Make sure that the contract includes all payment information regarding the project, and that it matches the numbers you've previously agreed on. The contract has to have the payment schedule, a scope of work, plan of the site, a change-order clause, a dispute resolution section and a waiver of lien (in order to stop any subcontractors and other third-party participants from putting a lien on the house should they fail to receive payment from their contractor). Also, make sure you are aware of when a permit is required for your project.
If all of these are present and seem decent (you could always consult a lawyer) feel free to sign your name at the bottom, and best of luck to you!