Living in Park Slope has many advantages. From indie boutiques to laid-back bars and everything in between, Park Slope life is a joy. Another thing this little neighborhood has under its sleeve are the numerous moving companies. Whether you are moving to or from Park Slope, you can be sure that the moving companies in Park Slope will take good care of your moving needs. Here are some tips on how to choose from the many options you have and find the perfect moving company in Park Slope for you!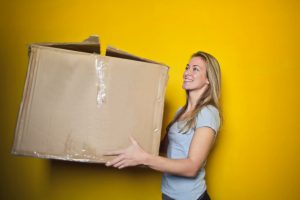 Know what type of moving companies in Park Slope you need to hire
A lot of people are confused and think that all moving companies are the same. However, this is far from the truth. The first thing you need to do before even looking into moving companies is figuring out what type of movers you need. We will help you by listing some types of moving companies you can hire. However, be aware that this is by no means a full list, and that you should do an online research, as well!
Long distance movers NYC. If you are moving across the country, long distance movers are what you need.
Piano and pool table movers. These are two different types of movers, however, they both specialize in handling these heavy items.
Local movers NYC. If you are moving across the block or city, local movers are the right choice for you!
You need to know what type of a moving company in Park Slope you are looking for if you want your search to be successful!
Rely on word-of-mouth recommendations when hiring moving companies in Park Slope
There are movers in Brooklyn galore. We can imagine that choosing one among the numerous options might be too big of a task for some people. However, one can always rely on word-of-mouth recommendations when it comes to almost anything. When looking for a perfect Park Slope moving company, ask around. There is a big chance some of your friends, family, and neighbors have dealt with moving companies in Park Slope in the past, and can point you in which direction to look.
Of course, if you are unable to find anyone to give you a direct recommendation, you can always do the research by yourself. One way to find reliable Park Slope moving companies is through different associations, such as American Moving and Storage Association. He who looks finds!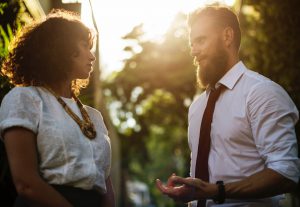 Get a couple of moving estimates from different moving companies in Park Slope
The key to hiring the best movers out there is through the comparison of the moving cost estimates. Of course, when looking for movers, everyone wants to find the cheapest moving company there is. However, the practice has shown that this is usually not a good idea. How to choose the most affordable, while at the same time reputable movers? Through the comparison of the cost and the quality, of course.
One way to check the quality of the Big Apple Movers NYC is through customers testimonials. If the moving company has a lot of positive reviews, as well as a good overall score, the chances are they are reliable and offer good service. And, if the price matches their quality, we think you have found your perfect Park Slope movers!
Know that a reputable moving company in Park Slope will not ask for a large deposit
Paying a large deposit before your moving date is ludicrous. By giving the moving company a big check ahead of time, you have no control over your belongings. If the company requests a large deposit, be aware. This might be a red flag warning you that the Park Slope moving company you are dealing with is fraudulent. Unfortunately, these days bumping into a fraudulent moving company is an everyday occurrence. Therefore, it is up to you to be wise and do your best to avoid them.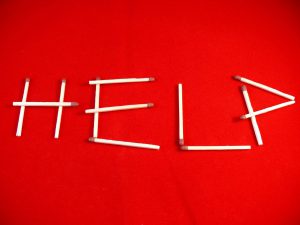 Be on the lookout for extra charges
There are a lot of factors that contribute to clients paying extra fees. Sometimes, moving companies will charge you extra if they have to relocate you to a 7th-floor apartment, as they will have to deal with stairs and elevators. Also, narrow streets that cannot fit a moving truck mean the presence of additional, smaller moving truck. As you can see, there are many reasons why your Park Slope moving company might charge you more money. And when moving, the most important thing is to get a precise moving price and plan your budget accordingly. It is up to you to get them familiar with your situation and ask whether there will be any additional fees for you to pay.
Never sign a blank contract
Having everything in writing is crucial if you want to have a successful move. Therefore, signing a blank contract might be the worst thing you can do after hiring Park Slope movers. Your contract must contain information about the mover`s estimate, extra fees and the pick-up and delivery dates.
Another thing you need to remember to do is signing the inventory list before your driver takes off. Imagine something got lost in the move. How would you ask for a refund if the item is not listed in the inventory form, or you have not signed it?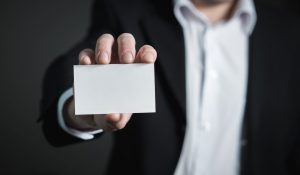 The conclusion
Searching for reputable moving companies in Park Slope falls under the category of things to do before moving into a new home. Follow our tips and we have no doubt in our mind you will find a perfect moving company for you with ease! Good luck and we hope we were able to help!