If you have had enough of renting a place in NYC, you must be pondering what to do next. All sorts of questions must be popping up in your head, and they, for the most part, include finances. However, you should know that there are some neighborhoods across the five NYC boroughs which are rather affordable. The trick is knowing how to find them. Park Slope, for example, is one of the aforementioned neighborhoods. Did you know that buying a home in Park Slope will not leave you broke at the end of the day? If we got you interested, keep on reading. Here are some valuable tips on how to buy a home in Park Slope!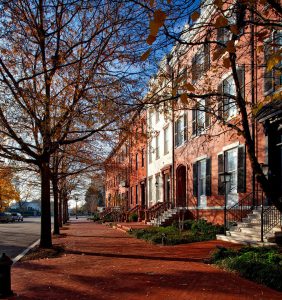 Buying a home in Park Slope – can you afford it?
We know that we have mentioned that buying a home in Park Slope is more affordable than buying a home in Manhattan, for example. However, you need to have a reality check and get your finances in order. So how do you find out whether you are eligible to buy a home?
Get preapproved for a mortgage
The best and the most efficient way for getting the real picture about your financial situation is getting pre-approved for a mortgage. This will give you a clear insight into how much you can realistically spend on a house. What`s more important to mention is the fact that a lot of brokers and sellers will not take you seriously unless you present them with a written estimate of your pre-approval. So what are you waiting for? NYC housing will not wait around for you. Get the necessary papers and head to the bank!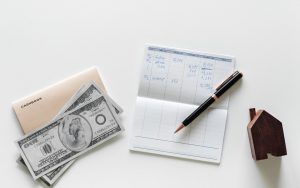 Buying a home in Park Slope – assemble the winning team!
Everything is easier when you have a couple of people in your corner, cheering you on as you go. The same applies to the situation of buying a property in Park Slope. You do not necessarily have to hire a real estate agent for this task, although it is highly advisable. When moving to New York, and buying a house there, it is crucial that you find a lawyer specialized in real estate transactions. Your lawyer is the one who will keep an eye out on all of those legal requirements and obligations you know nothing about. Therefore, before you engage in the process of buying a house in Park Slope, get yourself a good lawyer and, if possible, a real estate agent.
Create a wishlist for your future home in Park Slope
By putting everything in writing, you will organize your thoughts. Right now, your head must be spinning with the surplus of information and ideas. By creating a wishlist of the features your Park Slope home must have, you will have a better overview once you start visiting open houses. So, which are some of the features that should make an appearance on your list?
Think about the future and whether that house satisfies your potential needs. There is no sense in buying a house in Park Slope only to have to move out a couple of years down the road.
Is a big yard important to you?
Are you willing to do any renovation on the house if the need be?
Are you looking for specific lighting solutions or are you ready to compromise?
Arm yourself with a list of all the deal breakers and wishes for your home in Park Slope. Once you do that, you are ready to go house hunting.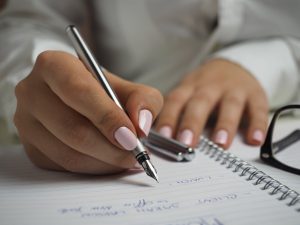 Buying a home in Park Slope – start visiting open houses.
Now that you have composed a list of all the necessary features, it`s time to start looking! If you have a real estate agent, he will be the one to suggest appropriate houses for you. In case you are on your own, look at the house listings in the area of your choosing. Visit as many open houses as you can, because you do not want to make a hasty decision. Moreover, when looking, make a detailed inspection of each house. Look at every nook and cranny. Remember, you are the one paying a big amount of money for a house, so there is no shame in looking. And, once you find a home you like, it is time to make an offer. If the offer gets accepted, congratulations! You have survived the process of buying a home in Park Slope.
Find a reputable moving company
Once the dust has settled, and the date of your move approaches, the time is right to find reliable movers. Luckily, there is an abundance of Brooklyn movers, that will make this process easier for you. The question is how to find them.
There is always the option of asking around for recommendations. Moving is a common occurrence in New York, so someone must be able to point you in the right direction. In case that does not work out, you should check a couple of websites. Each website should contain customer testimonials, where you should find honest reviews about the movers. And, once you find a couple of them, make sure to ask for and compare the moving quotes. It is in your best interest to find the most affordable, yet reliable moving company, such as Big Apple Movers NYC.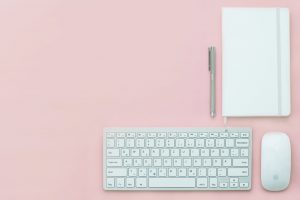 And thus, your process of buying a home in Park Slope finishes. New York is for sure one of the best US cities for millennials. And, we all know that Millennials had not had the time to come into any big money yet. So millennials, beware! Park Slope is more than a good option for you!