Moving to New York can be an exciting adventure. No matter you move across the country or from a neighbor state, there are few things you should know before hiring NY movers. Think about your moving budget, services you need and companies reviews.
Hiring NYC movers means having professional help during your entire moving process: from packing, loading truck, unloading, and unpacking. Before you decide to hire a moving company for your NY move, don't forget to ask them anything that you want.
Things you should know before hiring NY Movers
What to Ask NY Moving Companies
When you are searching for the NY movers, it is a good idea to see their professional team in-person. So, it is a good opportunity to ask them anything that you want. A good research of NY moving companies means you will find the one that fits you and movers you are comfortable with. It is not always a priority to hire cheap movers NYC, instead, it is important to hire reliable movers you can trust. Hiring the best professional moving companies is the most important thing in the entire relocation process.
So, do not ever hesitate to contact your mover if you have any questions.  In this way, you will find movers you can trust.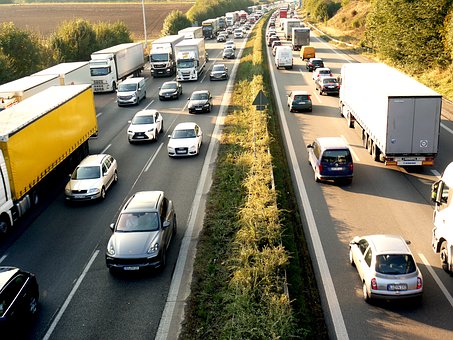 Ask about schedule
When it comes to questioning your moving companies, don't forget to ask about moving date. You should look for a free moving date before it is too late. Because many moving companies are booked the first and last weeks of the month. So, check it before you decide when to move.
Ask NY movers about Insurance
When you are moving it is really important that you are hiring movers with insurance. So you can be insured in case of damages and other accidents.
Insurance is usually based on weight. So you need to know the value of your goods. In this way, you will know your insurance policy. Standard coverage is not enough to cover the true cost of damaged things. That's way you need to know your insurance policy.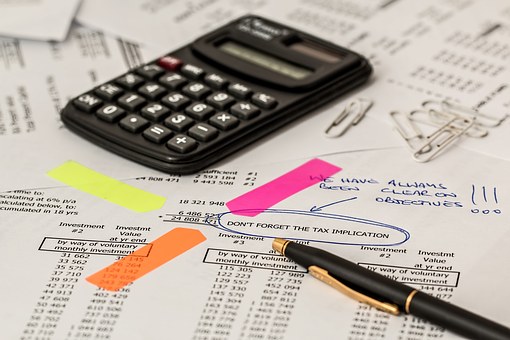 Check moving company reviews
Before hiring NY movers to check online for moving company reviews. Look what previous customers sad about movers. Look for the positive experiences if you want to move with them. If you don't see any reviews, that is a red flag! So, this moving company you should avoid and start looking for other NY movers.
Know what type of NY moving services you will need
There are a few types of NY moving services. Decide what you need so you can also know about your NYC moving cost. The cost depends on services that you need, for example, packing, unpacking, storage etc.
Local Moving Services without packing
This is a most common type of moving service and also least expensive. This is often a 1-day job.
Local Moving Services with packing
This type of service is more expensive. It can last for to 2 days.
If you are planning a long distance moving, in this type of service is included a binding contract.
In this type of service, you don't need a truck, just loading, and unloading and apartment moving.
Understand what NY movers are charging
In the case when moving company offers you a non-binding estimate, you can expect estimate based on the amount of total time the move takes.
Other case is when a company charges you a binding estimate. This requires you to disclose all details of your contents in order to get a charged correctly.
Keep in mind that the NY moving company must give you an estimate in writing and they must also give you a copy. The estimate must include all the charges. And both sides, you and movers must sign it. Read all the details of moving process. Also, the estimate should have the method of payment and the date.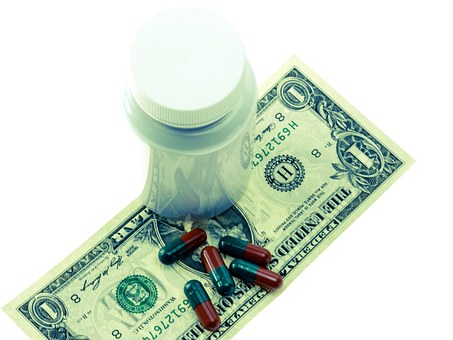 Additional Fees
Find out if you might need to pay additional fees. Some moving companies charge extra for awkward items, or for the destination with hard access. If you want to avoid extra charges think about your heavy stuff, on the place where the truck can park and if your new place has an elevator.
Of course, if you have a dilemma about extra charges, you should talk about that with movers you hire. But, keep in mind, if you are well organized, you will not have extra charges.
Additional costs can also include fuel surcharges or transportation surcharges. Also, if your items cannot be unloaded on your new place, you may need to find a storage unit. So, storage can be your extra cost.
Registration Number
The NY moving company should have a registration number with the Federal Motor Carrier Safety Administration.
Additional Transfers
If you need to transfer your belongings from one truck to another, during the move, be aware that this can increase the possibility of damage and loss. So, before hiring NY movers ask them about additional transfers.
Packing/Storage Services
When it comes to packing, if you hire movers to do it, then don't forget to ask them how items are labeled. You need to know how to identify them on arrival. Don't forget to make a list of your items and you should write also a number of boxes. Also, ask your moving company if they charge packing for major appliances. If they do so, you can try to find help to do it by yourself.
In case you need a storage unit, ask the moving company if they provide storage service. Many companies provide you this type of service. Storage can save you time and money, so ask for one if you need it, before you hire NY movers.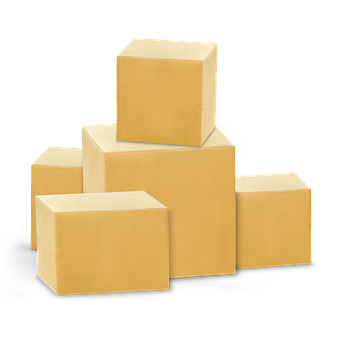 Complaints and Claims
Find out if the NY moving company has any unresolved complaints or claims against them. Ask about the nature of the complaint and claim to have more information. Also, you need to know how they resolved all the problems in benefit of the client. Complaints can help you research the potential moving company. Many pieces of advice from different people can be very helpful when you are choosing NY moving company for your relocation.
Ask for Recommendations
Many NY reliable moving companies can provide you letters of happy clients. So you can read impressions of their clients.
Ask about Estimates
Before hiring NY movers, contact them on the phone and ask about estimates. In this way, you will know what they offer and which option is the best solution for your moving day. Also, don't forget to ask in which case you will be charged for extra services.