We always talk about what we expect from our movers. Continuously, the topic of every moving related blog is all about the people hiring the service and what they have to say. And this is fine since this is what it's all about. And it always will be all about you, the people hiring a moving service. But just for once, I'd like to let you know about the things New York movers want you to know. Let's see what type of expectations they have from you, all in order to make your moving experience a good one.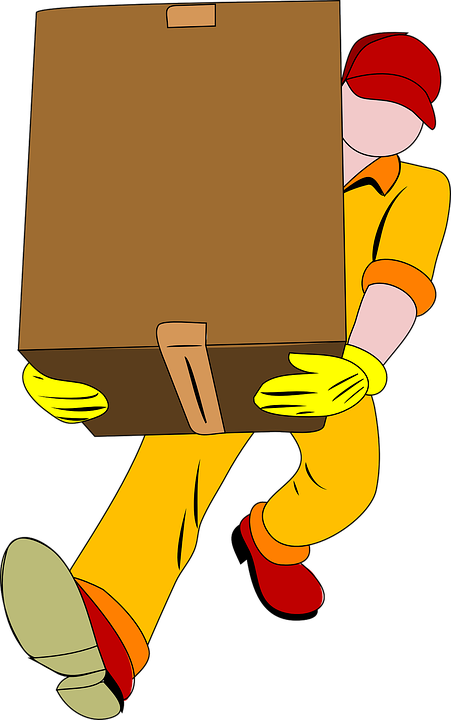 No matter the task, if you do it more than five times it becomes a routine. Teams that provide moving services have moved over 100 homes, and are experts on the matter. They have the know-how to make your moving experience a breeze. However, the entire endeavor could be even smoother and easier if you knew what to do as well. These include all the tasks you should do prior to the moving day, preparations you should make beforehand, precautions to take and how to manage your stress. Here are a few things New York movers want you to know.
Be There, but Don't Be There
The first thing you must understand is that your movers know exactly what they are doing.  Rich in experience, you can trust them with your belongings (considering you've done your research and hired the best professional moving company). If you think that you can help them with your micromanagement skills – you're wrong. You would only slow things down and create unnecessary tension. The best possible thing you can do is provide them with all the important information and get out of the way. You've already hired the best – let them show you how it's done!
Also, find a fine balance between being there and vanishing entirely. You will want to be out of their way, yet you will want to be nearby in order to assist with some clarification (if need be). Also, they might need to consult you or might have questions about some fragile belongings. You will want to be there to answer these questions. The key to success is good communication, so be there for your movers when they need you!
Make Sure Everything is Packed On Time
One of the things  New York movers want you to know is that being packed on time will grant you a smoother and faster move. If your belongings are strapped up and ready to go as soon as the movers arrive they will be able to start the loading of the truck as soon as they show up. This way they will be able to complete the job in the quickest possible way.
If however, you are still packing when the movers show up – everything will be delayed and chances are that you'll have to pay extra fees for the time your movers had to wait for you. That, or you can pay them extra to help you pack faster. Loss of money either way and an unnecessary one for that. So, either hire NYC professional packers! If you are going to pack yourself for moving, make sure you do it on time!
Think of All the Details Ahead of Time
You've probably heard before that preparation is key to success. This applies greatly to your moving endeavor. There are countless details that you need to pay attention to, which if overseen can make your moving day a nightmare. Here are some things New York movers want you to know about all the necessary preparations.
Identify all possible obstacles that would prevent the moving truck to close in on your home. There could be physical constraints that could stop a large moving truck to enter the property. Inform your movers ahead of time in order for them to plan the countermeasures.
Make sure you book the most convenient parking space as close to the entrance to your old home as possible.
In case of an apartment building, make sure you've informed your neighbors about the move and thus book the elevator for it.
Make room for your movers to maneuver throughout the place. Remove the doors from your hinges, remove any obstacles and keep all the paths clean and clear. Remove all the debris from your yard, including fallen leaves and other potential hazards.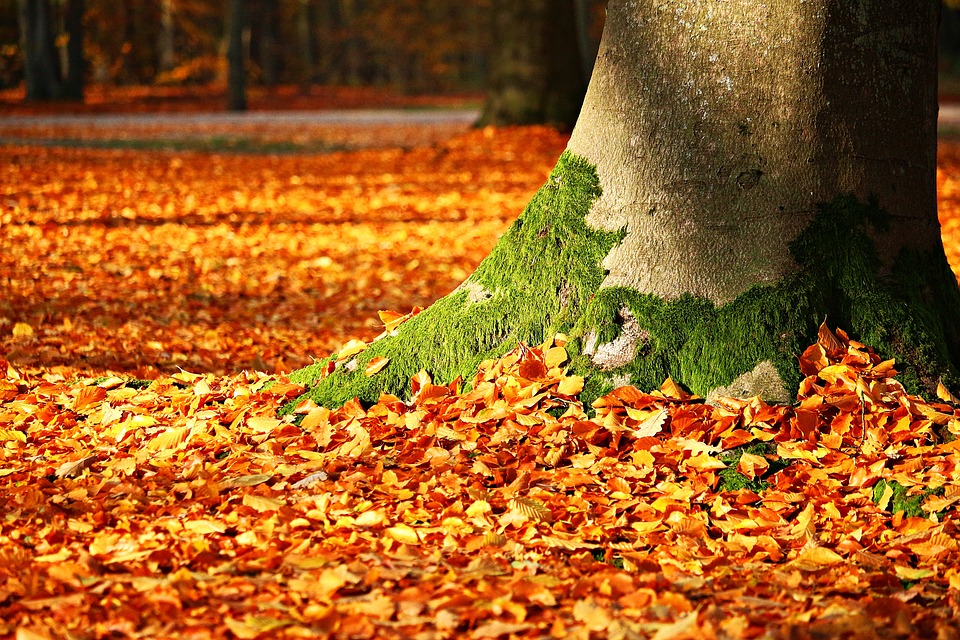 Children and Pets Should Never be in the Way of Your Movers
One of the most important things New York movers want you to know is that you should always make sure your pets and children are out of the way. Moving a house is no child's play and your kids should know better than to play around your movers. You should know better than to let them, too. All this is just to keep safety in mind, the entire time. You did hire trained professionals to do a job, but they would like you to know that it is your responsibility to keep your family and pets out of harm's way.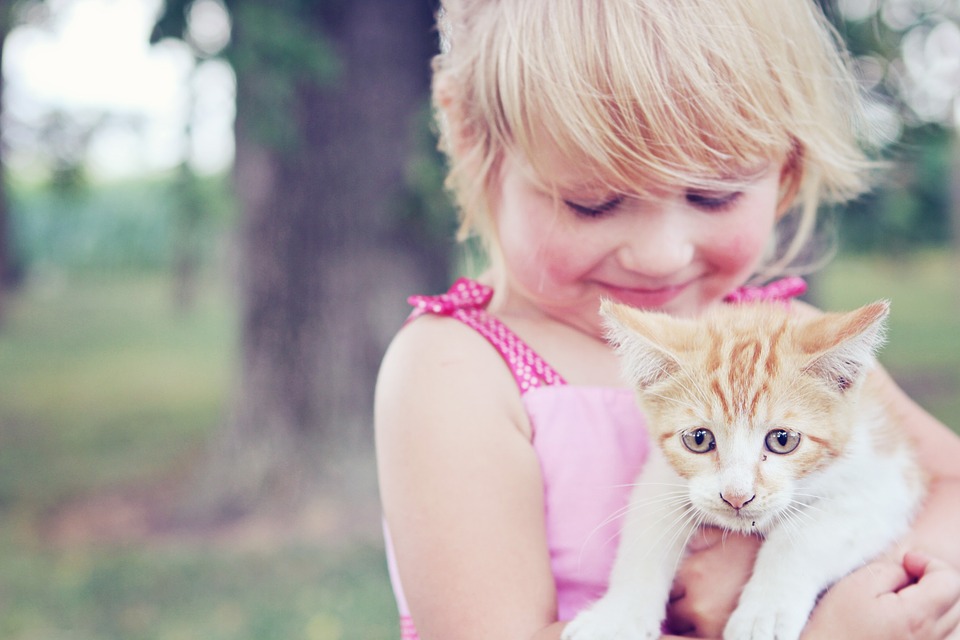 Your children and pets are not capable to take care of their own safety, hence there is a chance they might get injured if they run around your movers' way. On top of that, there is going to be a lot of hectic activity whilst your movers carry your belongings which might scare your little ones.
Bottom line is, the best possible thing you could do is have a close friend or someone from your family keep an eye on your little ones, somewhere safe and away from all the action. By doing so you will ensure the safety of your kids and your pets.