Do you want to relocate to Big Apple and start a new carrier? New York is not just the city of museums and good nightlife; it is also the city of job opportunities. If you are looking to move forward in your business carrier, this is the best place since almost every industry is represented in NYC! You will see that finding a job in NYC is an easy objective. There are so many options to choose from. For example, you can work at a small start-up or in a big multinational company. You can choose because there is work for everyone. Of course, you can only do the job that suits your qualifications. There are many ways to get a job here and we are willing to show them to you so continue reading and you may have a bigger chance to start your new professional carrier in NYC!
Finding a job in NYC with your networks
If you have personal connections in NYC, that is half of the job! Referrals from your connections are one of the most reliable ways to get a job because they will guarantee for you. They will help you with your introduction to your new employer which is nice because you will have an advantage over the other people that want the same job as you. The people in NYC are wholesome and they appreciate these recommendations. They almost always keep in touch with former coworkers. That is because they build their connections. If you're moving here and you have someone to refer you, what are you waiting for? Search for a moving company that suits your needs. Find a couple of relocation companies and Brooklyn moving quote. When you find your mover, contact your friends to connect you to your new dream job!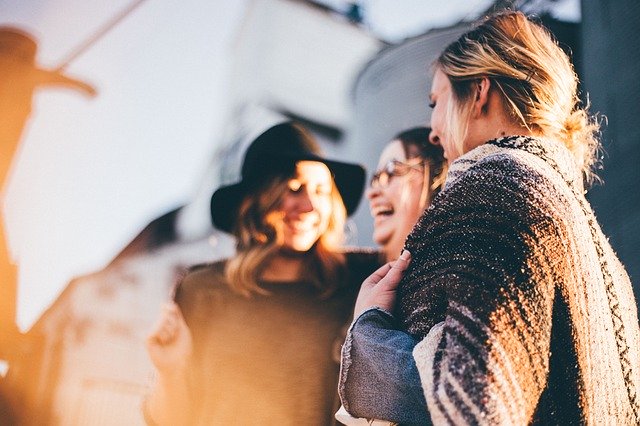 Alumni Groups will help you with finding a job in NYC
When you get older, you will see that bonding with people will help you through life. In most cases, alumni will help other alumni. This way, they make connections because one day you might help them. However, you have to be responsible and you need to work hard to justify the recommendation of alumni groups. Whether you are going to a holiday party to New York or you have panel discussion or presentation, try to make a connection with people that work in Big Apple. Hopefully, you will meet someone that will get your foot in the door at your new job. The list of jobs in NYC is pretty vast. There are not just full day jobs; there are many part time jobs in NYC. If you want to make some money, New York is the right city for you.
Go and do some Volunteer Work
People in NYC love their city, and they give back to the community. They organize volunteer work to do something generous to their city or to help their fellow citizens. People are having a good time and helping someone that needs help. This way you are bonding with your fellow volunteers. These people can be your personal or even professional network, who knows. Not to mention that the bond that is made through volunteer work is very powerful because you are coming here for noble purposes. They can even help you to find a good moving price or even a good price for your new dream home. The more people you know, there are greater chances that you will live better!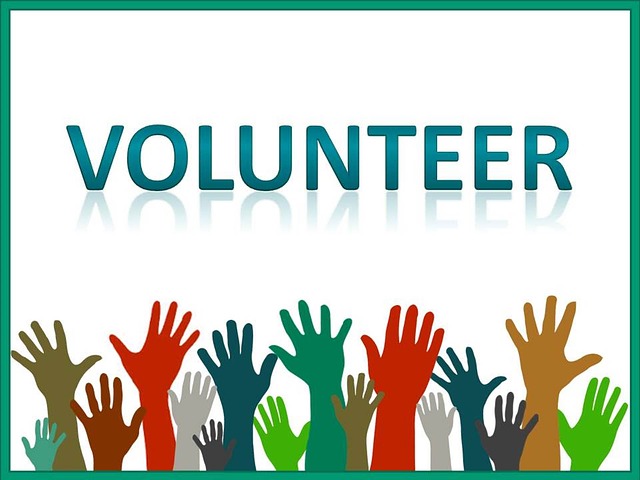 Go to a bar during a Happy Hour
One of the most fun ways of meeting more professionals and looking for a job is going to a bar during the Happy Hour. Many professionals will want to have a drink after work. This might be a drink with coworkers, their social group, etc. No matter the case you can always meet them. This way you will be able to expand the number of people you know. The more people you know the higher the chances you find the job in NYC. The worst thing you can do if you moved to New York City recently is to keep yourself cooped up at your place. If this interesting route for job hunting is interesting, you can visit Mad Dog & Beans, Red Rooster and Del Frisco's. These are just a few popular bars in NYC. It would take an eternity to list all the bars in NYC.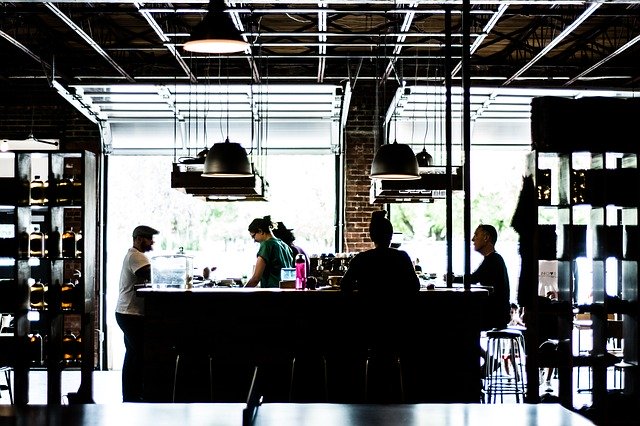 Go to a coffee shop
Not all New Yorkers conduct business in conference rooms, offices. Some New Yorkers will have a meeting at the coffee shop. If you stay at a coffee shop for long enough, you will surely overhear a job interview or even a business pitch. There is a huge amount of freelancers or office workers that want to relax and have coffee in coffee shops. You might meet writers, producers, programmers or even lawyers at a coffee shop.  There is nothing wrong about starting a conversation at the coffee shop. Who knows maybe some of these conversations brings you your new job.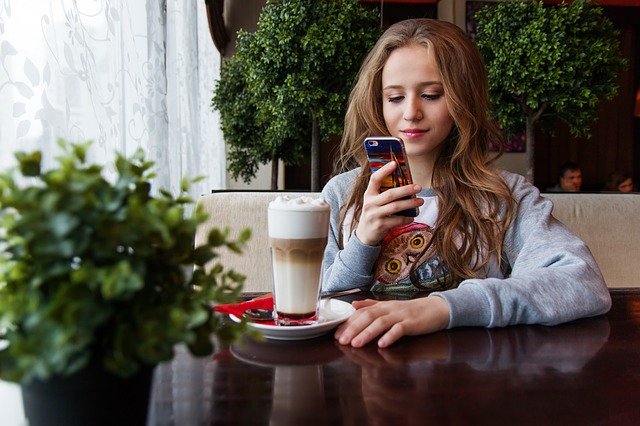 Looking for a job is not an easy task. This is not the case when talking about NYC. This city has a huge amount of opportunities for just about any profession that might come to your mind. You will surely find a job if you stay focused and stay diligent. Do not be one of those people who quickly give up. Looking for a job takes time; it will not happen overnight. Just be sure you meet as many people as you can and it will surely open some doors for you.