For every job, having the right partner next to you means a great chance for success. The relocation is one of the most demanding processes you'll experience in your life. This means it is essential to have the right NYC moving and storage company helping you conduct the NY move. To make sure you're hiring the right moving company, you must know what to search for, and what details to examine. On the other hand, you need to know what are the things reliable NYC movers never do. Knowing what you need to look for, and what to avoid, when looking to hire top-quality moving company in New York City, you're not gonna make a mistake. And that's a crucial thing when searching for the right partner!
What to avoid in the process of looking for NY moving company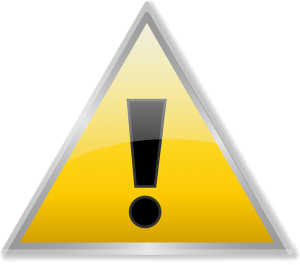 It could seem to you that this is not so important thing. Given that, in case you know what to look for, you could pick the right moving professional in NY even without knowing what to avoid, right? Well, not really. You could agree to the terms you'd be delighted with. Sign a contract. And then, experience different sorts of difficulties and troubles because you didn't notice the red flags! This is exactly the reason why we say you must pay attention to the things reliable NYC movers never do. And avoid them. Here are some of the most important red flags to spot when hiring NY movers:
Having different company names- They answer the phone without the company's name, have one name on moving trucks and completely another name on workers' uniforms.
Refusing to provide you with the binding offer- They don't guarantee you the price you'll pay for NY relocation.
Asking for a large upfront payment- Is definitely the most obvious among the things reliable NYC movers never do.
Offering you to sign an incomplete contract- You should never sign the incomplete document. And the reliable moving companies in NY would never offer it to you.
Not answering your questions about the company- Hiding something is one of the major reasons to raise the red flags when it comes to NY moving specialists.
Which is the actual name of a moving company you're considering to hire?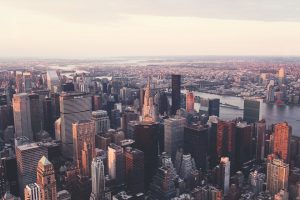 When you first called all moving companies from your list, the employee from one answered with 'moving company', 'professional movers' or something like that. It sounded strange, but you had a nice conversation and you liked them. So you decided to pay them a visit. Their staff at the office was very polite to you, offering quite a good deal for your relocation. You went out satisfied, not paying attention to company name on their uniforms and on their moving trucks. And they were different.
You see, this is something a reliable moving company in New York City would never do. Because the one that does would come to your home, load your items, and then present to you completely different terms than those you agreed to. And if you refuse to pay, they would keep your belongings a hostage while you pay the amount. Mostly several times larger than the one you agreed in their office. So be very careful and pay attention to every detail. No reliable moving company in NY changes names or answers the phone without the company name. Take care of safety during your Big Apple relocation.
Refusing to provide you with a binding offer is something reliable moving companies in NYC never do
A binding offer is a final offer. With the price that you'll need to pay in the end. So it is a full information of your moving cost. At least the part of it which you hire professional movers to conduct. No reliable NY packer and mover will ever refuse to give you a binding estimate of your NYC moving cost. It's just something professional movers in New York never do. They want you to have a clear information and hire them for the quality of moving services. And the company refusing to give you a binding estimate probably doesn't want you to realize the actual expense. And there could be a moving fraud hiding behind that company.
Large up-front payment is not a manner of reputable and reliable movers in NYC
It would seem strange if a moving company asked you to pay a significant amount of money before the relocation even started, wouldn't it? Well, it's true. And that's among the things reliable NYC movers never do. And you should never go for such an offer. It could be a moving scam you want to avoid. Besides, what could that payment possibly be needed for? What could be those high expenses before your relocation? I mean, it's ok if somebody asks you to provide some payment upfront in case you're making a reservation a lot before your moving day. That way they would be making sure you'll keep your word. But not a significant percentage of the overall price.
An incomplete contract offer is one of the things reliable NYC movers never do
First of all, here's a piece of mind when making a New York move– you should never sign any contract that is incomplete. Leaving someone an option to trick you would almost certainly end up with you getting crossed-over, robbed etc. Put your signature only to a complete contract, containing everything you and the NY moving company agreed to verbally. This is something you could expect from reliable movers NYC offers. But given that you're searching for the reliable movers, you can't know who is reliable enough before you do a detailed research. And even if the research tells you someone's reliable, you should be careful.
Read every detail in the contract. Pay attention what you're putting the signature on! The things reliable NYC movers never do is asking you to sign an incomplete or blank document. But, after all, you could be a potential victim of a moving fraud in New York. Escape it while you can!
Not even one of New York moving companies offering reliability hides the information about them
The one who lies he steals too. The opposite is also true. This is the saying in many countries of the world. It was invented by the people made sure in their truth. Hiding something is very similar to lying, if not the same. Would someone reliable hide the information about the licensure, the reviews or business history? Certainly not. Those are the things reliable NYC movers never do. Whatever you want to know, you just contact the reliable NYC movers and they'll provide you with everything you want to know. if a NY mover hides it, that's the one you can't rely on.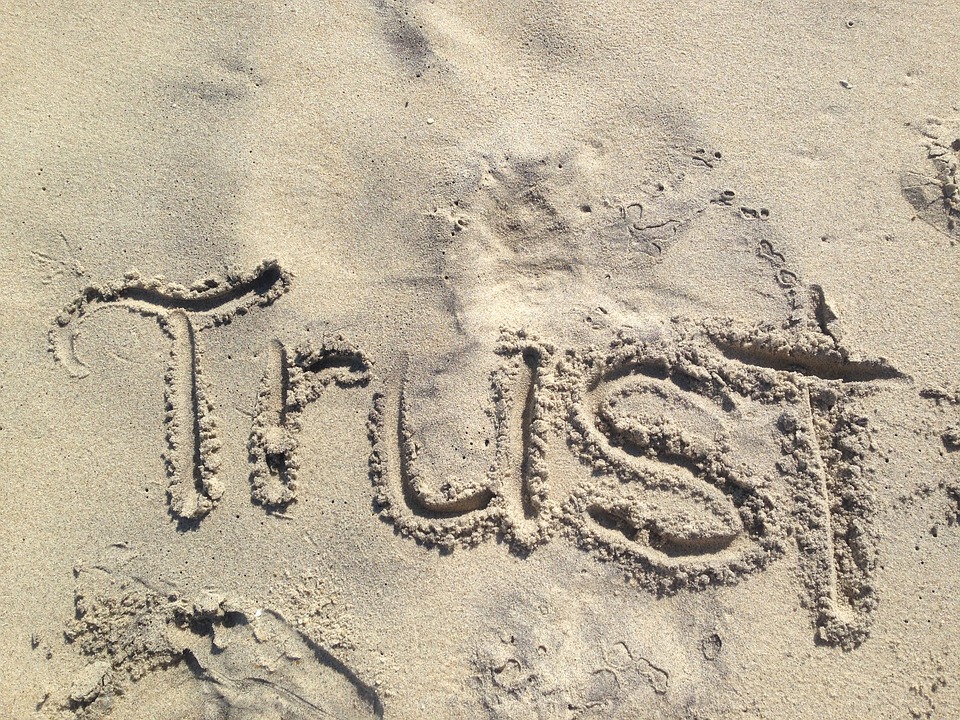 Pick the experts not doing the things reliable NYC movers never do
Read between the lines. Keep your eyes wide open. Make sure you have an insight in every little detail of the contract you're signing. If something seems strange, ask for an explanation. Don't think the things will work out. They won't. Always have in mind you could be a victim of a moving fraud. And the scammers are experienced in deceiving people. So don't think you can simply notice some sign. Look for it in every part if moving process you're undertaking. If you manage to pick a reputable and reliable mover, your NYC relocation could be an adventure!