"I choose a lazy person to do a hard job. Because a lazy person will find an easy way to do it" Bill Gates said. And we completely agree. Lazy people find the easiest ways to do the hardest jobs. If you are one of those and you happen to be searching for your ideal home, here's the lazy person's guide to the ideal home. Whether you are moving abroad or just down the street, looking for a home is a long process and it can be really tiring scrolling through endless online posts and pictures. We will tell you how you can shorten this process and still find a home that suits your needs.
Know what you need for your ideal home
It's key to know exactly what you need. Take a piece of paper and a pen, or just your phone, and write down your needs. Figure it out if you haven't already. Firstly figure out whether you want to live in a house or an apartment. When you have that figured out, you can move forward. Look for the essentials. If you need just two bedrooms, don't waste time by looking at three-bedroom apartments. If you need a balcony, a garage. You have to know what you need in order to find a home faster. But don't expect to find it. There will always be something that you don't like about it. The size, the location, neighbors. You just have to accept the fact that it's necessary to settle for less than you expect.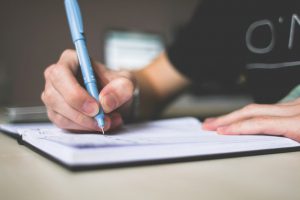 When you know what you want and need it's time to start looking for a home. Whether you want to buy or rent, it can be difficult. Some people search for months for a home. Especially suburban homes. Nowadays, more and more people want to move to suburban neighborhoods because it's much safer. Those houses are usually very expensive because they often come with a garage, and both basements and attics. Not to mention the beautiful front yards and big backyards. But of course, every neighborhood has pros and cons and so do suburban ones.
Once you've found an ideal home
Now that you've found your perfect home it's time to begin the moving process. The moving process begins once you call cheap movers NYC and schedule your move. Doing this a month or two before you move will save you so much trouble later. Moving companies in NYC have a lot of work to do daily. New York is a big city and a lot of people are coming and going every day. And sometimes, scheduling your move months in advance might save you some money. And if you think you don't need a moving company, you can rent a truck and move by yourself. But that is a lot of work.
When you do that, it's time to start preparing the moving supplies.
Moving supplies
For every move you need:
boxes – cardboard or plastic
plastic bags
plastic foil
tape
labeling material – markers, stickers, etc.
Moving supplies can be very expensive. And if you're following a lazy person's guide to the ideal home, we guess you are willing to spend as much money as needed to get the home you want. But that doesn't go for moving supplies too. You will want to save as much money as possible on moving. That's why it's a great idea to find out where to get free cardboard boxes. There are many options. You can rent plastic boxes if you are worried that cardboard ones might not keep your belongings safe. This trick is used by many people who follow the lazy person's guide to the ideal home.
Plastic bags can be used for unbreakable things. Pillows, covers, towels, and clothing. If you don't want to use plastic bags, you can use big vacuum bags that are made for moving and storing clothes.
Plastic foil is useful for wrapping your furniture if you are moving it from your old home. And if not, the foil can be used to wrap breakable things. Like decorative knickknacks, for example.
Label the boxes
The thing that many people forget when moving is to label the boxes. Labeling them will not only make things easier for you. But for your movers too. If they see a box labeled kitchen, they will bring the box to the kitchen. That way they will make your unpacking easy. Packing isn't easy either, but you can pack your apartment in 24 hours. But considering you are reading the lazy person's guide to the ideal home, you will most likely need more than just 24 hours.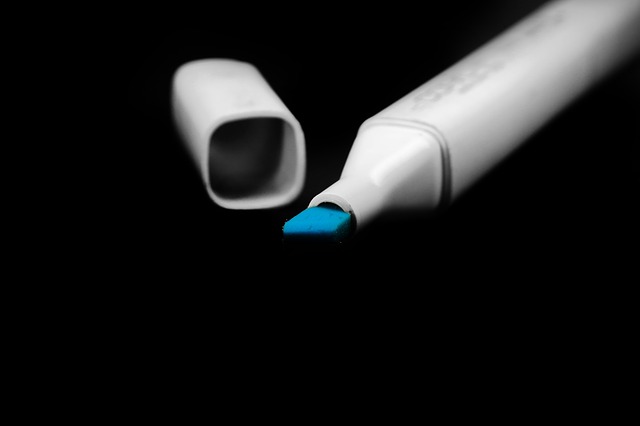 Conclusion – lazy person's guide to the ideal home
Whether you are lazy or not, knowing what you want your house to be is the first and most important step. Endlessly scrolling through online pages won't get you anywhere. Because if you don't know what you want, you might as well buy or rent the first one that pops up and save yourself a lot of time.
It's also important to schedule your moving day a few months in advance. This will get you motivated to start packing your belongings. And if you wait till the last minute, luckily, lazy people figured out a way to pack your whole home in 24 hours. However good that sounds, unpacking is something you will want to do thoroughly. Why? Because you are now starting a "new" life in your new home. It's always nicer living in a tidy home. So don't procrastinate too much on the unpacking. Once you get used to the boxes, you will never mind them.