Relocation is always exciting, and it can be one of the best decisions you have ever made, but we all know that moving to a new place is not an easy job and you will need all the help you can get. If you want your moving day to be perfect, without surprises and problems, you will want to hire a professional moving company. Finding a moving company that fits your needs is first and one of the most important steps.
Before hiring a moving company, you will want to know that you have chosen the right one, and you will need to ask a lot of questions about paperwork, moving costs, estimates and about the company itself. Here is a thorough list of questions to ask your movers, knowing answers to all of those questions will leave no place for surprises and last-minute changes.
Questions About the Moving Company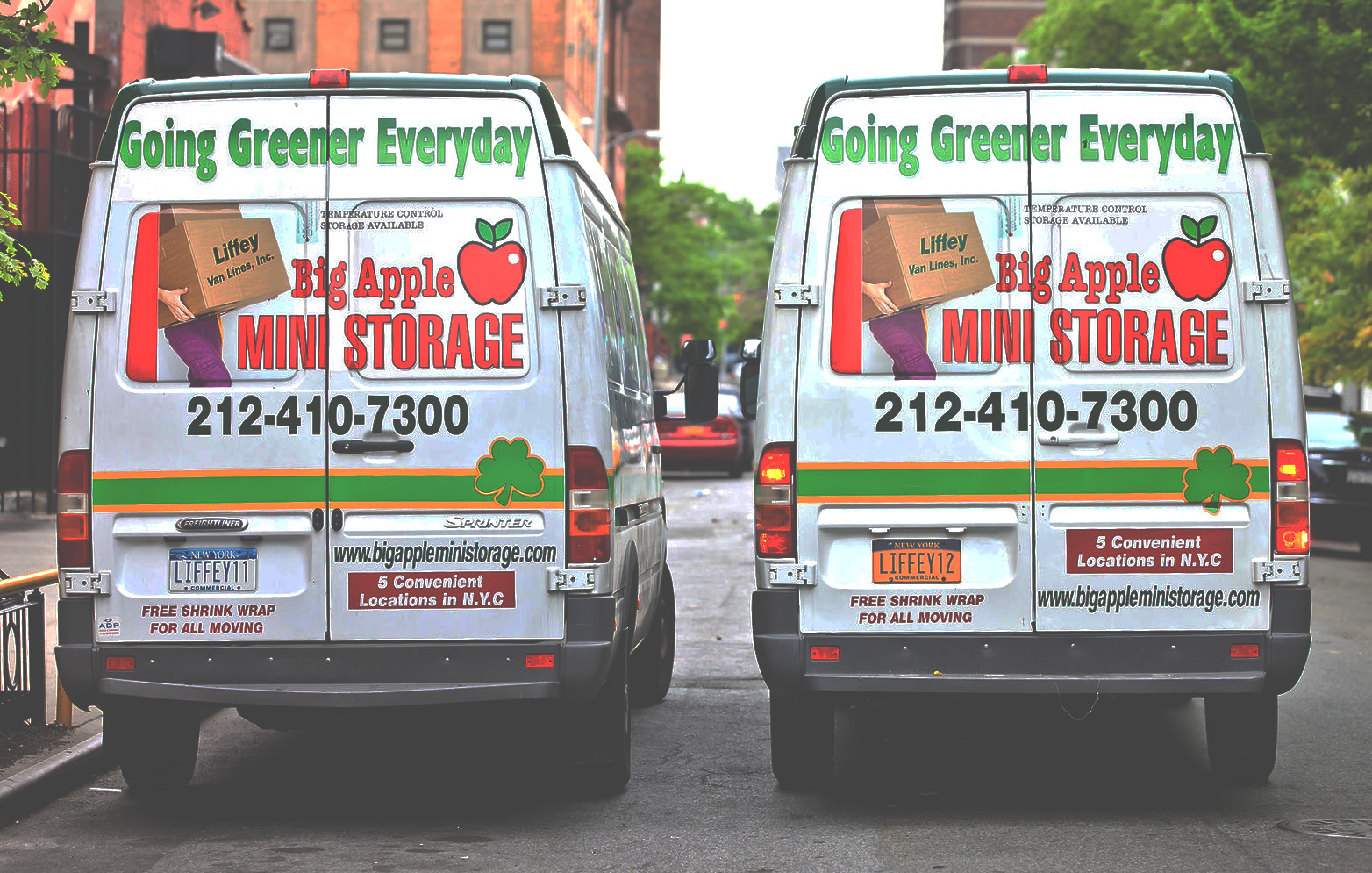 1. Is Your Moving Company Licensed and Insured?
Firstly you need to make sure that you are not dealing with a fake moving company in order to protect yourself from moving frauds. Check is your moving company in compliance with all laws and regulations. Almost all of the legitimate moving companies are licensed and insured with the US Department of Transportation, and their USDOT number is issued by the Federal Motor Carrier Safety Administration (FMSCA), you can check this number online to make sure that your moving company is working legally.
2. How Many Years Has Your Company Been in the Business?
Ask about history. New moving companies can be great too, but if the company has been in the business for a long time and it is still competitive that can show you that they have provided their customers with satisfactory results in the past. Moving companies keep their track records and those records are great evidence of the quality of their services.
3. Are All Your Movers Experienced or You Hire Temporary Employees?
Many moving companies will hire temporary employees during busy months and moving season. Those workers can lack experience and make many mistakes that experienced movers would never make. You should always request a professional moving crew.
4. Your Company Responsible for All the Services or Are There Any Third Parties Included?
You have the right to request information about any third parties or subcontractors. In many cases, some services will be transferred to someone else, and you want to make sure that all of the services are handled by professionals. Ask your movers who will be responsible for packing, unpacking, delivery, storage, and even paperwork.
5. Can You Show Me References and Recommendations?
If your movers are providing great services, they will be satisfied with their previous work and they will be glad to show you some reviews and recommendations. You should definitely look for online reviews before making any contact with the company and if you like what you see you should ask them to provide you with some references by request.
6. How Often Are Your Vehicles Serviced?
This may not seem as important as other questions so far but proper vehicle maintenance is a great sigh of an eminent moving company. Apart from that, if the vehicles are serviced on a regular basis it is much less likely that any accident will occur and you can be much calmer knowing that your belongings are safe.
7. You Guarantee the Dates?
Ask your movers can they guarantee the dates of pickup and delivery or will they provide you with some delivery window? If they can guarantee the date, you need to make sure that they will take responsibility if they miss it.
8. What is Your Policy for Handling Claims and Complaints?
You need to check how will your moving company handles claims and complaints, are they willing t work on them until the compromise is reached and will they try to find the way to resolve the problem in a way that will be satisfactory for both sides.
9. What is Your Cancelation Policy?
Always ask about the cancelation policy, ask is the deposit refundable if you need to cancel and ask how it works if you need to change the date of the move.
Questions About Moving Documentation and Estimates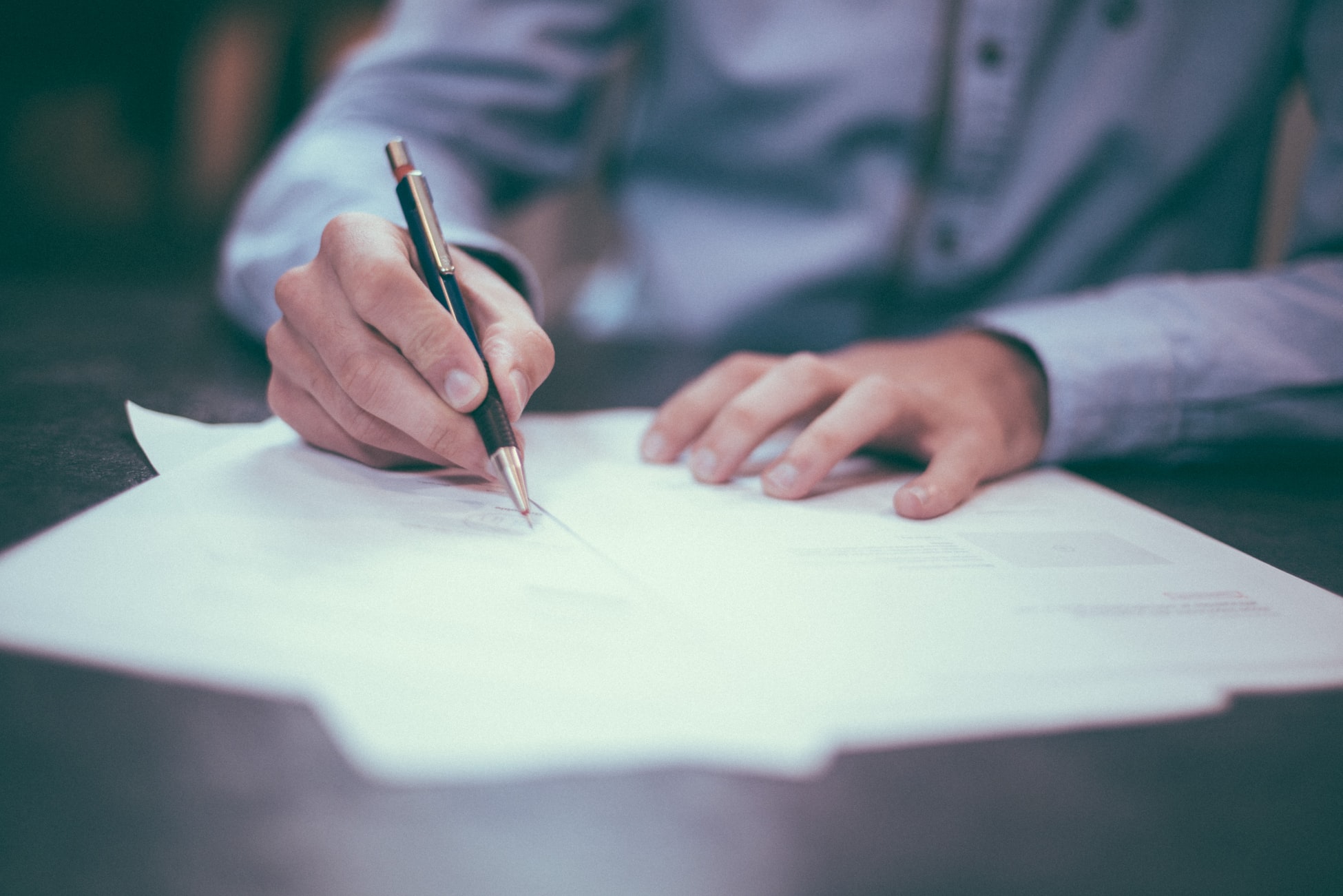 1. Is Your Company Insured and Liable for Damage?
Basic liability protection covers only $0,60 per lbs per item. A professional moving company should provide you with full protection, and you should ask if you can pay an extra fee to ensure your belongings by their cost.
2. What Kind of Estimates Do You Offer? Learn About Binding and Non-binding Estimates.
There are two types of moving estimates, binding estimates guarantee the total price of your move while non-binding estimates can be increased based on several factors. Make sure you know what type of estimate will your movers provide you with.
3. What Documentation Will I Need to Sign?
Ask your movers about every document before you sign anything. You should also ask them will they be able to provide you with all of the necessary documentation.
Information About Packing and Delivery

1. Do You Have the Necessary Gear and Equipment?
Every moving job is different, make sure that your moving company owns tools, gear, and equipment for your particular situation.
2. Do You Provide an Inventory List?
You can request a full inventory from your movers, that is the only way to know that they have measured your items properly. You should also have your own copy and many pictures of the content of the boxes.
3. Do You Provide Packing Services?
Check what types of packing services your movers offer, how much they cost per type and is there anything you will need to prepare.
4. Can I Do the Packing by Myself?
You need to check what is the liability policy if you are packing by yourself, also, ask your mover do you need to label the boxes in some specific way.
5. Do You Offer Property Prevention?
You have already asked about the protection of your belongings but what about your property. You need to check will your movers protect the walls, floors and door frames.
6. What Happens if Some of My Stuff is Broken or Missing?
This question is connected to the insurance plan and value protection plan, but you should always check are your mover ready to reimburse your broken or missing items and will they resolve those kinds of problems in a peaceful manner.
7. How Long Will the Moving Take?
You should always ask how long will the job take, you will have a lot of preparation to do and you will need to know how to organize your time.
8. What Happens if the Moving Truck Arrives Before Me?
Ask the movers will they organize additional storage if your belongings arrive before you and how much will you need to pay for that. Ask your movers can they offer available storage facilities.
Questions About Fees and Charges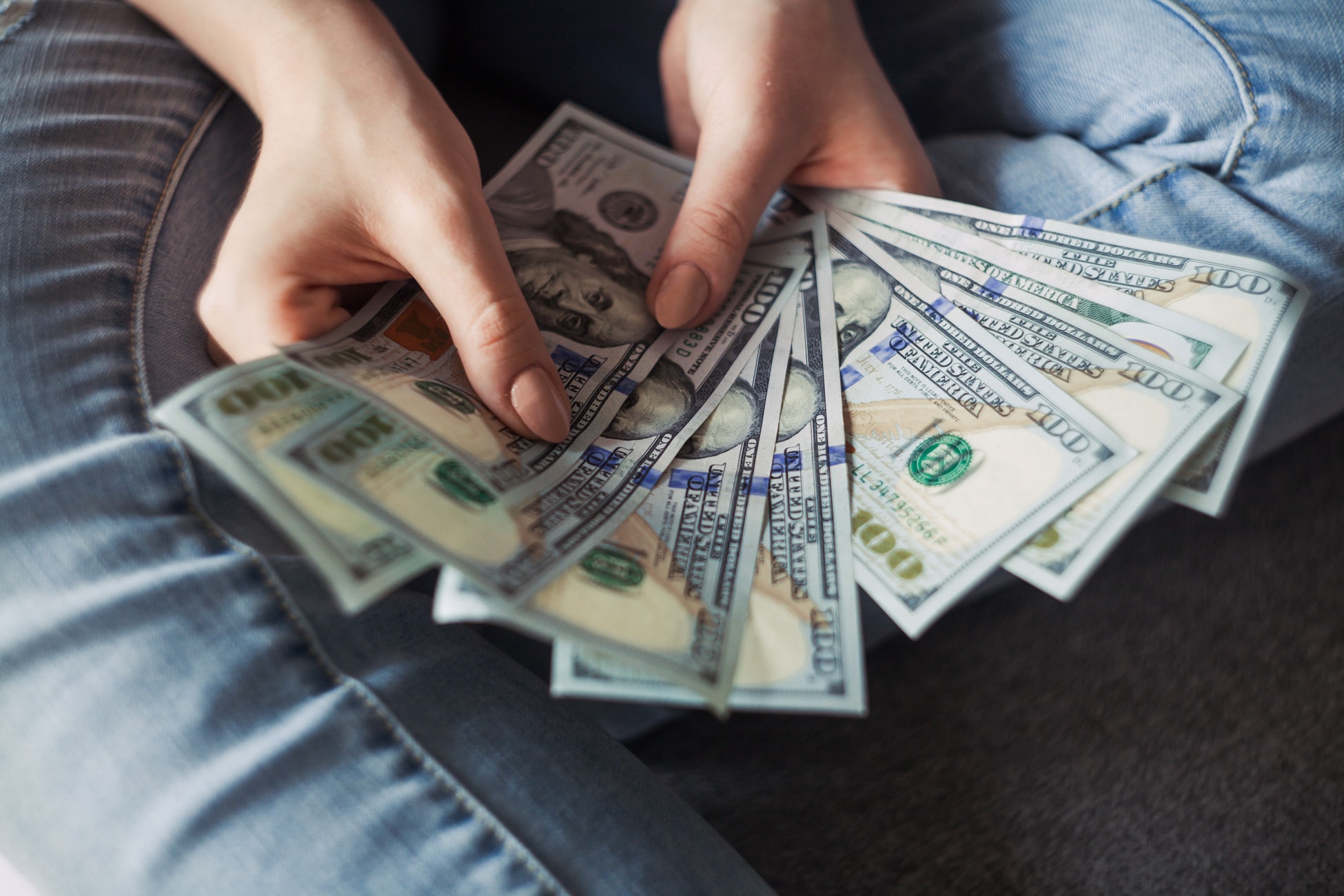 Lastly, here is the list of the most important payment and moving cost related questions to ask your moving company. Moving can be really pricey, and you will want to know every single detail about moving costs, our list covers it all:
1. Do You Request a Deposit and How Much is It?
2. How Do You Determine the Cost of the Moving Job?
3. What Do You Consider Extra Services and How Much Do They Cost?
4. Do You Charge for the Travel Time to and From My House?
5. Are There Any Fees for Oversized Items?
6. What About the Fuel Charges?
7. Are There Any Extra Fees I Should Know About?
8. Are There Any Promotions or Discounts Available?
9. What Payment Methods Do You Accept?