There are a lot of things that people just don't know about New York City! It is so huge and so used on TV that some even accuse it of becoming jaded. However, the beauty of the city is that you can never really capture its magic! No matter how hard you try, there is always something that you will miss. That's why Staten Island is one of our favorite boroughs in the city – and one that people often forget! Who are we, though? We are Big Apple Movers NYC – the best Staten Island movers around! With just one simple phone call, you too can move to this amazing place with our help! So don't waste a second longer, pick up your phone and call us immediately!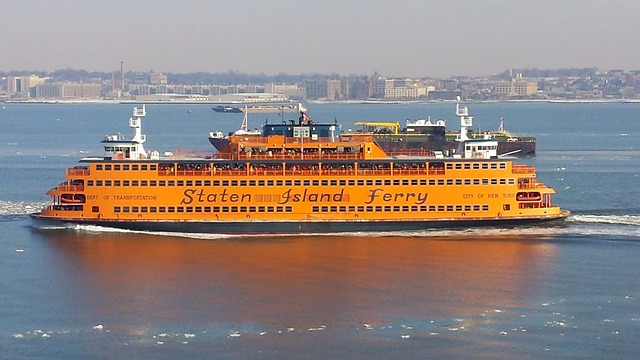 Learn about The Forgotten Borough
As we already mentioned, there is a lot you can learn and discover in Staten Island! This New York City borough shares its borders with Richmond County in the state of New York. You can find it by going southwest in the city – along with the southern-most point in the state, appropriately called South Point. Contrary to what some people think, the borough is not part of the New Jersey state. There is the Arthur Kill and the Kill Van Kull between them, just like New York Bay separates the island from the state of New York.
Just like in the rest of the city, you will never feel alone in Staten Island! There are over 470,000 people living here. What's more, this number makes the borough the least populated one from the five NYC boroughs. However, it has the third-largest land area – spanning almost 60 square miles.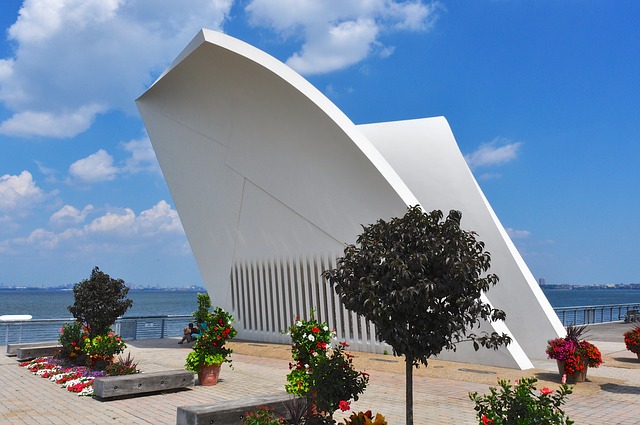 The borough goes by many names – and one of the most popular ones was Borough of Richmond – right until 1975. Nowadays, sometimes people call Staten Island the forgotten borough because of its place in the pop culture, but do not worry! Professional Staten Island movers will never forget about you and your needs here – and we will offer a variety of moving services to get you to your Staten Island home!
What makes Big Apple Movers NYC differ from other Staten Island movers?
There are many things that make us pop when comparing us to the competition. However, we believe that our main quality is putting you first. After you call us, we will do our best to create a safe and secure moving environment. We are very well-aware of just how stressful the moving process can be. With so much to do, you will feel like you have no time just for yourself. At Big Apple Movers NYC, we strive to give you more time to just relax, work on some smaller chores or even hang out with your friends! This way, we are sure your stress levels will drop while we do your chores with the levels of professionalism only we can achieve!
We are the Staten Island movers that care for you!
From the very start of our company, providing this level of comfort and safety was our main priority! From that very day, we have also been working very hard to achieve your approval. We are proud to say that we believe we have done that and earned the title of one of the best Staten Island movers you can find! To us, the size of your move doesn't matter! Whether you are moving a huge family home or just your small, one-bedroom apartment, we will give it everything we have.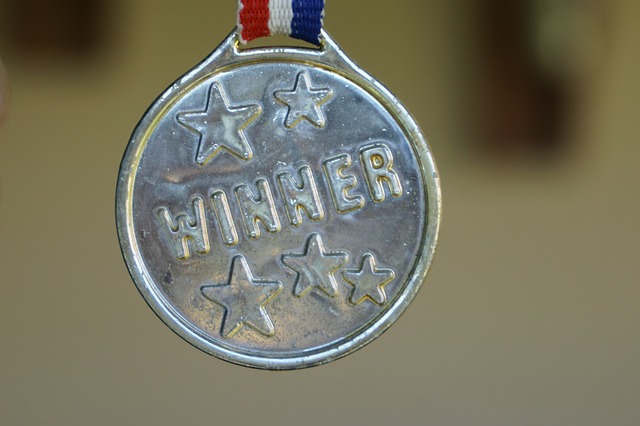 The distance we need to cross to move you to Staten Island also is not a factor for us! If you need to hire long distance movers NYC, then we are your people! Conversely, if it is local Staten Island movers that you need – Big Apple Movers NYC is again your best choice. To ensure your satisfaction even further, we have versified our services in order to offer a solution to all your moving problems! Having us on your team means you have a professional moving company that you can rely on for anything!
The services we offer are many:
As we already mentioned, we offer both local moving and long-distance services for your Staten Island move. The distance we have to cross does not change just how efficient and professional we will be. What's more, it can only add to the logistics that we can tackle together, and the effort we need to deal with it!
What's more, we are the Staten Island movers you want to call if you need international moving services too! Dealing with borders and ocean freight can sometimes be messy – but not with Big Apple Movers NYC on your side!
You probably already noticed that we mostly talked about residential moving services. However, these don't constrict us at all! If you are moving your office and need Staten Island movers for it – then we have the commercial moving services for you as well! As we already told you – we have a solution for all your moving problems!
That's why we also offer amazing storage services too! To sweeten the deal, we also have a variety of additional services just waiting for you to pick them!
So, the choice for your new Staten Island movers is pretty clear! There is no better company you will want to call than Big Apple Movers NYC! From the moment you pick up the phone, we will be by your side through all that you need during the moving process! Whether it is moving your boxes, loading and unloading the truck or doing your packing – we are the safe and secure choice! With us, you get an easy and stress-free Staten Island move you have always dreamed about!