Moving New Yorkers Since 1979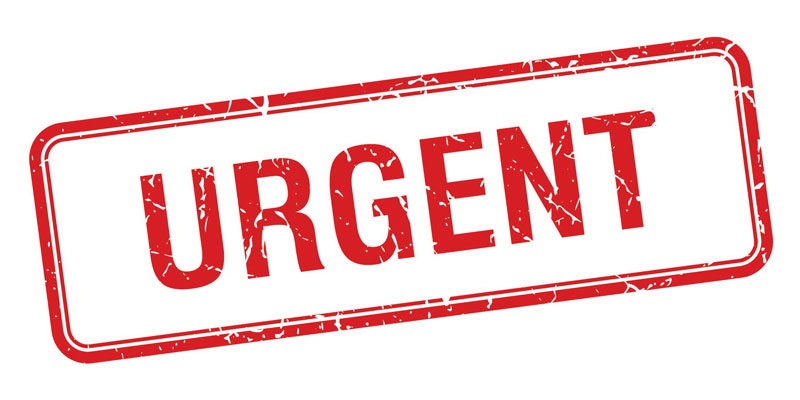 We've all been there. you absolutely have to move, right now, and something has gone wrong. Perhaps there's trouble with your landlord or neighbors and you want to move out before you need to pay for another whole month, or maybe the movers you hired simply didn't show up – there are numerous reason why you might require last minute movers, and it is always a stressful, nerve-wracking situation. However, don't fret – Big Apple is fully equipped to help you out through whatever type of urgent move you are facing. We will deal with every problem, and get you where you're going, quickly, efficiently, and competently. Our highly qualified moving specialists are accustomed to handle even the most urgent scenarios, and will provide you with our famously professional full-service moving experience, no matter what the emergency, scope, or requirements may be.
Our aim is to help you in any way we can, and we will always go the extra mile to facilitate your move and provide you with a comfortable, smooth move. You don't have to take our word for it – check out our online review profiles, and take the word of hundreds of returning customers that have enjoyed our services. We take great pride in the trust our clients place in us, and will continue doing the best we can to be worthy of that trust. Simply contact us to begin your smooth, hassle-free moving process, and let us handle everything so you don't have to!