The relocation process is very peculiar. Also, it is a process in which experience is more important than any theoretical knowledge. After all, you are going to have to know the right way to manage your items when you are preparing them for moving. Also, knowing how to provide them with maximum protection is one of the crucial points in the moving process. As you may guess, not many people possess the skills needed to see their move through with no bumps on the road. So, in order to get this important process finished, they decide to comfy in the skills of professionals. After all, moving companies nowadays, and especially Brooklyn movers and storage, are plentiful. So, you have options. Never the less, what criteria do you use when selecting a perfect Brooklyn moving and storage company? This is what we are going to take a look at today.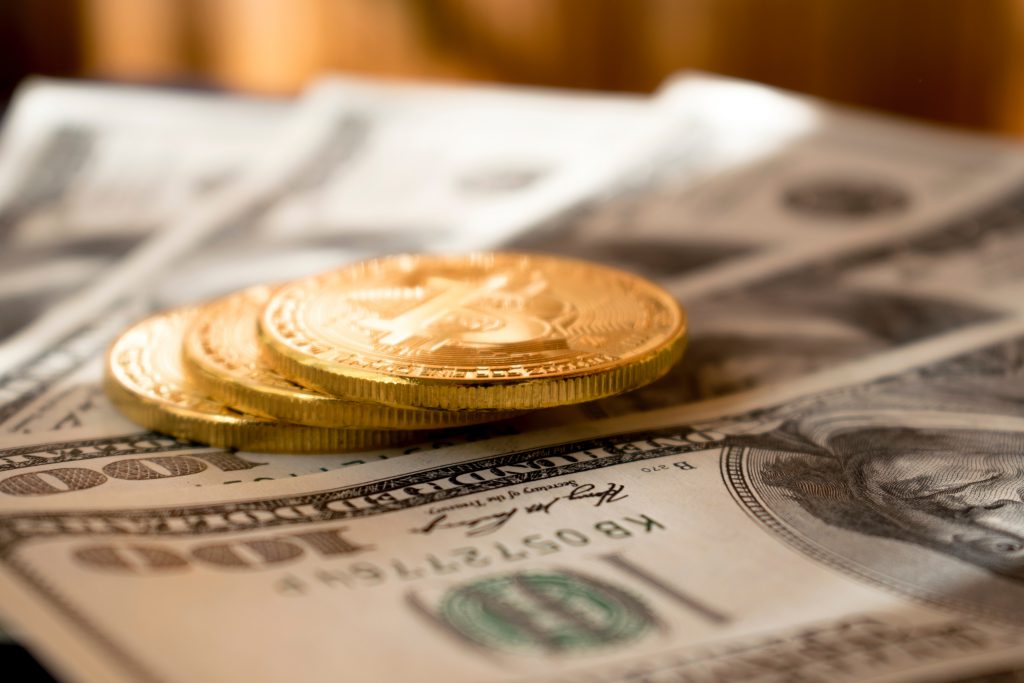 Selecting a perfect Brooklyn moving and storage company – what to pay attention to
Selecting a perfect Brooklyn moving and storage company is no easy task. There are variables that you need to keep in mind in order to choose the right one. For example, how much do movers cost in NYC is one thing to think about. Still, this is not where the quest ends. Let's take a look at the most important aspects of your search for the right moving company:
Free moving estimates
Online reviews
Credibility
The above-mentioned are the most important things to keep in mind when looking for a mover. Let's take a detailed look at them now.
Free moving estimates
Free moving estimates have become a standard in the moving industry. They mean that every mover is supposed to pay you a visit before you strike a deal. He should provide you with a price estimate together with the list of services that are included in the price. Obviously, the larger the load, the higher the price.
Also, the price is going to vary depending on whether you are moving locally NYC or long-distance.
In the end, you should look into spending the least amount of money when moving. Still, make sure to go for affordable and not for the cheap options. The differences are significant.
Online reviews
The reputation is going to play an important role in the selection process. You should, obviously, hire the most trustworthy one out there.
How do you do this? Well, you check online reviews. Once you make your shortlist, make sure to compare the reviews that you found out. Trust the previous customers with their opinions for they represent the service that you should expect to get.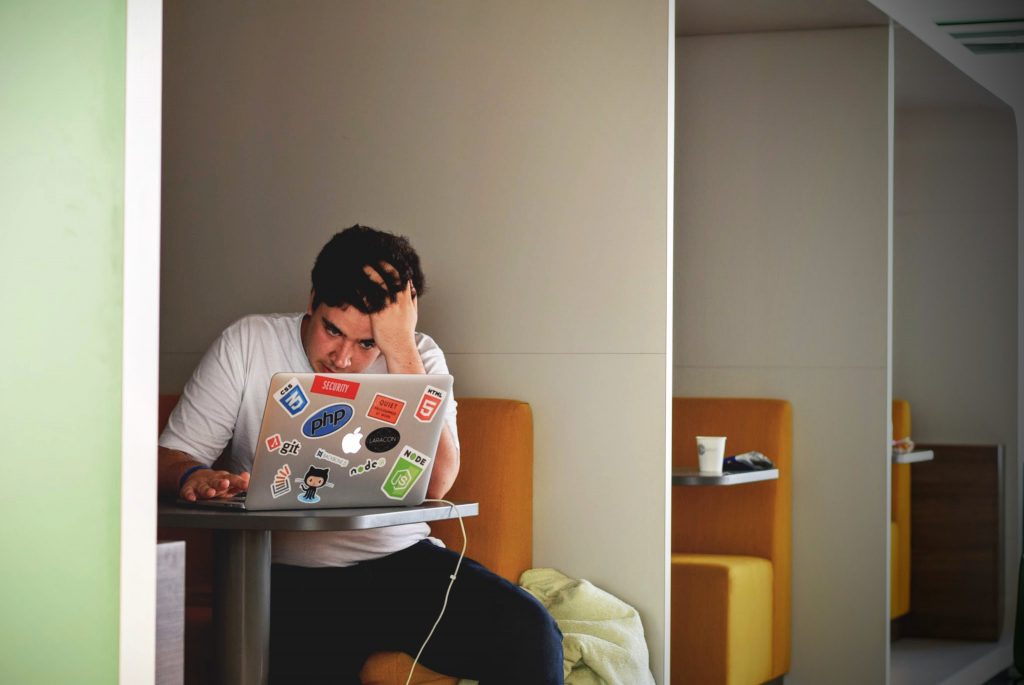 Selecting a perfect Brooklyn moving and storage company by their credibility
When selecting a perfect Brooklyn moving and storage company, you need to think about their credibility. The best way to make sure that a moving company is credible is by checking their records with the American Moving and Storage Association.
In the end, make sure to hire the movers who meet the following criteria:
Licenses, secured and bonded
Insured
Proven track record of quality moves