Moving is one expensive adventure. There are expenses around every corner. If you're doing it on your own (which you probably shouldn't do) there are still costs that need covering. Rent a truck, pay for its gas, buy packing materials and tools, etc. If you're hiring professionals movers you have to pay them, pay professional packing/unpacking services, pay for storage facilities if need be. Money flies! This is why its imperative to save money every chance you get. One of the ways to do it is by saving money on moving boxes in Manhattan.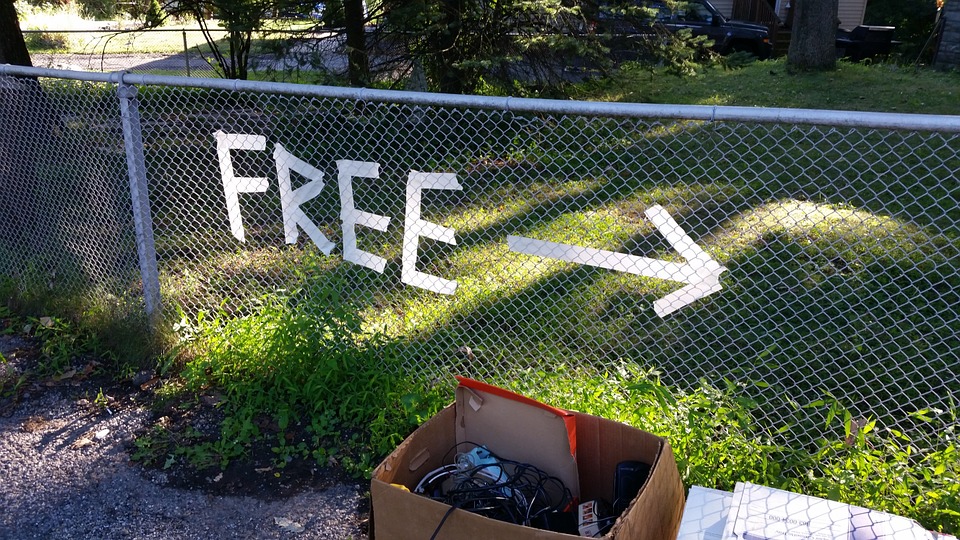 Saving on Moving Boxes = Free Moving Boxes in Manhattan
You are not really looking for a discount on buying boxes in bulk. We are going to focus on a true money saver – free stuff! The goal of this article is to suggest several ways for you to find free moving boxes in Manhattan. Hopefully, this way we'll save at least some of your hard-earned money.
If you keep your eyes opened you'll see that you can find functional, free boxes just about anywhere. It doesn't matter if they are new or reused, what matters is – they get the job done. We've done a bit of digging in order to save you from doing it and we've compiled a list of best and easiest places to find moving boxes in Manhattan.
Craigslist
The number one place for you to find some free moving boxes is Craigslist. If you're not a frequent user you won't know this, but Craigslist has an entirely free section where you can spot if anyone is giving away free boxes. The best times to try to spot some free boxes is at the beginning of the week or at the weeks end since this is when other people that are moving are disposing of their boxes.
Another section on Craigslist that should grab your interested is the wanted section. This is where you are able to make a post stating that you need free boxes, and people might end up contacting you in order to give you some.
Lastly, use the search menu. Open it up and type "free moving boxes NYC", or just "free boxes", or whatever.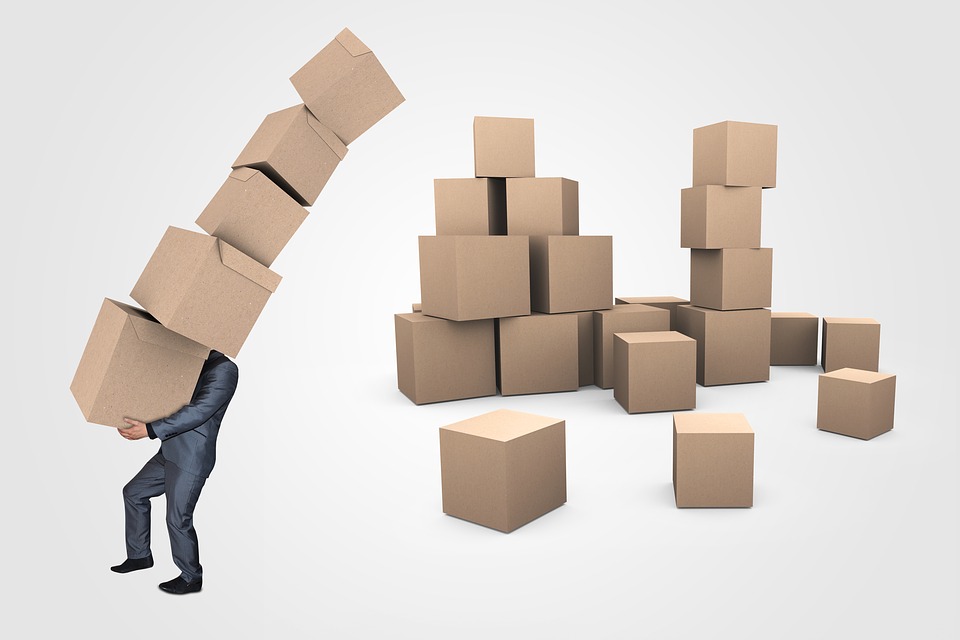 Freecycle
The next best step after Craigslist is looking in Freecycle. You can focus the search within it based on your area and you can try to find some free moving boxes in Manhattan.
You could also join the local online Freecycle group and make a post stating that you would love to get your hands on some free moving boxes. There's an offchance that someone wishes to clear his/her garage, and has a bunch of boxes laying around doing nothing.
Local Retailers
Believe it or not, all your local stores are amazing for fetching a few free moving boxes. Basically, each time they have merchandise arrive – it arrives in boxes. After the merchandise is out of the box and on the shelves they have absolutely nothing to do with those boxes.
If you approach them asking for a few (or all of them) you will probably be doing them a huge favor. You will see it based on their facial expression and the confused question: "Really…?". And if this is not the case, the worst possible thing that could happen is them saying no.
Also, if you want to go a bit undercover extreme, you could drive around back alleys behind retailer stores and check out the recycling bins that are positioned there. If you scavenge through these you might end up finding quite a few boxes. However, our advice is to consult the retailer before taking them out of the bin.
Finally, your best bet would be looking at bookstores, office supply, shoe stores, liquor stores, pharmacies and grocery stores.
Business Buildings
These buildings receive tons of packages daily. It would be a good beet to try roaming around a few, seeing if they are throwing those boxes out. The fact is, once they take in the package they have no more use for those boxes at all. You could go in and speak with the receptionist or anyone at the front desk and ask whether they have extra, useless, boxes laying around emphasizing that you're willing to take them off their chest.
Starbucks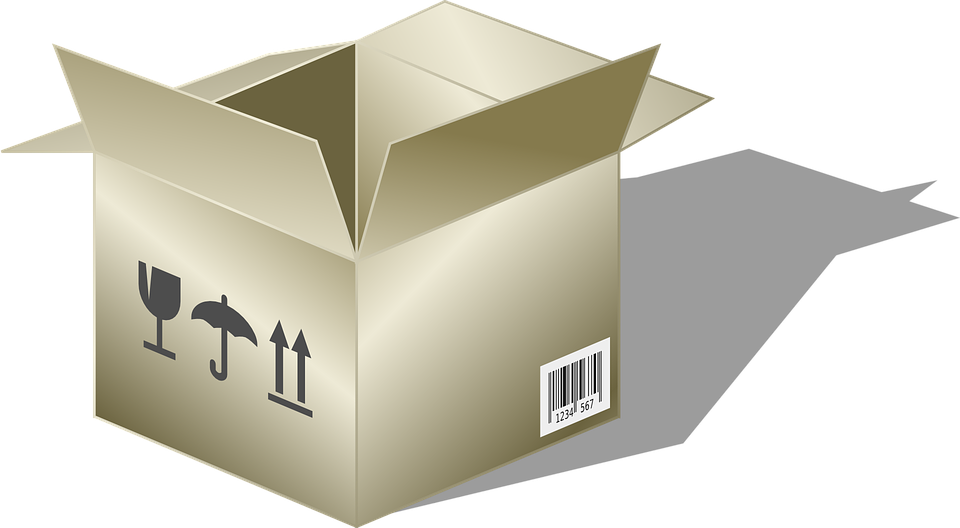 Yup, Starbucks. They receive up to three shipments weekly, and there's almost always more than one store in your proximity. Speak with anyone employed there and see if you could snatch a few boxes for your move (or you could ask them to save the boxes for you once they have new things arrive).
Facebook Community
Basically, everyone has 50+ friends on facebook. Acquaintances of strangers, you're looking for boxes! Post a status or send a message to a Facebook community you are a part of asking for some free boxes. You'd be surprised at how many people read that content, and just how many people go through your status update/message. There is a strong possibility someone there would end up contacting you, handing you over all the free boxes you'll ever need.