Living in Brooklyn, generally in New York, usually means you will be in need of some extra storage space. Storage business has been of the most successful growing industries in America, and one out of ten American rents one. Of course, we understand that you need some more space, but it doesn't have to be too expensive. Storage rentals can cost up to 100$ a month and can present a heavy burden on your finances. So you need to find one that is not too costly, but also safe for your belongings. That's why you need to read our little guide on how to find safe and cheap storage in Brooklyn.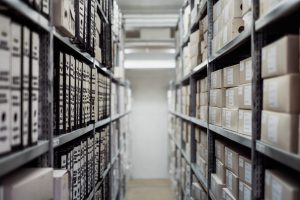 Reasons why you need storage in Brooklyn
The reason why you actually need some storage space will decide the type and the size of the unit you will rent. So you need to decide what are the things you will store there, how long will you need it (short-term or long-term) and how much money you want to spend on it. The usual situations when people need storage units are listed below:
Home-renovation – it is difficult to paint walls or change windows with all that bulky furniture on your way.Also, some of your fragile items can be damaged during the process of redecoration. That's why the best (and the safest) way to handle this is to rent some storage unit for a short period of time until you finish all the work. Your furniture will be safe, and there will be no risk of damage.
Decluttering – We all have those things in our home that we don't want to get rid of, but also don't need them all the time. The perfect place to put them is, of course, cheap NYC storage, where your belongings will be safe and ready to be used sometimes in the future.
Moving (locally) – You will probably move a couple of times during your lifetime. Therefore, if you are moving locally, a storage unit can help you go through that period. Especially if you are moving to a smaller apartment, some extra storage in Brooklyn will be precious until you decide what to do with the extra stuff.
Reduce stress – having a lot of clutter and not being organized is one of the causes of stress. If you remove all the things you don't need, you will not be thinking about lack of space, where to store seasonal items, etc. You will be organized and your items safe in a storage unit.
How to cut costs when renting a storage space unit
As we mentioned, rental costs of storage in Brooklyn can be very high. Sometimes, people pay more money for renting the space, compared to the value of things stored in it.  Luckily there are ways to cut costs in this situation. Read these tips and learn how to make renting storage space less expensive:
Declutter and organize. Paying a lot of money on a storage unit just because you don't have the time or you are too lazy to declutter is wrong. Dedicate a weekend or two to go through your belongings and see what you really need.  If you forgot about something for a year or two, you probably don't need it.
Make money organizing. After you sorted out what you don't need, now is the time to decide what to do with it. You can sell it at a yard sale, or online. Donating clothes and other things to charity can save you some money on taxes if you save a receipt.
Get help from family and friends. We all have those family members or friends that have a big garage or some extra rooms. Ask them if they could give you some space, and, of course, offer to pay for it.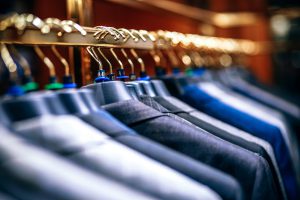 How to be safe when finding storage in Brooklyn
There are many reasons why you should rent a storage in Brooklyn. And there are many options. Before you make a long-term commitment there are some things that you should ask and check.
See the unit. Ask the management of the company or whoever you will be talking to, to show you the actual unit you are about to rent. Here you need to be very persistent with your decision to see it since sometimes that only offer to show you an 'example'  unit. That one may be different from the one you are getting, so ask to see the actual unit you are about to pay for.
Check the conditions. This depends on what kind of items you will store in the unit. If it is necessary for you, check if the unit has electrical access. Also, you may need your unit to be climate controlled. If you are packing electronics or some important documents, it is crucial for the unit to be dry and safe for those items. Items like books, clothes or wood are also sensitive to humidity, so be sure to check that as well.
Check the working hours. It is important to have your storage unit available whenever it is convenient for you. So you need to check what are the gate hours. On the other hand, office hours are usually shorter. So, if you need to solve a problem with your unit, you will need to come and see someone during the office hours only. Be sure to check if both work for you.
Check the online and offline reviews. Ask your friends, family or co-workers to recommend a storage company, or to share their experiences. Furthermore, check online reviews and comments as well since they can be very valuable.Also, if you are moving and already found cheap movers NYC, you can ask them for a recommendation.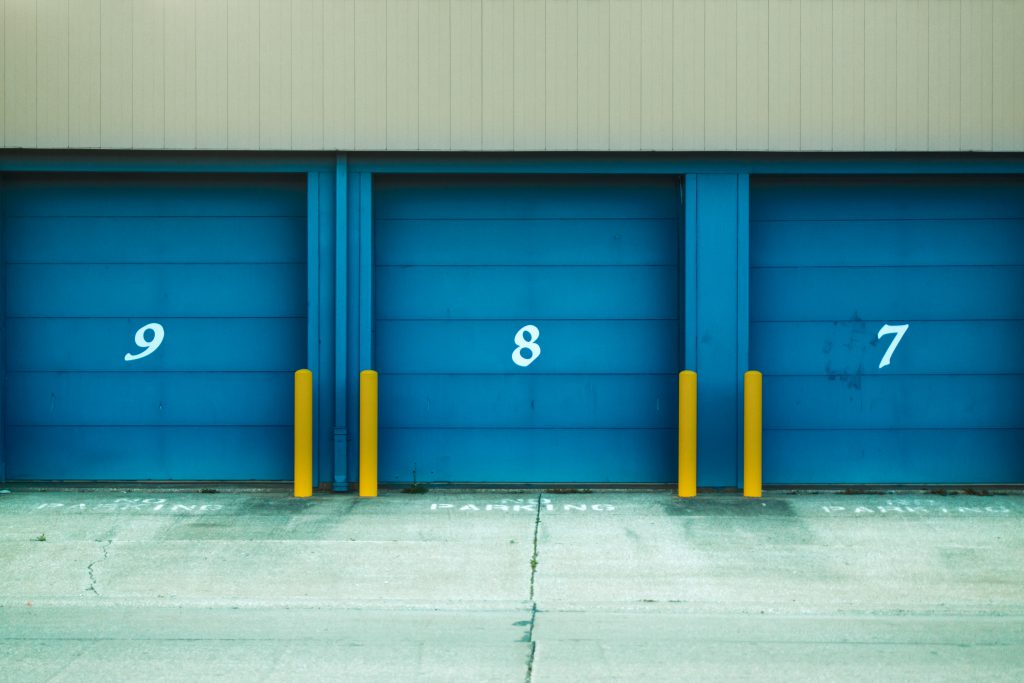 Finally, now is the time for you to start searching for the perfect unit. Go through our little guide, make a list of your priorities and choices, and check our packing services. That's how you will be able to see what works for you the best and choose the perfect storage in Brooklyn.