Everyone is aware that if you want to get professional help on moving day, you need to pay some extra money. A crucial part of moving is defining a budget. If moving companies Brooklyn fit into your budget, you can start looking for the company that suits you best. In case your budget doesn't allow you to spend a lot of money on a moving company, you might run into an issue. As moving comes with loads of expenses, you might need to cut back on some things. If you decide to cut back on a moving company, remember that hiring a cheap moving company can be risky. Think about your priorities before you decide to spend less money on movers. Here are the risks of hiring cheap movers.
One of the risks of hiring cheap movers: low-quality service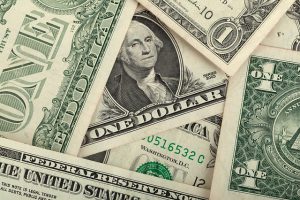 Of course, paying a lot of money for something does not guarantee better quality. However, that doesn't mean that the price and the quality of the services aren't connected at all. Good moving services usually cost more than a low-quality service. If the movers are poorly paid, they might care less about relocating your things. So, one of the risks of hiring cheap movers is the possibility of their services being of lower quality. Maybe you should research where to get free moving boxes for moving NYC, instead of saving your money by hiring cheap movers. After all, you want your things to stay secure and damage-free during the move, so you should really consider investing in a good quality moving company. If your priority is hiring movers who are professional and reliable, you should probably pay some extra money.
Cheap movers might be inexperienced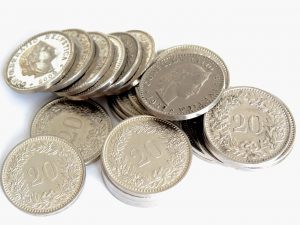 It's pretty understandable that you want to lower your moving costs and save some money when you're moving house. You probably have a long list of expenses and you want to reduce the amount of money you're spending. However, hiring cheap movers is risky as they might be inexperienced. It could be a brand new moving company that isn't charging a lot because they want to attract customers. However, you probably don't want to be one of their first clients.
It's important that the people who are transporting your belongings know what they are doing and how they should handle the relocation. If you hire cheap movers you are risking that your things might not be transported very safely. In case the movers damage your furniture, walls or doors, you'll need to repair that. That could end up costing just as much as a moving company with regular prices. Of course, the low price of the movers doesn't guarantee that they don't have any experience, but it is a legitimate risk.
A risk of hiring cheap movers are moving scams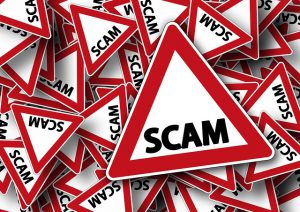 The biggest risk of hiring an inexpensive moving company is that it could be a fraudulent company. This is one of the worst things you could encounter during a move. If the company is charging way too little, research it thoroughly and make sure that it is indeed legitimate. Some moving companies do offer discounts or special deals sometimes, but their regular prices don't really differ a lot from other companies. After all, every company needs to pay the staff, insurance, the moving truck, and gas. So, if you run into a company whose prices are suspiciously low, maybe you should move on to a different one. Try to save your money on something else, like getting cheap storage NYC.
Do your research before hiring movers
In order to make sure you don't get scammed by a moving company, you should do your research. Learn everything you should know about a moving company and find out how to recognize fraudulent companies. When you're hiring movers, the price isn't the only thing that matters. In fact, here are some of the things you should pay attention to.
A legitimate moving company has to have a USDOT number. Find a moving company's USDOT number in order to evaluate it better
Read the reviews of a company you are researching. If the reviews are mainly good, you know that you'll be in good hands with that company. However, if you stumble upon a company with horrible reviews, move on to a better one. Listen to what the customers have to say.
See if there is enough information on their website and consider talking to the movers in person. If they seem professional and serious, that's a good sign.
Avoid the risks of choosing cheap movers by being careful and informed. Don't give them an opportunity to scam you because you're uninformed.
Hiring cheap movers
In conclusion, the risks of hiring cheap movers could cost you a lot more than paying a regularly priced company. It is important that you think about the safety of your belongings. The low price might be a sign that the movers aren't capable of executing the relocation as well as you hope. For that reason, your better option is saving your money on other things. After all, if you want the job done well, you need to pay for it. So, consider that when you're thinking of hiring a cheap moving company. Don't let the low price trick you, be careful and do your research.