Relocate large items from NYC to your new home is never a naive task. Especially if you decide to do it without professional NYC movers. Which is a bad idea, to begin with. If your household contains objects that are bulky and heavy, but also very delicate like piano or pool table, the hassle triples. Also, you have to make sure to avoid any moving injuries that are lurking on every corner. With the few good tips, you can move your large items without putting them or your health in danger.
Understand that you can't relocate large items from NYC totally on your own
Heavy items mean plenty of heavy lifting. It's just not humanly possible for one person to move a piano or a pool table. Don't even try to do that, since you aren't Supermen. And you don't have to be.
That's why your friends and family is for, to help you with a heavy burden. There's no shame in admitting that you need help and asking for it. True friends won't miss the chance to provide you a helping hand.
However, keep in mind that asking someone to help you relocate large items from NYC is a big favor. The one that you have to return.
Also, it is up to you to:
Make sure that everyone has proper equipment and protection.
Lunch, snacks, and refreshments are also something that you need to prepare for your helpers.
Research some techniques for the proper lifting of the heavy load and explain them to the people that are assisting you with your move.
When it all comes together and you think through what will DIY relocation require, you may start to feel overwhelmed. As you should since this is a very difficult and stressful task to do without the help of the professional movers. After you do the numbers, you may notice that hiring a moving company isn't just the safest, but also much more affordable solution.
Why you should hire movers to relocate your large items from NYC?
It all comes down to safety. As a rooky, you won't have the experience and knowledge to relocate your heavy items without causing them damage. Dealing with heavy objects is what professional movers do on a daily basis.
They know how to pack, load, transport, unload and unpack your belongings on the safest possible way. If you choose your movers wisely, you won't have to deal with any of these pesky and hard moving jobs. You can relax and lift your feet in the air while the professionals due to all the heavy lifting instead of you.
That means that your stuff will be dealt with the most careful way and that you won't risk any moving injuries. Speaking of those, do you know that 4 out of 5 DIY relocations end up with serious moving injuries? You should really take them seriously since the wrong heavy lifting techniques can lead to very dangerous back injuries.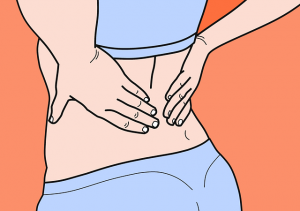 Don't play with your health and the safety of your things. DIY home remodeling is a great idea. DIY relocation – not so much. Hiring movers are always the best possible solution.
Hiring movers are an absolute necessity in some cases
When you're moving locally, you may think that you can do it all on your own. As you can, in most of the cases. However, if your household contains heavy objects that are hard to move, you may rethink that decision. Especially for the items that aren't just expensive but have also great emotional value to you.
Pool table
While pool table can be disassembled for easier relocation, the true question is do you know how to do it properly? Also, do you know how to reassemble it correctly?
No matter if you follow the instruction of the manufacturer to the letter. Moving a pool table on your own is a bad idea and hiring pool table movers is the only way to safely move this item.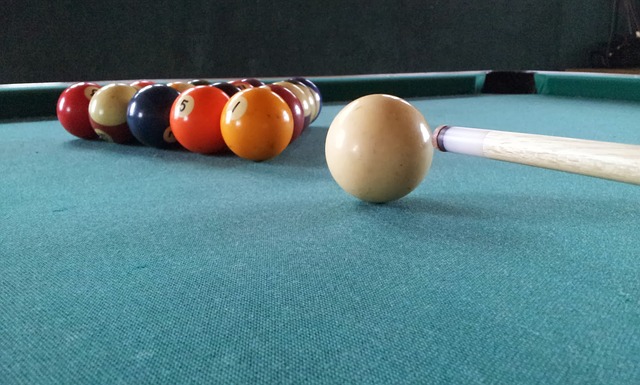 Hot tub
Massive and sturdy looking hot tubes actually have very complex mechanisms. That is exactly why they are on the list of the hard-moving objects. Electrical wiring and tubes can easily suffer damages. Since this is a very expensive item, repairing it can cost you significantly.
That's why contacting the moving company is the best solution for moving this luxurious object.
Piano
A piano is the king of the things that are hardest to move. Pianos are extremely heavy and so sensitive and delicate at the same time. Their sturdy exterior is the mask that hides the world of the complicated mechanisms, tiny details, and venerable wires.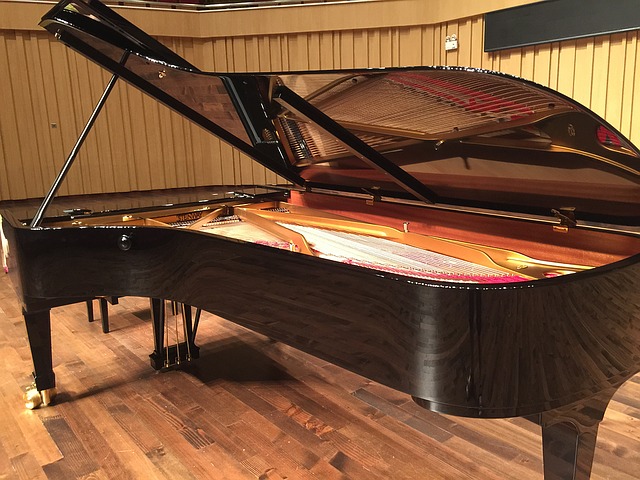 No matter what is the size of your piano – it will be very difficult to move it. The best thing to do is not even to try to do it on your own. Find the most reliable piano movers NYC has to offer and they will make sure that your piano arrives at your new home at the same condition as you sent it.
Relocate large items from NYC with a reliable moving company
If you decided to let the professionals relocate large items from NYC, congratulations! You've made the best decision that will ensure that your things are relocated efficiently and safely.
However, there's one catch.
The trick is to find the best moving company for that task. Surely, you can always go online and pick one of the many moving companies that Google will offer you.  Or you can call the one that your friend has recommended to you.
While nothing can beat the real recommendation of the former customers, you should anyway do some research on the movers before you hire them.
Check for movers:
Licencing and insurance
Reliability 
Reputation
Customer references
Experience
Business transparency
Professionalism
Your friend's relocation and your own are two totally separate cases. While excellent movers can handle any type of relocation, you have to make sure that they are capable to move your belongings safely.  When you have to relocate large items from NYC, make sure that movers that you pick have vast experience in moving such specific items.