Although moving to Australia can be a great start to a new life, there are still many things you should consider before relocating to Down Under. Luckily, by reading this article you can prepare a lot better for this move. Here, you will read about some necessary steps that you should take, and find out what to pay attention to. One of the most important things to keep on mind is that good organization helps a lot. Also, it can solve the most of your problems since the lack of time, can cause unnecessary stress. For this reason, start preparations on time.
Before moving to Australia make a to-do list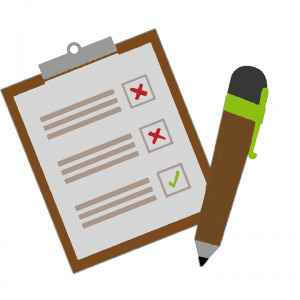 Let's get this straight – moving is a serious project. Even moving to a new neighborhood and street is complex enough, let alone moving overseas. It is easy to lose track of things you still need to do if you don't make a clear plan. So, one of the points from moving tips 101 is to take a bit of time and make a comprehensive plan so that you won't leave out anything. Especially crucial things such take care of all the necessary documents. By making such a list, you don't need to worry that you will forget what to do next, or what else should be done.
Slow administration
Taking care of the documents, collecting all the necessary documentation, getting traveling insurance, settling all of your affairs. These are things that demand a lot of your time. This should actually be the first thing on your to-do list before moving to Australia. You never know how much time will take you to deal with all of this. Most usually, the administration is the one that slows down every process. Some of the things that need to be done are the following:
canceling payments for TV, gas, electricity, and water
phone and Internet subscription
all memberships in various clubs and a gym
newspapers and magazines
Check the passport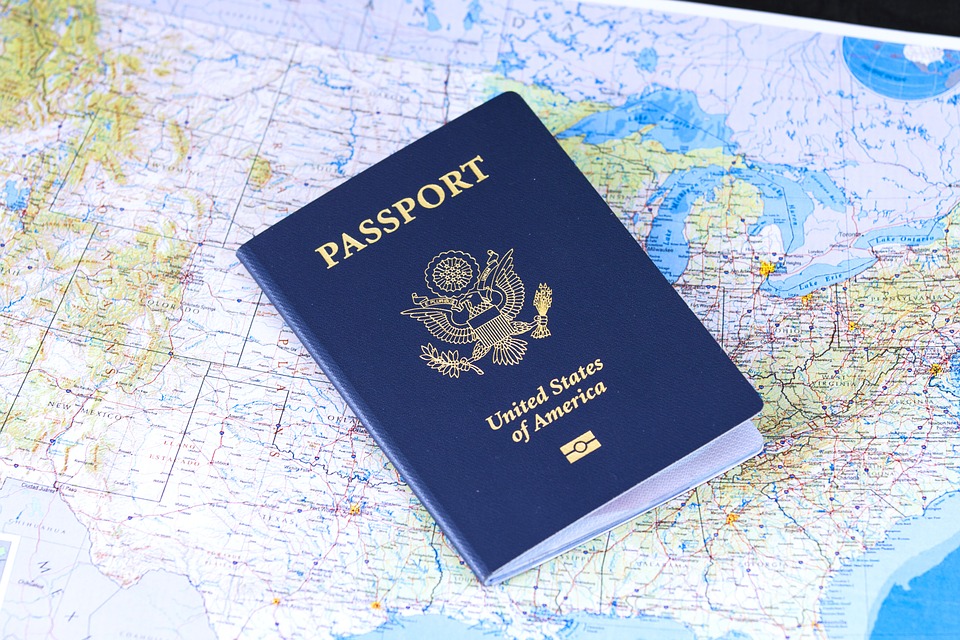 There are no calculations with this one. One has to have a valid passport in order to leave the borders of a country. In case you need your passport updated, do not delay doing it. Also, make sure to leave some time to get information on a website of the Australian Customs and Boarders Protection service. Furthermore, check all the necessary information regarding visa – both resident and work.
Finding a moving company
Now, when you have set everything regarding the necessary documents, it's time to make another big step. The one of finding a professional company that provides you with services of relocating. Nothing can cause more stress than when you don't have anyone to rely on during this period. This is precisely the job of a moving company – ensuring that all of your steps regarding moving are covered and backed up by their professionalism, reliability, and experience. You've probably heard that services of such companies are, by default, very expensive. But that doesn't necessarily have to be the case. In order to find an affordable moving company, you need to figure out what exactly you need from them. Certainly, there are things you could do on your own, but when it comes to moving to Australia, you want to make sure that everything will go through smooth and more stress-free.
What can a moving company help you with?
making a well-planned moving strategy
packing your belongings
providing a realistic estimation
finding a new home in Australia
connect you with a real-estate agent in Australia
As you can see, all of these are quite necessary during the process of relocating. If all of the steps are fulfilled, you will definitely feel more at ease, and the whole transition can pass much more effortless. That's the point of a good, reliable moving company. Now it's up to you to find the one which can provide you with all of these, as well as other of your requests. Bear in mind that there are many phony companies which can cause you a lot of troubles, making moving to Australia process a nightmare. For this reason, obtaining relevant information about a company is an imperative. Since it's your life we are talking about, you need to do your homework and sign a contract with a moving company only after you're absolutely sure is licensed, and has all the documents which confirm their validity.
Packing
When you come to a packing part that means that the day of moving to Australia is slowly approaching. Since this can be a very time-consuming task, one of the strategies would be to break it into stages. You will, of course, need enough packing supplies in order to pack everything you've planned. This is if you've decided to do packing on your own, with the help of your family and friends. However, if you've hired a company that can also provide you with the packing services, then relax, and leave this in their hands, while you're running other errands. However, before the packers start doing their job, it is advisable to give them specific instructions, in case you have some. For example, you can point them out what should they pack, and what are things you will leave behind.
Donate or sell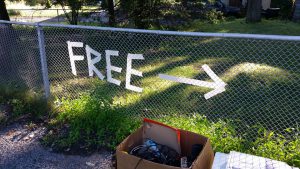 Talking about packing, and leaving out some of your belongings when moving to Australia, you can organize a sales fare. Surely, you cannot take all of your pieces of furniture, gadgets, and clothes. If you don't want to throw them away, do a good deed and donate them, or sell them by low prices so that they would be affordable to those who, otherwise, wouldn't be able to buy them.
The last thing left to tell you is that, by following these simple tips, you will definitely have an easier process of moving to Australia. When you get there you will be more ready to start a new life and enjoy it. So, bon voyage and Ga day Australia!