Starting your own business can be a great opportunity in your life. You will have a chance to experience something different and to try something new. If you are planning a pub layout in NYC there might be some things you should know before you decide to start your business in this city. In this article, we are going to present to you what are the tips for your layout.
Decide what kind of a pub you want to open
The first thing for you is to decide what kind of bar you want to open. Keep in mind that you are planning a pub layout in NYC so you have a lot of different solutions. New York is a huge city, so you need to find something unique and special. For example, it could be a sports pub, beer pub or neighborhood pub. Also, make a decision in which part of the city you are planning to open it. Prices can be different. Do some researches about the pubs in NYC. You can either do it on the internet or you can go by yourself and see what are the other pubs like. In this way, you can also get an idea how to make your layout.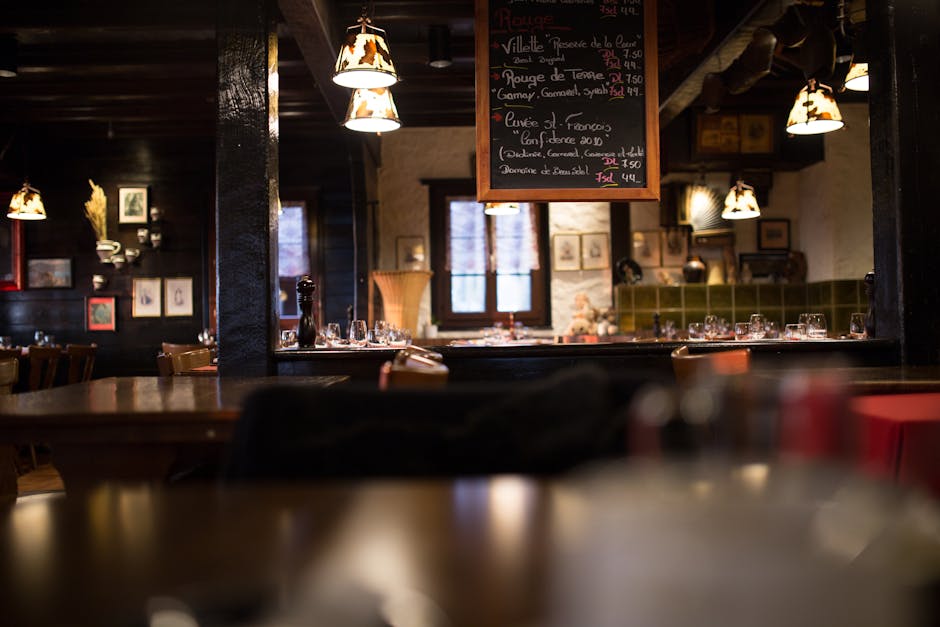 Planning a pub layout- Create your own schedule
Now that you have decided what kind of a pub you want to open, it is time to create your own schedule. Decide how many days you are going to need for planning a pub layout. Do not hurry with a layout. Make a list of things you want to have in your pub. Keep in mind that you need to have a comfortable atmosphere inside your pub. However, during the layout, you will need to get rid of some things or simply just to put them away. So, the best choice for you will be to find free cardboard boxes and in this way, you will save space and you can make your pub to look in the way you want to.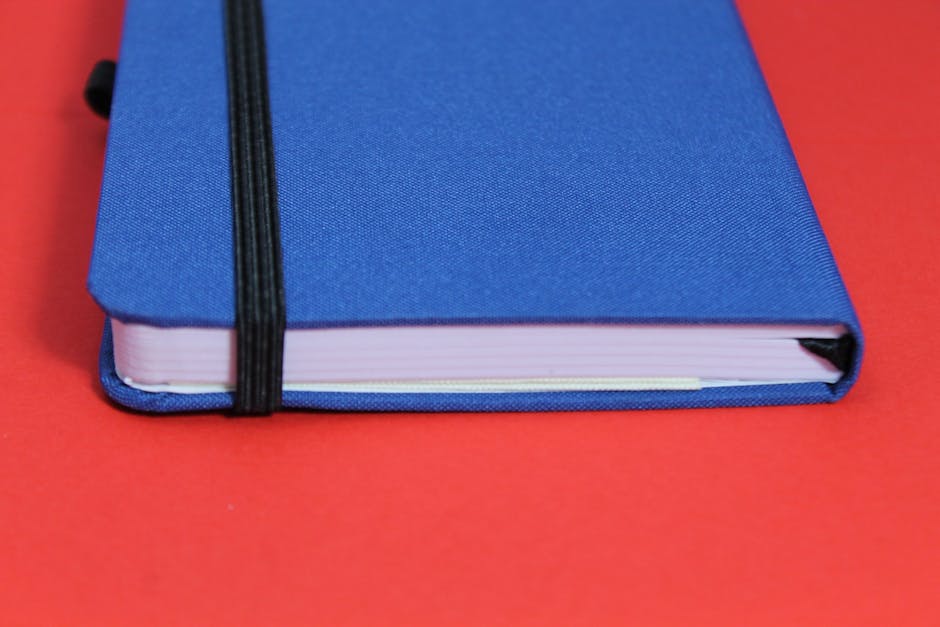 Find the space for all of your things
Once you have what will go where now you need to make a space for your things. If you do not have enough space for all your things, you should find a storage unit for it.  Get back on the schedule and see what you have put in it. You just need a good organization and you must define what is primary in your pub. Here is a list of thing for some of the rooms that you need in your pub:
The Kitchen- In most of the pubs, the kitchen takes 40% of your space.
Restrooms- It is a good idea to put the restroom near the dining and drinking area
Dining and drinking area- Most of the people want for this area to be comfortable. When you are planning a pub layout, keep in mind this.
The Entry Area- This is one of the most important areas in your future pub. The greeting in this area will depend on the type of establishment. On the other hand, this area will mostly depend on what kind of pub you want to have.
When you define the space inside the pub, you can now be focused on the renovation of your pub.
Ask for the help
When you are planning a pub layout you should ask for the help with it. For example, if you want inside your pub to have a pool table, call reliable pool table movers NYC. In this way, the movers can not only help you if you need to relocate your pool table to the pub, they will also help you to put the table inside the pub. You can also ask for the help your employees. They are certainly going to help you with it. Separate the jobs between them. Make the plan what are you going to do about the layout.
No matter how much time you need, just be organized and prepared for it. Also, keep in mind, that you are going to create a positive atmosphere. In this way, things can be really fun and you can be more connected with your team. On the other hand, you can always ask your family or friends to help you with your layout inside the pub. Especially if the pub is a family business.
Check on everything again
The final thing is to check on everything once more. Go through everything inside your schedule. See if you have missed something or if you did not put the things in the order you wanted to. Like we said, if you are organized and if you start on time, you will be able to check on everything again. Still, you do not have an exact time for your pub layout, but it will be good for you to have everything prepared fast.
When you have a full image of your pub, the new ideas will certainly come to your mind. Use them wisely so you can make your layout even better. However, do not change the things you put on your schedule when you were planning a pub layout. Always have in mind your first idea and what you wanted to have inside your pub.
Are you ready to run your pub?
So, you have finished everything and now it is the time for you to start to run your pub. Decide what is the working time of your pub. Stay focused on the greeting area at first and try to make a comfortable atmosphere. Be patient with everything and be a good host. Stay focused on what kind of your pub you are running. You have just made a layout inside your pub and do not change it. It is your primary idea of how you wanted your pub to look like. Still, you can make some kind of changes if you notice that they will be needed to make your pub better.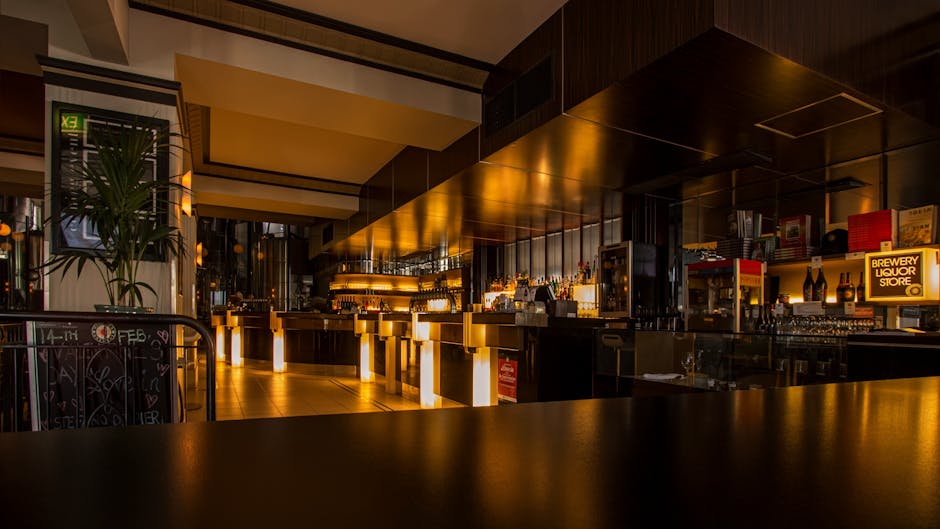 When you are planning a pub layout you only need a good organization and a good plan for it. Like we said, it can be really fun and you are making something new for your pub.