Moving to the Bronx is a very exciting decision. There is something to everyone in this amazing borough of NYC. The question that comes to mind for everyone new to this place is what places to visit after relocating to the Bronx. This article will show you exactly that. You will know what are the best and the most iconic parts of the Bronx if you follow our guide.
Wave Hill one of the best places to visit after relocating to The Bronx
Relocation is no easy task. There is a lot to think about and plan. Not to mention all the things you have to do after your relocate. These are the reasons many people are very stressed out after moving. The best way to avoid post-moving stress is to take a walk and enjoy some outdoor activities. If you want to do this after relocating to the Bronx you can visit the Wave Hill since this is a 28-acre garden and cultural center. This is a stunning location near the Hudson River and New Jerseys Palisades. The view is simply outstanding. This used to be private property in the 19th century. The famed writer Mark Twain and Theodore Roosevelt. It would be an understatement that there is a lot of cultures at Wave Hill, which makes it one of the best places to visit after relocating to The Bronx.
Yankee Stadium is one of the best places to visit after relocating to The Bronx
The first and the most iconic place that comes to mind when people think of the Bronx is the Yankee Stadium. Here you will be able to watch one of the best baseball teams in the world the Yankees. The Stadium debuted in 2009. It replaced the House that Roth Built, it is across the street. If you are a fan of baseball, this is the best place to visit after relocating to The Bronx for you. The price of this stadium is 1.5 billion dollars so it is very special. There are seat cushions, cup holders, etc. This means you will be comfortable while you enjoy sports. The food here is amazing too. You can eat food from Brother Jimmy's BBQ, Parm, and Lobel's, so this place will not disappoint you in that regard. If this piqued your interest, start preparing for moving to New York.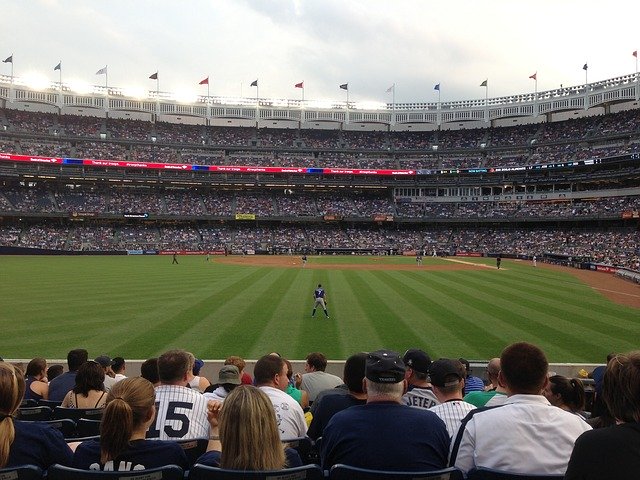 New York Botanical Garden
You cant a better way to relax than enjoying nature. You may think that this is not possible in the concrete jungle of New York but this is not the case. If you appreciate botany and nature, you can visit the New York Botanical Garden. This 2500 acres botanical garden is home to over a million plants. There are tropical plants and desert plants and everything in between. This is a true haven for people that like to learn more about plants or want to relax and have a stress free NYC relocation. There are whole gardens that are dedicated just to roses, daffodils, azaleas, cherry blossoms, lilacs, water lilies, etc. You can also visit a Victorian-style greenhouse, Enid A Haupt Conservatory. There is also an overgrown forest that spans over 50 acres.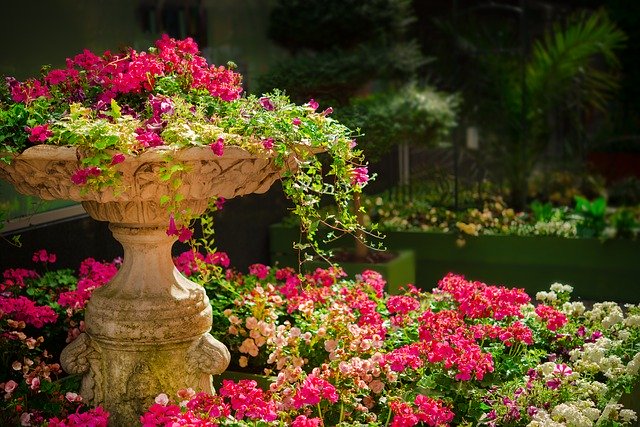 Visit the Arthur Avenue
Well, all the things mentioned above sound very fun, but what do I do when I get hungry? The best answer to this question is to visit Arthur Avenue since this part of the Bronx is also known as the Little Italy of the Bronx. Here you will be able to eat amazing Italian food. There will be many Italian staples like pasta, pizza, etc. just waiting for you. You can be sure the food is of top quality since every restaurant competes with one another which means everyone wants to use the freshest ingredients. NYC is one of the best places for people who like food from many different cultures. If you want to live in such an amazing city contact movers Manhattan. They will help you relocate to this great city.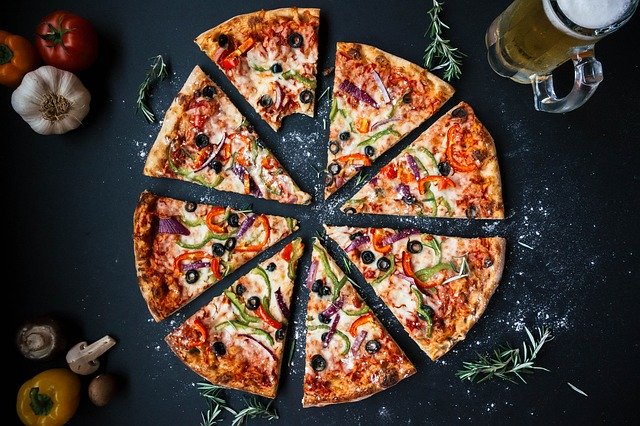 Take some Hip-Hop tours
The Bronx is credited as the birthplace of Hip-Hop. If you are a fan of the genre, you can visit the Hush Hip Hop Tours. They will give you the tour of all the most important places for the genre in The Bronx. You will see the streets where famed rappers like Slick Rick, Grandmaster Flash, and KRS-One started their Hip-Hop journey. The tour guides are also rappers like Grandmaster Caz, Kurtis Blow, Roxanne Shante, Raheim, Johnny Famous, Reggie Reg. This will make the tour that much more memorable.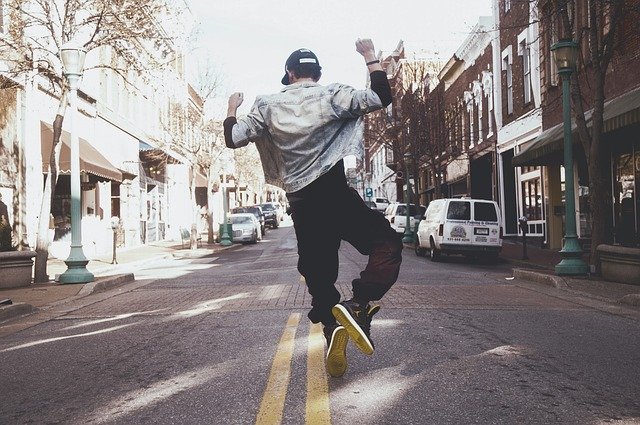 After you finally arrive at your new home, you might think that you are finally done. This is not the case since you will have to do a lot of paperwork and unpacking. But it is also very important to take it easy and relax after you relocate to the Bronx. Thankfully there are many places to visit after relocating to The Bronx that will help you relax and forget about moving stress completely. From Yankees, Stadium, Wave Hill, New York Botanical garden, etc. you will never get bored. Do not just sit at your home after you move to explore the new city and have some fun. This way you and your family can meet some new interesting people and maybe make lifelong friends.