Moving can be a very stressful process. You need to be organized and a master planner. Packing your things and moving them is quite simple compared to moving your pets. When it comes to moving your possessions you can get help from a moving company. Your reliable movers will pack and move all of your things. You can easily find a good Brooklyn storage and store them there. But what should you do when it comes to moving and transportation of your beloved pet? Should you find good pet movers in Brooklyn and let them take care of your baby? Well, we are going to explain how to transport your pet in a safe way. You will read about the most important regulations when it comes to moving pets. We will even give you some advice on how to save money on pet relocation.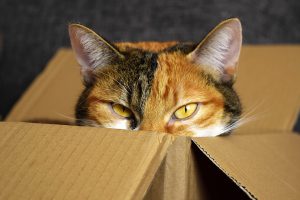 What you should know after hiring pet movers in Brooklyn
If you want your pet to have a smooth and safe move you should definitely hire pet movers. These people are professionals and your pet will be in safe hands during the relocation. Before hiring moving companies Brooklyn and moving your pet you have to know the basic rules and regulations. You need to have documents and certificates that prove that your pet has been vaccinated. Here are some things you need to pay attention to :
State rules are important and you need to follow them. Check with the Veterinary Office or Department of Agriculture
Local ordinances and laws have to be checked. You can check with your City Clerk's office about some leash laws, laws about the number of pets per household, licensing rules and so on.
Some apartments and condos don't allow cats or dogs. Not to mention exotic pets like iguanas or tarantulas. Ask about this before you move
Health certificates are very important and some states might ask you to have them for your dogs, cats and other pets
Rabies tags are important. All pets need to have them.
Permits for exotic pets are important. You must buy a permit if you want your exotic pet to enter a certain state. You can ask your veterinarian to help you with the application process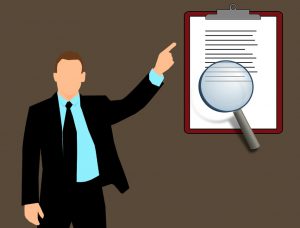 Keep your pets safe when moving
After you hire pet movers in Brooklyn you should think about how to make your pets safe during the move. The relocation is the job of your movers. However, there are things you have to do to ensure your pets stay safe during the relocation. Here are the things you need to have to ensure the safety of your beloved animals :
Put an ID tag on your pets, a collar for dogs and cats and on a leg band for birds. The tag should have your name and your pet's name. You should also include your phone number and the new address
This is the time to get your pet a microchip. If your pet is lost or if someone steals it, this is a sure and quick way to find him.
Keep pictures of your pets. If something happens you can always show them to help find your pet
Your pets need to wear collars when moving. No matter if they are transported by car or by a plane a collar is a must.
Get the records from your veterinarian. Health records will help your new veterinarian provide your pet with the best care.They are also important on borders and if your pet needs to be checked during the move.
Pet carriers are very important. You can get free cardboard boxes when moving your things, but your pets demand a good pet carrier. During a move, your pet needs to be in a pet carrier.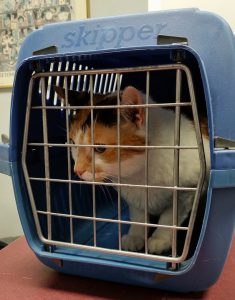 Choosing the right pet carrier after hiring pet movers in Brooklyn
Here are some things you need to pay attention to when you are choosing your perfect pet carrier:
Your pet carrier should be of the right size. Your pet should be able to turn around, stand up and lie down.
If you have an exotic pet you need to get a specialized carrier 
Your carrier should include cross ventilation and a leak-proof bottom. If your pet gets nervous you will avoid a mess.
Air travel standards are important. You can check at U.S Department of Agriculture and International Air Transport Association for the standards.
The door latch needs to be functional. However, you should not lock it. This is because your pet needs to be accessible during an emergency.
Put a toy into the carrier and don't force your pet to leave it after the move. It should relax first and get out by itself.
How to save money while moving your pet
After you hire pet movers in Brooklyn you will want to think about saving some money on the relocation of your pet.
Try to transport your pet to the airport and from the airport by yourself. You will definitely save some money this way.
You can buy a used travel crate or pet carrier. If you don't have a pet carrier you might buy a cheaper used one on eBay or Craigslist. You might use it only once anyway, so why waste money on new expensive ones.
 Visit your vet to get all of the documents and health permits. You should know what you need so you don't have to visit the vet multiple times.Finish everything in one visit.
Pieces of information are precious. If you want to save time and money you can ask around on social media and optimize your efficiency.
We hope that these pieces of advice have been useful. Consider hiring professional pet movers in Brooklyn. Pay extra attention to all of the documents and permits you need. Your pet carrier needs to be of the right size and type. Consider following our advice on saving money as well.