Before committing to packing for moving NYC, you need to do a proper preparation. And what better way to prepare than by doing some thorough spring cleaning? A majority of people will tell you that autumn and spring are the ideal seasons for moving – and we absolutely agree with them. But there is just something about spring that makes you want that new beginning even more. And cleaning your home to perfection for a better selling or renting price is simply a must.
Now, don't go thinking that this is a simple task – it is a demanding project. We suggest you follow some of our suggestion for moving. You'll be able to make your home clean and shiny from top to bottom.
First step: de-cluttering before packing for moving.
Go through your belongings and clear out extras by de-cluttering. All unusable belongings should be tossed away to lighten your packing for moving burden. In case you are emotionally attached to certain treasured yet useless items, consider renting an affordable storage unit nearby. This will help keep them safe and sound until you can find a suitable place or use for them. Items that are simply taking up space and not worth saving you should dispose of by:
Donation
Garage sale
Gifting
Consider replacing some old possessions when packing for moving to another place. Sometimes it is much cheaper to buy new furniture and appliances when the time comes than to relocate the old ones.
Second step: packing for moving involves making a cleaning plan.
Once your home has been liberated from clutter, it will be much easier to plan out the cleaning process. In order to keep track of everything you need to do, we advise creating a to-do list. Once you have this prepared, plan out your spring cleaning well ahead of time so as to reduce any unwanted moving stress. Also, bare in mind that there are always reliable moving companies in NYC who can assist you with the packing for NYC move.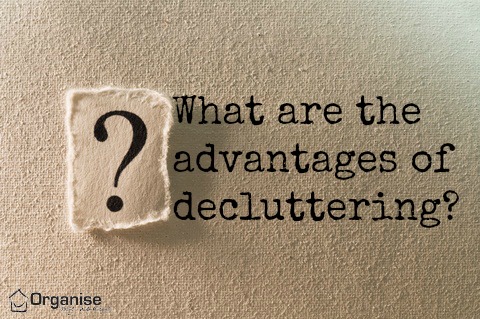 Third step: delegate cleaning tasks to others.
Get your family and friends involved in this spring cleaning project. This will not only speed up the entire process but will also work as a stress reducer.
How to start packing for moving to NYC
Packing moving can be tiresome work, but the key component for conducting a proper move is to ensure that all your belongings are secured and grouped together. There are different methods to use when packing various items, and there are tips and trick to further help with that. By finding a way to pack your items in the most efficient way, you can ensure that your move goes smoothly and without any damage. No matter if we're talking about moving to an apartment or even moving items to a storage unit in NYC, you always need to know which items to pack together.
The importance of inventory
By keeping an inventory of the items and parts of those items you are packing, either you or Big Apple Movers will be able to pack it all up easy and organized. This is very important for the unpacking process, as you won't need to search through five boxes to assemble a coffee table. Extension cords, screws or any loose parts for appliances and furniture should be packed in the same box, using moving tape and a seal-able plastic bag or envelopes. In addition to that, make sure that you have the necessary tools for reassembly available.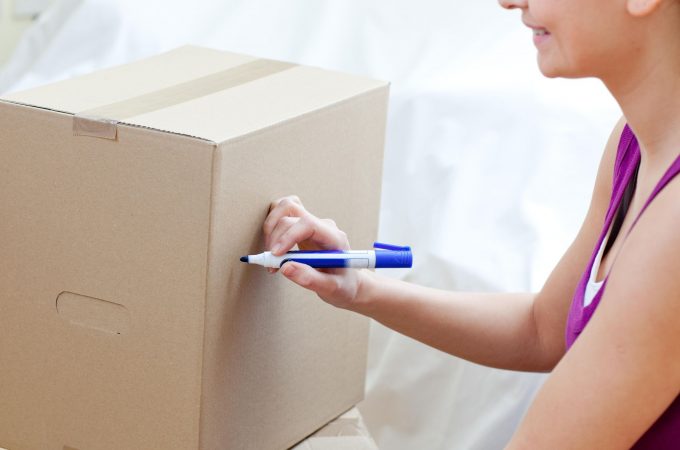 Make sure to label the boxes
Bear in mind that unpacking will go much faster if you have everything labeled out and organized in accordance to rooms. This will help the movers distribute the boxes during unloading, and it will also help you with distributing everything properly instead of piling everything up in one room. This does not mean that you should go and pack items from one side of the room to the other. Instead, here are some sensible guidelines to pack your boxes by keeping items together:
Pack pairs or sets together– find an appropriately sized box that can hold a complete set of belongings.
You can also pack items by weight– given the fact that you will have both lightweight and heavyweight boxes, make sure to keep an eye while loading the moving truck to distribute the boxes properly. Our rule of thumb: keep your heaviest boxes under 50 pounds.
Personal items and essentials should be packed together– this would be your new home starter box. These would be things you'll need during the first few days in your new home. Basically, wardrobe, toiletries, electronics – anything you can't live without. And these boxes should be loaded last or packed with you, so you don't lose track of them.
Some additional creative ways to pack for you moving to NYC.
You can pack by ''theme'' – Larger rooms usually require a bit more consideration. Room-to-room packing will keep you organized and make your move much more simple. Sort out what you're packing and create categories as you go along.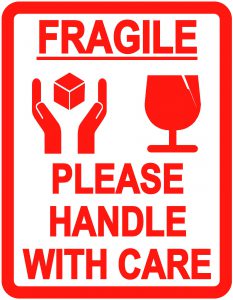 Packing by the degree of "fragile" – these would be dishware, glasses, decorative bowls, vases etc. Use as many boxes as you need to create easy-to-lift loads. When it comes to safe packaging, you can use crumpled newspaper, bubble wrap or corrugated cardboard. Each of these materials will help safeguard and prevent breakage and any other type of damage. Pack bottles and medications together and keep them separate from other belongings. This will help prevent accidental spills or loss of any medications. Tools, painting equipment and cleaning chemicals should all be packed together in clearly marked boxes.
Personalizing moving boxes – which can make the move easier and keep individual family members' items together. The easiest way would be using colored boxes (one color for each member). Everyone has different needs and priorities, so the items they decide to pack will vary. The important thing is to sit them down and provide packing instructions so as to avoid complications. Once you move, every family member will be very glad that everything is contained together in their own moving boxes. *Note that these tips can also be applied towards packing for storage.