Even the flies on the wall know by now that moving is a tough ordeal. The process of relocation is one of the most stressful events in a person`s life. What makes moving so stressful is the fact that there are many things one should worry about. For example, how do you plan to transport all of your things? What if some of them got damaged? Do you plan on hiring movers or having a DIY move? There are so many things to worry about, and equally as many things that could go wrong. Packing antiques by yourself could be one of the aforementioned things. These items are valuable, so is it a good idea to try to pack them by yourself?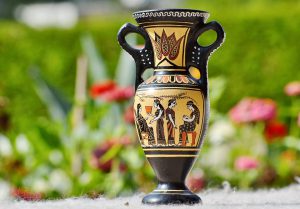 Packing antiques by yourself vs. hiring movers
Let us start by saying that hiring relocation professionals is always the best idea. This especially applies if there are some challenging items which need to be packed and transported. And, when we say challenging, we do mean antiques. Be honest, are you aware how beneficial it would be to hire antique and fine art movers NYC for your relocation? Well, you are about to find out.
Antique and art movers are professionals with a lot of experience. The things you find challenging when packing antiques by yourself, they will have no problem with.
Because of their experience, professional movers are quick. Things that will take you one week to do, they could do in a day.
They are insured. In the worst case scenario, where some of your items got damaged or broken, they would reimburse you.
Of course, this all sounds great. However, affordable movers NYC – based are not so easy to find. Their fees are often steep, which is why people decide to relocate and pack by themselves. In case you are not in an envious financial situation and you cannot afford to hire movers, let us help you with this challenging task that is in front of you.
How to prepare your antiques for moving?
The preparation is just as important as the packing itself. Before we dig into the rules you should follow when packing antiques, let`s first mention the proper way to prepare your valuables for such a move.
Make an inventory list
You should take a day or two to go through your house and make a list of every antique you have in your possession. This will be important for the future days when you are unpacking your things and checking whether everything is where it`s supposed to be. We are experienced Big Apple Movers NYC, so trust us when we tell you that you do not want to skip this step.
Clean your antiques
Just like you plan on cleaning the rest of your furniture before packing it, you should do the same with your antiques. However, make sure to use only water and avoid any strong chemicals. You do not want to damage your priceless pieces.
Moreover, if you possess any antique furniture that you plan on transporting, make sure you empty it before the moving day. Take out all the contents, such as doors, legs, knobs. This will protect your antique furniture from any additional damage.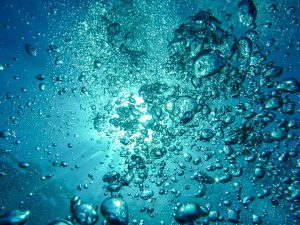 Purchasing insurance is a must
If we could set apart only one thing that you must do before transporting your antiques, it would be this one! By purchasing insurance, you are making sure that even in the case of any damage, you would not suffer a big financial loss. Yes, this will not exactly save you money in the Big Apple, but it will give you a sense of security.
How to pack antiques?
Now that your antique furniture is ready for packing, it is time to deal with the finishing touches. This is the time to be even more careful when handling your antiques. So, what are the common rules you should abide by when approaching this task?
Don`t save on protective packaging materials. They are what mainly decides in which condition your items will arrive at a new location. Moreover, it is advisable to add at least two layers of protective materials.
Secure your antiques tightly. If you are moving antique furniture, make sure to use plastic wrap, which will hold your items in place. And, if you are dealing with breakable antiques, make sure to fill in the extra space in the moving box with foam peanuts.
Never forget to properly label the boxes. This especially goes for fragile antiques, such as vases. You need to let everyone know that the box in question needs to be handled with utmost care.
Everyone should know how to pack fragile items, which antiques are. They cost a lot of money, which puts them in a special category.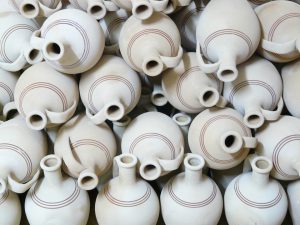 When to call in for professional help?
If you had an expensive piano in your possession, would you attempt to relocate and pack it by yourself, or would you call piano movers NYC to handle this task? That`s right, you would, in 99 percent of the cases, be wise, and call in for professional help. The same rule applies to your antiques. In case you own some very expensive, or rare antiques, be smart. There will be no refund that could make up for that one-of-a-kind vase. And, if you attempt to move such expensive antiques by yourself, you are taking an unnecessary risk. A huge one, if we might add.
Packing antiques by yourself – is it a good idea?
The truth is that there is no right or wrong answer to this question; which, we are sure, you have realized by now. However, if you own some antiques which are of extreme importance, please think carefully about it! Packing antiques by yourself can only be advisable in those situations when you can imagine parting with the items in question. In every other situation, the risk is too great.