A very common misconception is that once you reach your new home – you're done. Oh boy, I learned the hard way just how wrong I was. Granted, the process of moving can be difficult and lengthy. And the moment when you're done with your amazing movers, trucks, traffic, complication and everything else that comes with it – you'll be very relieved. But the torment doesn't end here. You're still left with unpacking and settling in. The secret is, you shouldn't be a hero – you should hire NYC unpacking services, as well as packing services.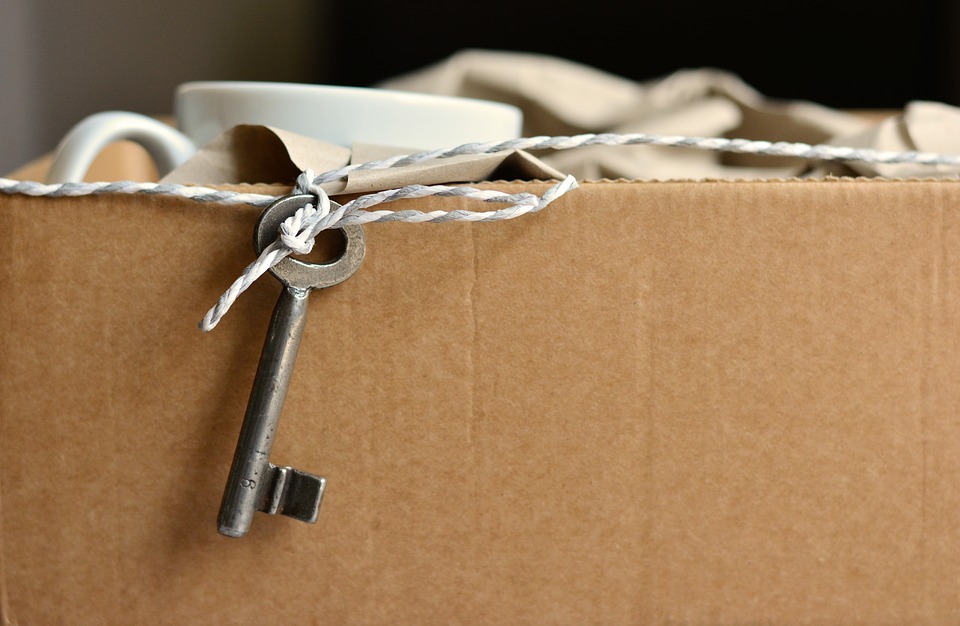 I digress slightly. For me personally, this is the most fun part of the moving process. You have just entered your new place, everything is empty and the floors are covered with boxes. Now's the time when I personalize this place and make it look like its mine. I love this process, in spite of it being very difficult and lengthy.
However, as much as I enjoy it – I know very few other people that share the sentiment. Don't be surprised if it sometimes takes weeks to unpack and settle in. Hiring NYC unpacking services doesn't make sound silly – it speeds up the process and helps you settle in before you know it. I mean, if you want to save a few bucks – you could bring a group of friends to tackle your boxes. However, this should be an alternative – and not your first choice.
Why Hire NYC Unpacking Services?
Time
Time is something we have less than ever, and spending extra on something as trivial as opening boxes… Just not worth it. Imagine if you could finally conclude your move in just one day (instead of an extra week of chores around the place). You would, literally, have to chip off your business and personal time to make enough time to unpack your boxes. And doing this at night sucks! But, if you'd go ahead and hire professionals to do this chore for you – it would save you some 6 days.
Pets and Kids

If you have pets and/or kids, you'll leave the pros to do their thing while you spend a pleasant afternoon with your loved ones in a park… Or a zoo… You name it! Because, if you tackled it on your own whilst your kids are chasing the dog around the house – you'll probably just lose a bucket of nerves and get nothing done. Been there, done that.
Protecting Your Stuff
No risk of anything getting damaged. You've just finished the move. It was stressful but you're pretty certain nothing got broken or damaged. It would be hella bad if something got damaged while you're unpacking it. Kinda like running a marathon and then tripping and falling 1 yard before the finish line. Hiring NYC unpacking services negates this risk entirely.
Kick Back a Bit
Lastly, you deserve to be lazy a little bit. I mean, you work your day job and you give it your all every day. Then you come home and you continue giving it your best – to be the best parent and spouse in the world. After all that, you fall asleep even before you hit the bed. Sometimes, you get the chance to just not do everything. The move was a pain, and now its done. End everything else too! NYC unpacking services professionals will unpack your stuff, set up your kitchen appliances, fold your clothes and place it in its place, reassemble your furniture and set it all up… You can't put a price on that. You might even get some consulting on how to, for example, make better use of smaller spaces.
When Hiring NYC Unpacking Services Doesn't Work
Whatever you may think – some people don't feel comfortable with letting other people into their home. Taking it a step further, the same people will be even less comfortable with someone meddling with their possessions. Lastly, the same people will never allow them to arrange their apartment and fold their clothes. The fact is, sometimes we wish to control the situation. When this ability is pulled out we tend to freak out. This is why some people still chose to do their packing themselves.
If you're going to do it yourself…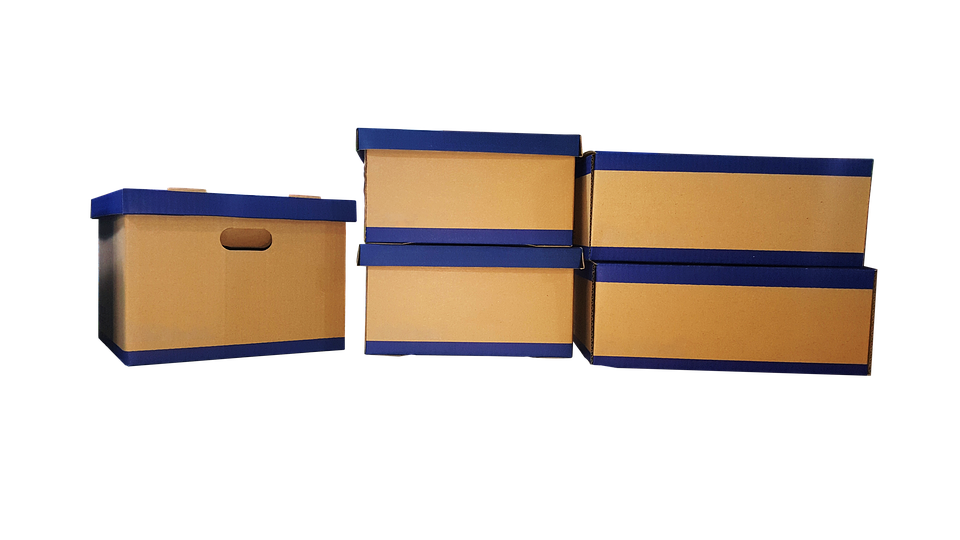 Don't leave everything for the last minute! Packing for NYC moving is almost an art. There are just so many things that can go wrong if done this way. Your packing should be planned and strategized, and your unpacking should be organized and thought out. You want to be efficient and effective. You also want to avoid any damage to all of your things. If you're going to avoid hiring professionals, at least pay up for some insurance – just in case. There are numerous packing tips, as well as unpacking ones, so make sure you do your reading before digging in.
Follow Your Gut
The point of the advice you find online is to make the experience as pleasant as possible for yourself. If hiring professionals feels wonky, don't do it. You should always do you, and whatever is more comfortable for you. However, we do argue the fact that hiring professionals is better for you in most cases. Save your time, save your energy and save your belongings. You won't be at any loss, and all of this for a small fee. So, make sure you think it through! Best of luck!