New York City is an expensive playground. And you have to earn good many if you want to be able to withstand such high living costs. The biggest problems that all new yorkers face are astronomical home prices and rents. On the other hand, thanks to NYC's you can find homes at affordable prices, but the competition is so big that it is very hard to get it. Of course, not everyone will agree on what is affordable. But in this case, rent should be no more than 30% of a person's monthly income. That is why the city in cooperation with New York City Housing Development Corporation (HDC) is organizing housing lotteries to give everyone an equal chance to get an affordable place. But if you want to increase your chance of winning an NYC housing lottery, keep reading.
Find NYC housing lottery that you can win
If you are moving to NYC before you call residential movers NY you will have to find a place to live. So your first assignment is to find a lottery that you are eligible for. That is determined by your annual household income. And of course, according to your household requirements.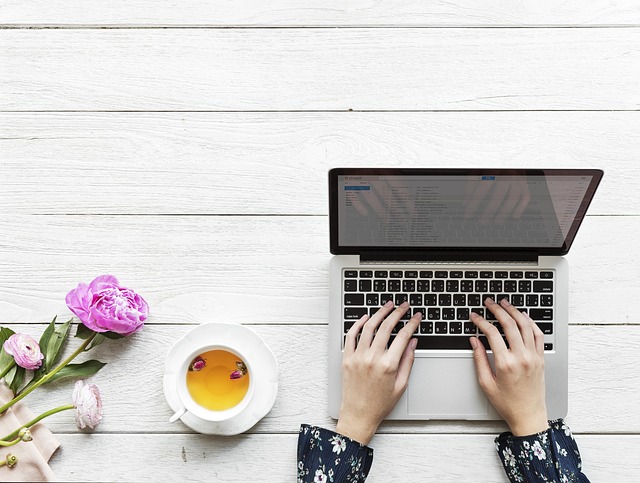 Go online to find an NYC housing lottery
The best way to find NYC lotteries is to go online. Use NYC Housing Connect, for example. They regularly update their page and here you can find all opened lotteries.  Find the lotteries that you are qualified for. The good thing is that you can enter more than one lottery. And entering several will certainly increase your chance of winning an apartment.
Be certain about the requirements
Even though this may sound like an obvious thing, but make sure that you are 100% eligible for the lottery you are entering in. Of course, you would not make such a stupid mistake, but you would be surprised how many people do just the opposite. Naturally, they do not have a chance to win. Make sure that you are not among those by carefully reading all requirements before filling out an application.
If you are already living in the neighborhood, you will have a bigger chance of winning an NYC housing lottery
Things that could help you in winning an NYC housing lottery is if you already live nearby or you are a municipal employee. Those persons will usually have an advantage over others. But, if you are none of those, that shouldn't discourage you from entering an NYC housing lottery.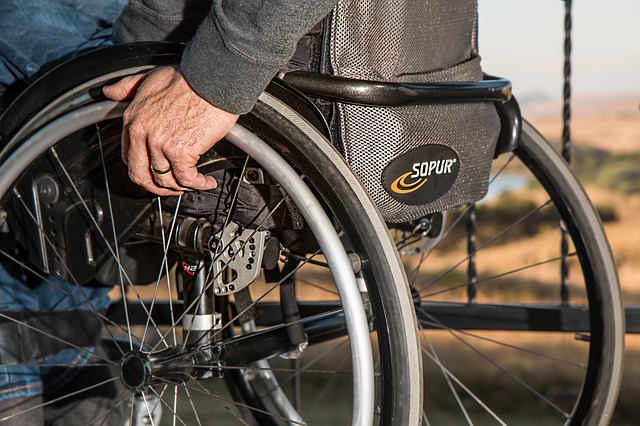 Persons with disabilities will have an advantage
If you are a person with a disability, you will also have certain advantage in NYC housing lotteries. Of course, you will probably not be the only one there with health issues. Moreover, you will have to compete against the other like you as well.
Your chances of winning an NYC housing lottery are not big
Even though, NYC housing lottery looks like a good way to find an affordable apartment that is not the case. According to research from 2016, a chance of winning an NYC affordable housing lottery was 1:1000. Luckily, there has been some progress in that field. In 2018, your chances grow up to a staggering 1:592.  So, hire local movers NYC. And find a better way to find a home in NYC.