Usually, when people think about moving they picture it very plain and simple. Furniture and belongings in boxes, a group of professionals storms in, pack the stuff into the truck and they're off. And if you think so too – you're not far from the truth. However, there are countless details people sometimes forget. If you really just want to move one couch and a couple of boxes – ordinary moving services is what you need. Furthermore, there are unpredictable circumstances and details that you learn about usually when it's too late. This is where NY special moving services come into play, helping with all those details. You might have a very old heirloom cabinet, or some fine art, antiques… In order to move these, you will definitely need to hire NY special moving services. You want those things in one piece.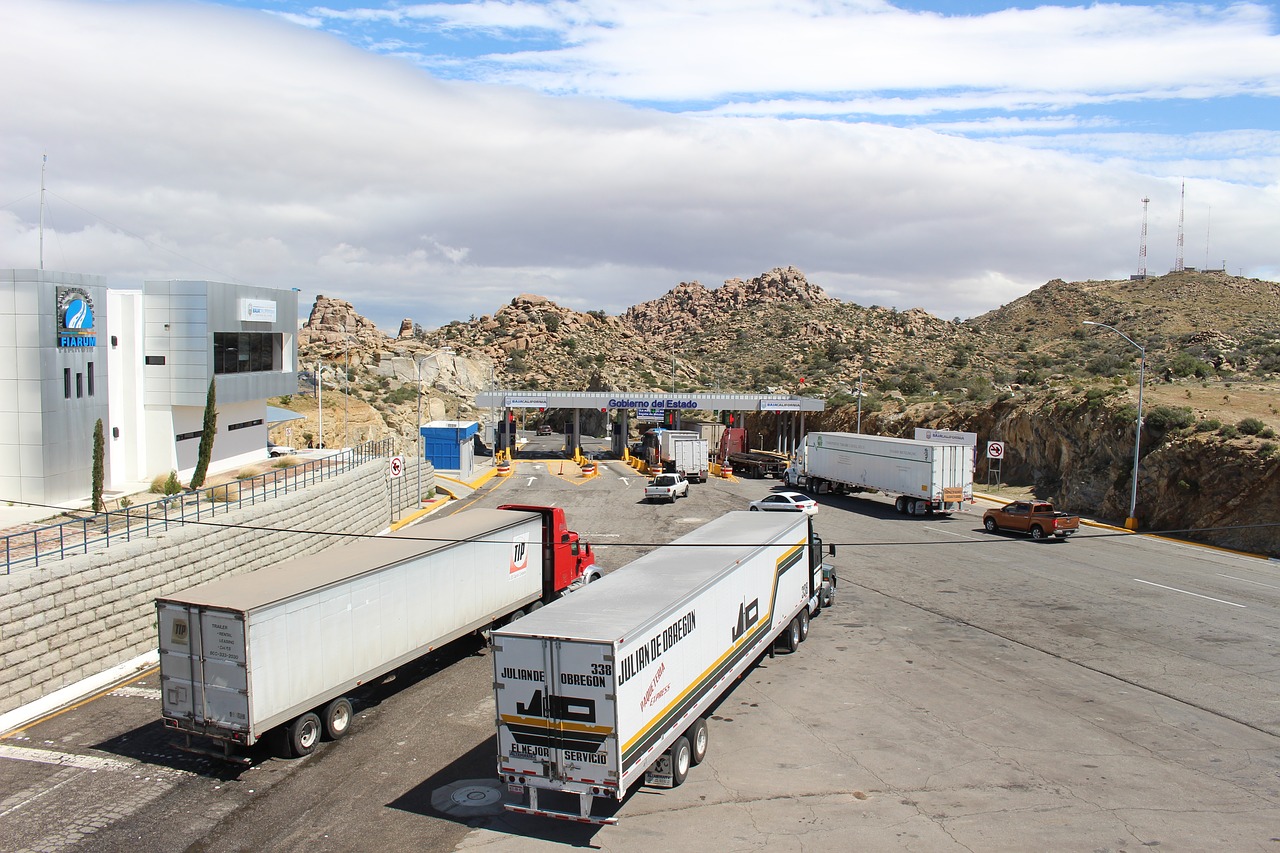 Different Kinds of NY Special Moving Services
So depending on what you need (and how much you're willing to spend), the moving services can provide you with limitless options. First, you need to understand that these services are twofold – mandatory and optional. The mandatory ones are going to be practically unavoidable. These are going to include some of the things that you simply have to hire professionals for or risk losing something very precious or very expensive. The optional ones come into play when you can afford them and when you don't have money to do them on your own.
Basically, both are welcome. I always say – it is better to let professionals do their job if you can afford it. It will save your nerves and money.
"Mandatory" Ones
There are some things that you should never risk moving on your own. The first thing that comes to mind is that 100+ old cabinet (or any other furniture) that has been passed down through generations to you. Would you dare to move such a rarity on your own? The potential damages that could occur will most likely be irreplaceable and non-repairable. Especially if you are living in a building and you need to go up and down several flights of stairs.
Even if you do manage to get those antiques down the stairs you need to carefully board the beast on a truck. And the truck needs to go 20 miles per hour to get the beast safely to the new location. And then comes the truck unloading. Add to this the risk of the truck not being suited for moving such fragile items.
Why Hire NY Special Moving Services
So, if you're scared of all these risks as much as I would be you will understand that investing a bit of money into a professional moving service that would take care of all of this for you – it will be worth your while. These NY special moving services are well equipped with special equipment that makes it easy to take the antiques upstairs and downstairs without any chance of damaging them. They consist of carrier belts and strollers that mount up your old cabinet, taking it down with techniques only known to professionals with experience.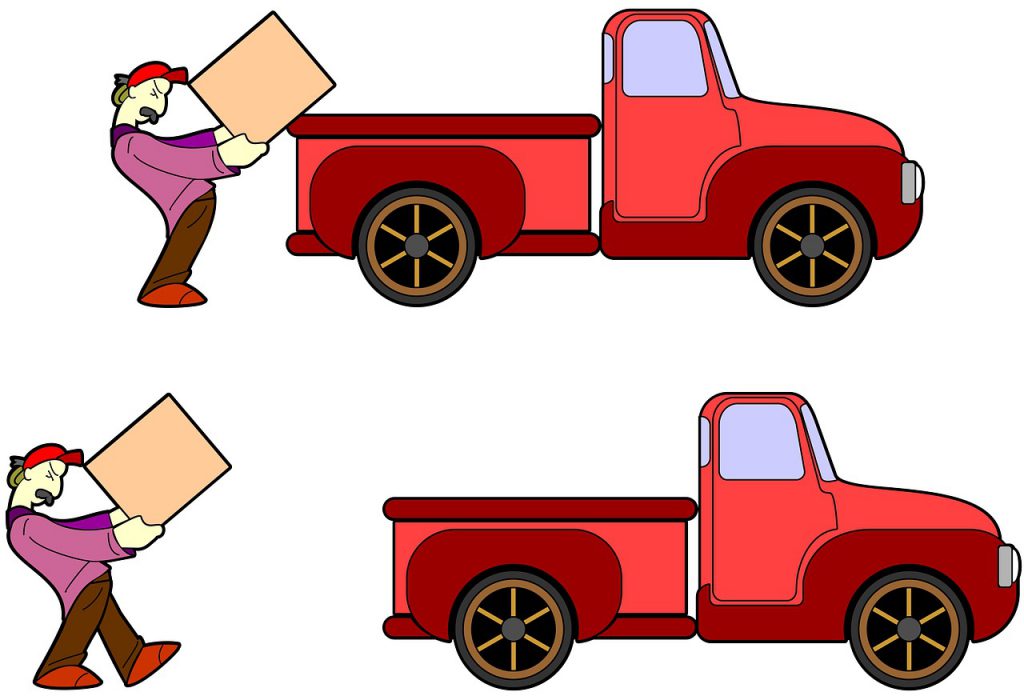 Also, the trucks and vans they use are padded and have climate controls to ensure that the transport is extremely safe with little to no chances of any damages. Now, compare the price you pay for such services and the price you would end up paying if you damage the belongings. There is no comparison really. On top of all, if there is any damage that does occur – your movers will be very well insured. This means that their insurance will cover any potential accidents that can happen. You must understand, even the best of the best can face an accident and you can't expect that to be bulletproof. It is however far more bulletproof than you moving it with a bunch of friends.
"Optional" Ones
The optional ones are definitely the ones you can do on your own. Granted, if you do it yourself you might not do it as well as your professionals do – but it will be done with no danger to anyone. The only big cost you have when doing it yourself is time. Since you will be doing these things on your own you will have to invest time. The first thing you're looking at when thinking about hiring NY special moving services is time vs money. Which are you more willing to spend, and which of the two can you afford?
I personally try to hire professionals for everything. Call it spoiled, but I just like it done neatly and I like not to waste too much time – when possible. But, nobody should judge you if you take on the trivial tasks and do them yourself. These tasks can vary and include packing, unpacking, boxing, labeling, sorting out stuff, decluttering, etc.
Packing and Unpacking
It's difficult to do, and if you've never done it before it can be the most time-consuming thing ever. I, for one, am terrified of this task and I usually always try to keep some money aside and hire unpacking services. They would show up and pack or unpack everything you've got, placing it in its rightful place or box. Labeling the boxes so that you know where everything is. It is a luxury, but it is a luxury I like. Hiring NYC professional packers is a blessing.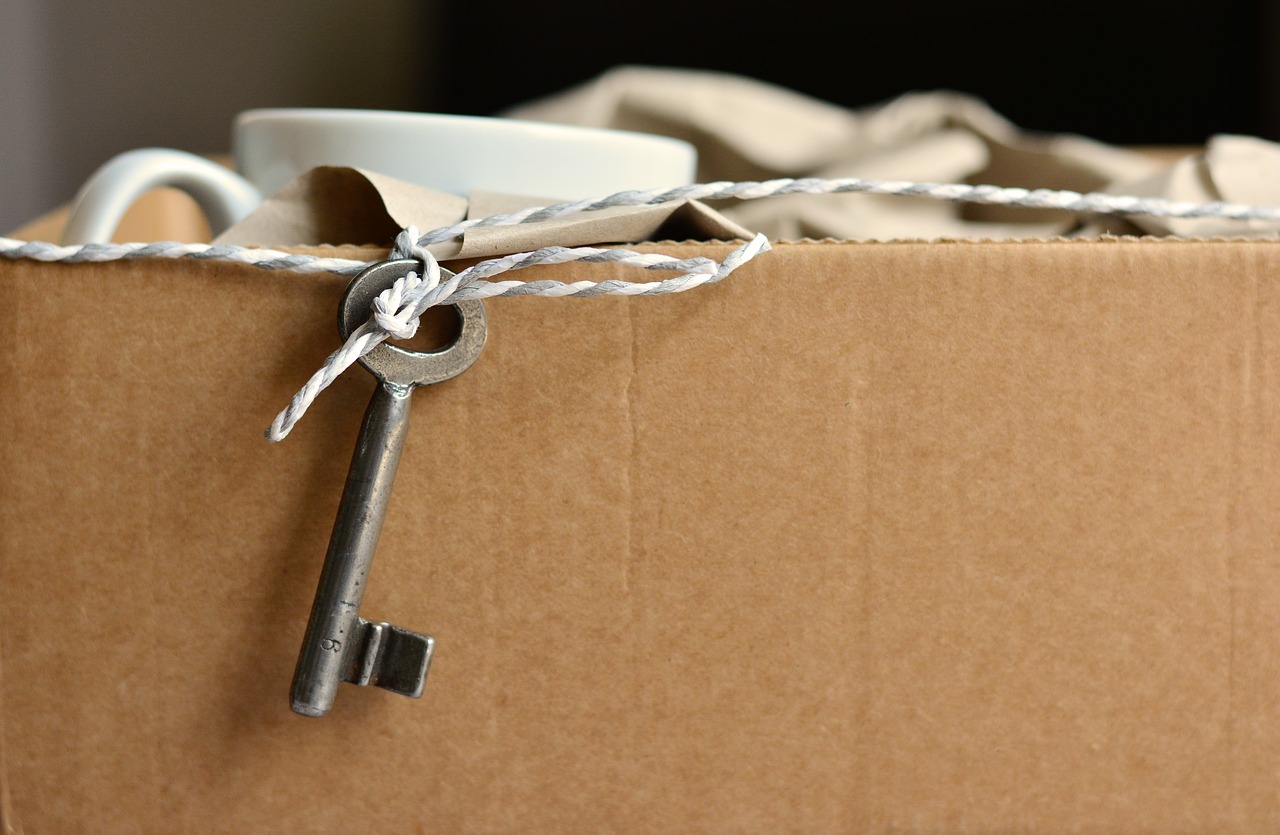 Another thing your packing and unpacking services think of are the boxes. You might think this is trivial, but unless you ever tried to do it yourself you will know just how complicated getting the boxes is. Moving boxes New York is usually best left with your packing and unpacking services because it is just a bother since it has so many elements you need to consider.
So, if you want to do all this on your own, bless your heart – go ahead and do it. But if you wish to avoid all the dangers, and avoid all the problems I caused for myself – go pro! Good luck!