Time for a big change of scenery. A long-distance move from New York to California. If you are yet uncertain whether you should move to San Diego and drop the NYC skyline, here's a few things to take a look at that will maybe help you reach a decision. On the other hand, if you're heart is already set for such a relocation – here are a few things to look at when moving to San Diego.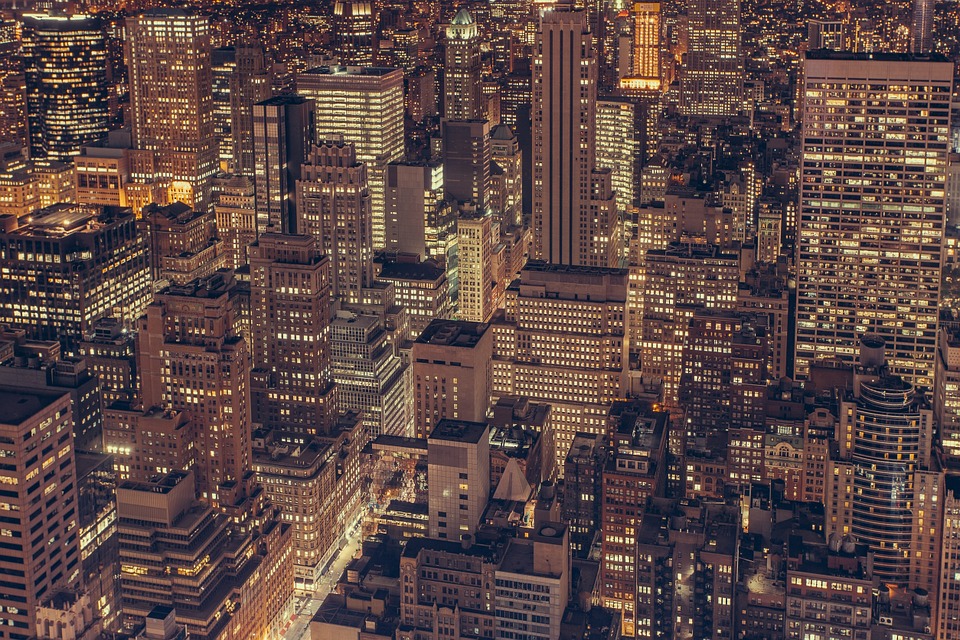 The reasons are almost irrelevant, whether you are moving to San Diego for a job, or for love or just for an adventure, the change is going to be grand. From climate, cost of living, public transportation, employment and many other factors.
Most people who experienced such a transition usually spoke highly of it. As a born and raised New Yorker I find that nearly impossible. However, some childhood friends of mine went through it and they say that it could possibly be the best thing they ever did. I remain unconvinced, but still, I grow curious – is there even a possibility to move from New York? Here are a few things I was able to learn when it comes to the difference between San Diego and New York. Should you be moving to San Diego? You be the judge.
Moving to San Diego = Moving to a Different Climate
One of the first things people speak very highly of is the climate change. It's very rare to meet someone who can't get used to nice weather. This is true for the entire state of California, and especially for San Diego. One thing is certain – if you live in New York City you are bound to get used to winters filled with snow, springs filled with rain very humid summers and as far as fall goes… Well, let's just say that summer has a nasty habit of jumping straight to winter.

Having all this said, San Diego is a different story entirely. The weather doesn't get much more perfect than this. As far as the temperature goes you will enjoy a year-round average of 70 degrees with little to no rain. What's not to like?
Cost of Living
The first thing that pops to mind when you think California is million dollar estates ocean views. This may be true for some parts of Cali, but the overall cost of living doesn't come anywhere near the cost of living we face in New York. This means that there is a great deal of potential for your accommodation habits. You could easily upgrade from an apartment the size of a shoe box, which you share with three other people, to a roomy place you could possibly afford on your own.
A one bedroom apartment in NYC could easily cost you about $3000 / month, depending on the location. Whereas the same, or even more spacious, apartment in San Diego could come up to $1600 (while staying in the city center area). On the other hand, if you're looking to buy an apartment it could come down to approximately $600.00 per square foot. Just to compare, the same thing in New York City could come down to almost $1000.00 per square foot.
Housing is not the only aspect of living where you would be saving money. Everything else is cheaper to an extent, and I mean everything: groceries, clothes, utilities, public transportation – you name it! This is starting to sound pretty good, I have to admit.
Public Transportation
New York City takes the number one spot as the owner of the most complex transportation network in the galaxy. Owning a car is considered ludacris unless you're living outside of the boroughs. So if you've been growing up in NYC this might be the biggest shock to your system, yet. This is a coast to coast relocation after all.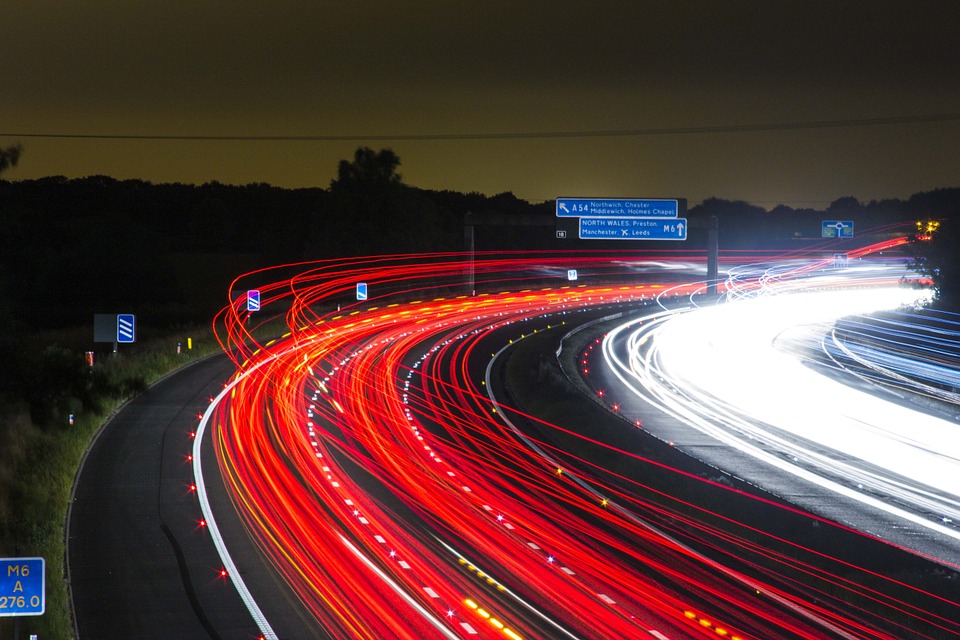 In California – owning a car is imperative. The only places you could get away with not owning a car are the major cities, but even then – you will still want to own a car. Even in the largest cities – you're actually able to find parking. Given that most of the people in San Diego do own a car, you will want to schedule your moving in a way where it avoids holidays and weekends. Ideally, you'd want to do it on a working day between 9 am and 3 pm. This is after everyone has gone to work and before everyone left their work to go home. Not something I personally find appealing, but hey if you wanted a change you got it! A total change in one's lifestyle and daily habits.
Employment
California flourishes with job opportunities. Regardless of your background, be it that you're a graduate or a freelancer, or a laborer, there's bound to be something for everyone!
The largest sectors within which you can seek employment in San Diego are trade, financial services, transportation, manufacturing, and education. It would be, however, very wise to seek employment and do your research before moving to San Diego, just so that you are fully prepared.
San Diego is best known, across the states and across the globe, for having lucrative opportunities for would-be business owners. Namely, if you're interested in having a startup of your own – San Diego is perfect for you! Also, San Francisco's Financial District has become renowned around the globe as the Wall Street in the West.