Are you considering moving to Queens? Boy, oh boy, are you in for a treat! This will be an extremely exciting experience for you! There is so much to find about the place, and there are so many things to know before relocating Queens… So many corners to explore, people to meet, events to visit… But before you get into all that you mustn't oversee what comes first. The actual act of moving. Many of you are probably going to be just like me, or at least similar: you'll think you know best, and you'll think how you can do this alone with a gang of friends. No, please don't.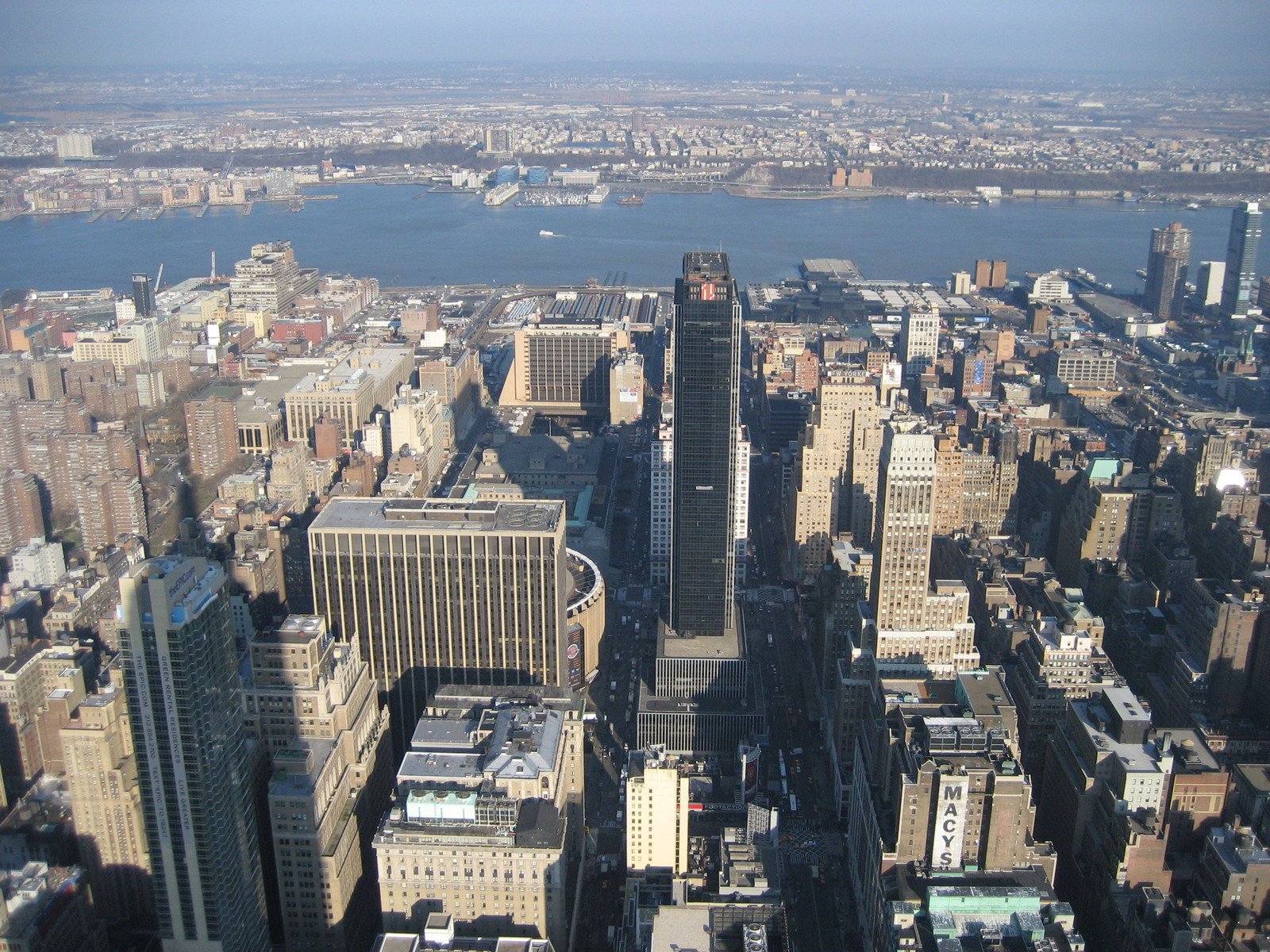 Moving is one of the most emotionally and physically tiring things to do. No joke. I forsake the day I thought I should do it on my own. The only way to properly move without turning the whole thing into a nightmare is to hire a professional service to do the move (and possibly packing) for you. I know what you are thinking – if you do it on your own you will save money. Sure, maybe you will. But if you take into account the amount of time you'll lose, the amount of nerves you'll waste and the amount of stress you'll face – it's not worth it. Add to it the off chance of ruining some of your belongings and you might even end up losing more money that way.
Here are a few reasons why you should consider hiring a professional moving service when moving to Queens. At least consider it before you go about dropping your grandma's closet down a flight of 17 stairs.
Consider Leaving your Packing to Professionals when Moving to Queens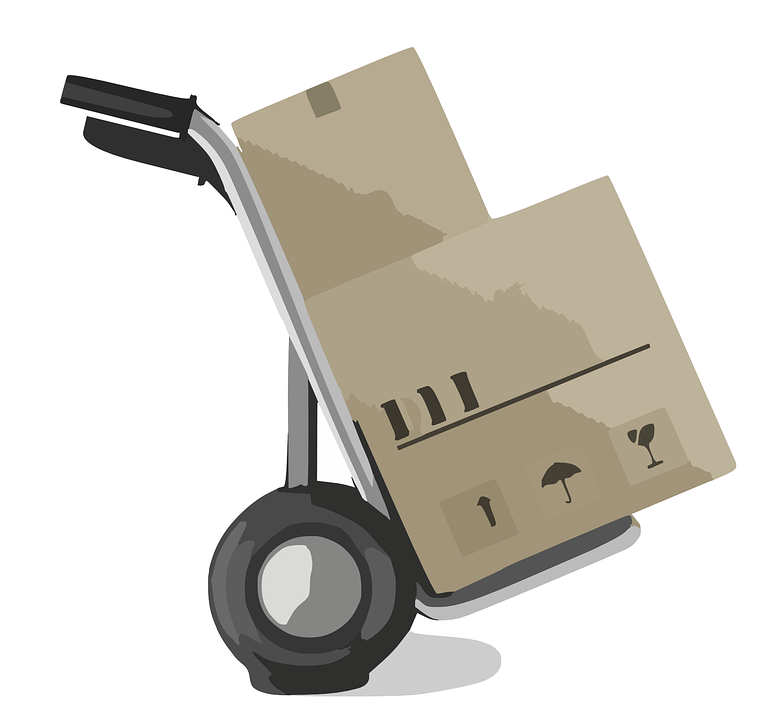 Yes, I know it sounds silly, but packing is no joke. The task of packing alone will account for almost 1 quarter of your moving expense. And I know, that's a lot. But hear me out, there's an upside to it. If you do it yourself chances are you will be using far more raw materials than you should. Second, there are packing techniques for your fragile, valuable, belongings that might get damaged during the sale due to poor packing skills. This alone means losing much more money than paying someone to do it for you. Professionals will pack it much quicker, and you'll have guaranteed safety of all your belongings
Professional Movers Know Their Way Around Queens
By trusting professionals to do this for you, you will overcome the lack of local knowledge. This means that the professional service you are considering to hire to help to move to Queens is going to know all the neighborhoods, the routes they can take all with the objective to help your belongings arrive at the final destination safely.
You Get to Have Insurance
Whatever your opinion of the matter is one thing is certain – the professionals have more experience in moving than you. If you are going to put the safety of your belongings at the forefront of the operation, it is almost imperative that you use professional help when moving to Queens.
Every serious mover company will be able to offer insurance (check with FMCSA), to protect themselves as well as you and your belonging (considering you've done your research about the proper movers in order to avoid any potential moving scams). This insurance will provide you with an invaluable peace of mind. Plus, the movers will be using appropriate equipment made to help move your furniture and everything else of value. You have no such equipment.
Speaking of the Equipment…
The do it yourself approach you have is admirable, and please don't mistake my article for one that frowns upon it. I am just trying to show another perspective. The downside of you borrowing a truck from a buddy is the fact that it will not come with the right equipment needed for your move. This is where professional help saves the day.
There is a list of equipment that makes the difference between a DIY approach and a professional service. Your movers will have hosting straps, two-wheel, and four-wheel dollies, ramps and trucks that were designed to have air cushions in order to provide that extra layer of protection for your belongings. This is something your friends truck will most likely not have.
And another thing. You will have the chance to pick the brains of your movers when moving to Queens. They will have the know-how with which they will pack your things in order where everything can fit in a truck. Also, they will know how to carry stuff down the stairs without having even the slightest scratch. And if it isn't possible, they will be able to estimate it and advise to dismantle furniture and reassemble it at your new home. You can't put a price on that.
Finally, the Storage Facilities
The last final thing you can't do on your own (unless of course by chance you have your own storage facilities). If anything happens to the moving timetable, for instance, you had to reach your final destination far later than planned, you will want to have storage facilities. Your professional movers will be able to provide you with those.
They will have a safe place where you can store your belongings overnight, and continue your moving adventure in the morning. Additional charges will be applied of course, but imagine if there were no such facilities and you were forced to hit the curb with a couch or two? That would be tough.

The advantages of hiring a professional moving service when moving to Queens usually outweigh the DIY approach. You are still more than free to try to do it your way, just like I did. However, I can tell you that I honestly regret it.